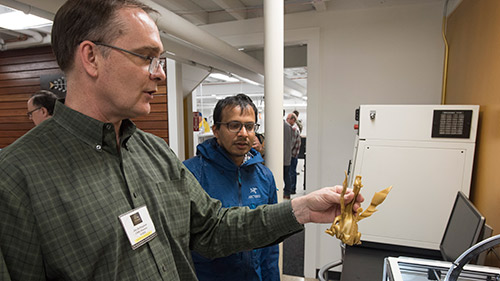 Mission
DunkWorks is a part of the Center for Marine Robotics at the Woods Hole Oceanographic Institution. We work with the are a collaborative facility that strives to integrate new technologies, create prototype devices, and test new designs prior to deployment in a marine environment. We also work with the marine robotics cluster in the region to advance the Blue Economy in Southeast Massachusetts and nearby regions.
Approach
Creativity and experimentation are central to developing a concept and taking it from idea to reality. At DunkWorks, we support both sides of the process by giving members an opportunity to engage in a cycle of trying and failing—failing being a necessary component of risk-taking, innovation, and learning. Makers often set their own agendas, their own project goals, and their own metrics for success, a strongly intrinsic environment that can often benefit from a sense of community that a maker space can provide. DunkWorks emphasizes collaboration, both immediately and virtually. In the process, members practice and acquire new, tangible skills to help advance their careers and their fields.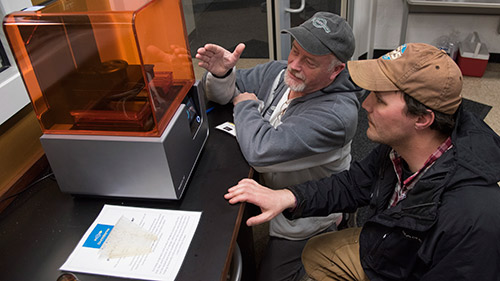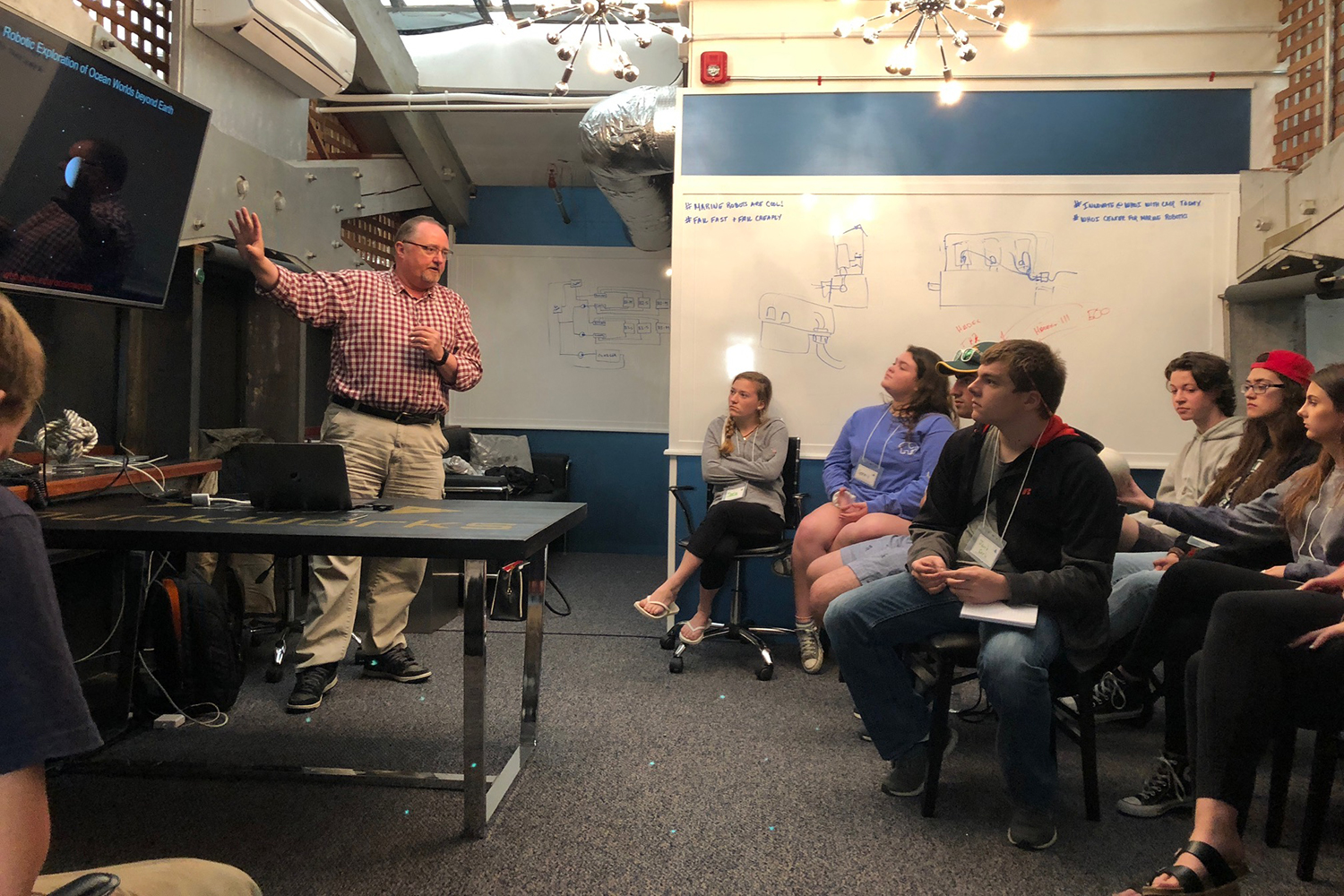 Goals
Create an integrated and interdisciplinary community of Blue Economy technologists that focuses on increased communication, critical thinking, collaboration and creativity.
Accelerate the process of innovation by creating an environment and associated coaching to fail fast and fail cheaply so as to speed up useful and transformative advancements.
Produce useful advancements in marine robotics that in turn grow the cluster including investment, output, revenues and jobs.
Success Metrics and Meeting Mission
We track and evaluate the performance of DunkWorks according to the following metrics:
Engagement: the number and diversity of users and projects
Initiative and Intentionality: the number of projects achieving goals of DunkWorks, failures and restarts and high-risk outcome projects
Outreach Conversion: rates of usage and attraction to our facilities and the stated value of the space to users
Integration of Communities: the number of cross-department projects, collaboration sessions, external users in affiliated marine robotics areas such as science payload integration, sensor development, and power system design.