Welcome to the Chemical Sensors Lab (CSL)
Our Research group is in the Applied Ocean Physics and Engineering (AOPE) Department at the Woods Hole Oceanographic Institution (WHOI). Our goal is to advance our understanding of ocean chemistry and its role in the current age where human activity is significantly impacting climate. We are an interdisciplinary lab that develops new sensors and sensing platforms to study ocean chemistry and to measure microplastics in the ocean. We aim to smartly sense the ocean. Here in the Chemical Sensors Lab, we strive to create a space that
values, c
elebrates and includes people with diverse backgrounds, beliefs, and experiences.
We bring rapid sensing technologies to remote environments.
We develop sensors to enable an improved understanding of deep sea hydrothermal vents, seeps, and submarine volcanoes.
Our research centers around the theme of using technology to drive our ability to robustly quantify and identify ocean plastics. We utilize spectroscopic techniques to study the fate of plastics in the marine environment.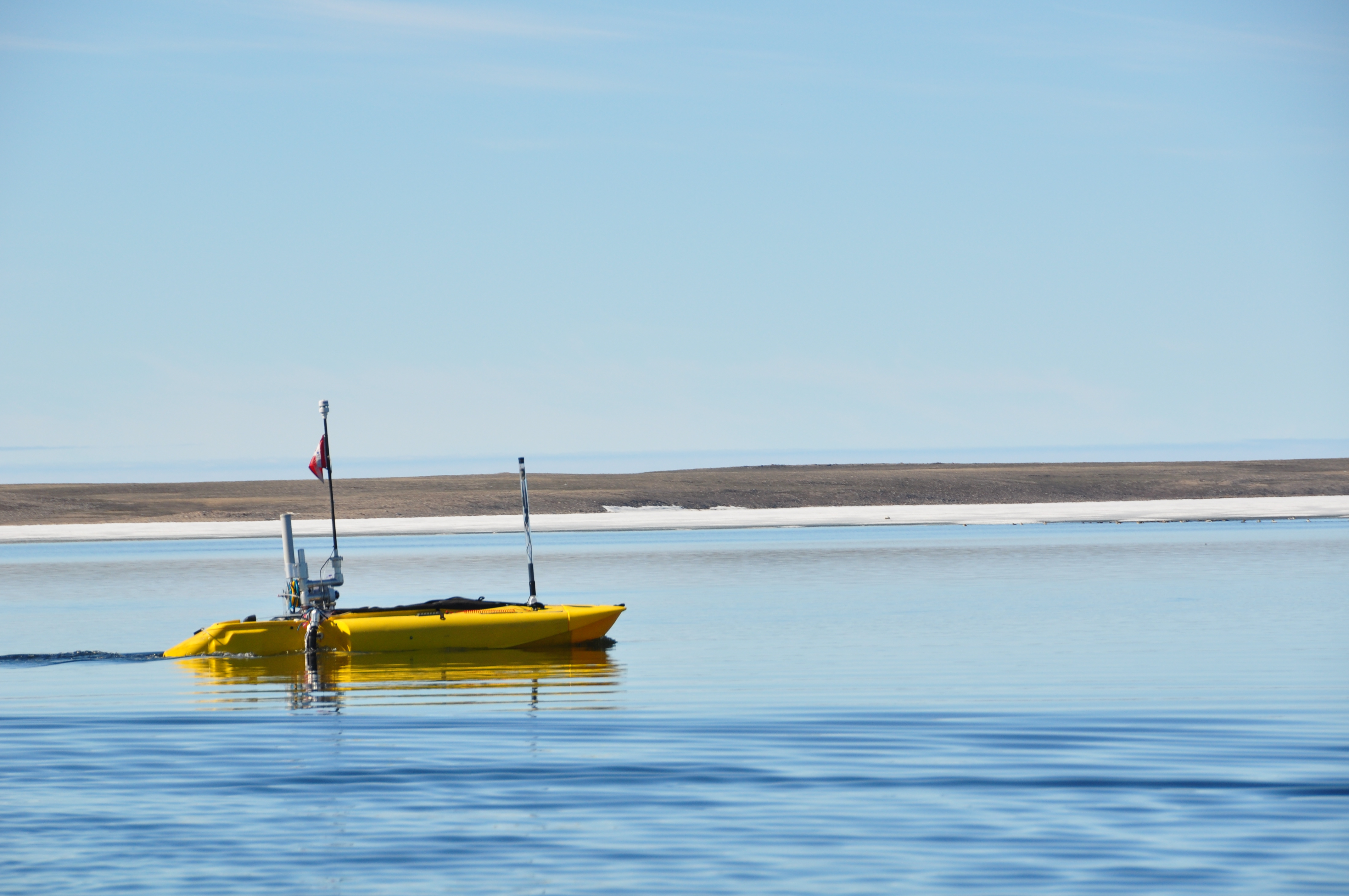 In collaboration with WHOI scientists D. Nicholson and Wankel, we developed the ChemYak, a chemical sensing platform based on the JetYak, an autonomous surface vehicle (ASV/kayak) that enables spatial analysis of surface waters.
We chemically explore the deep ocean.