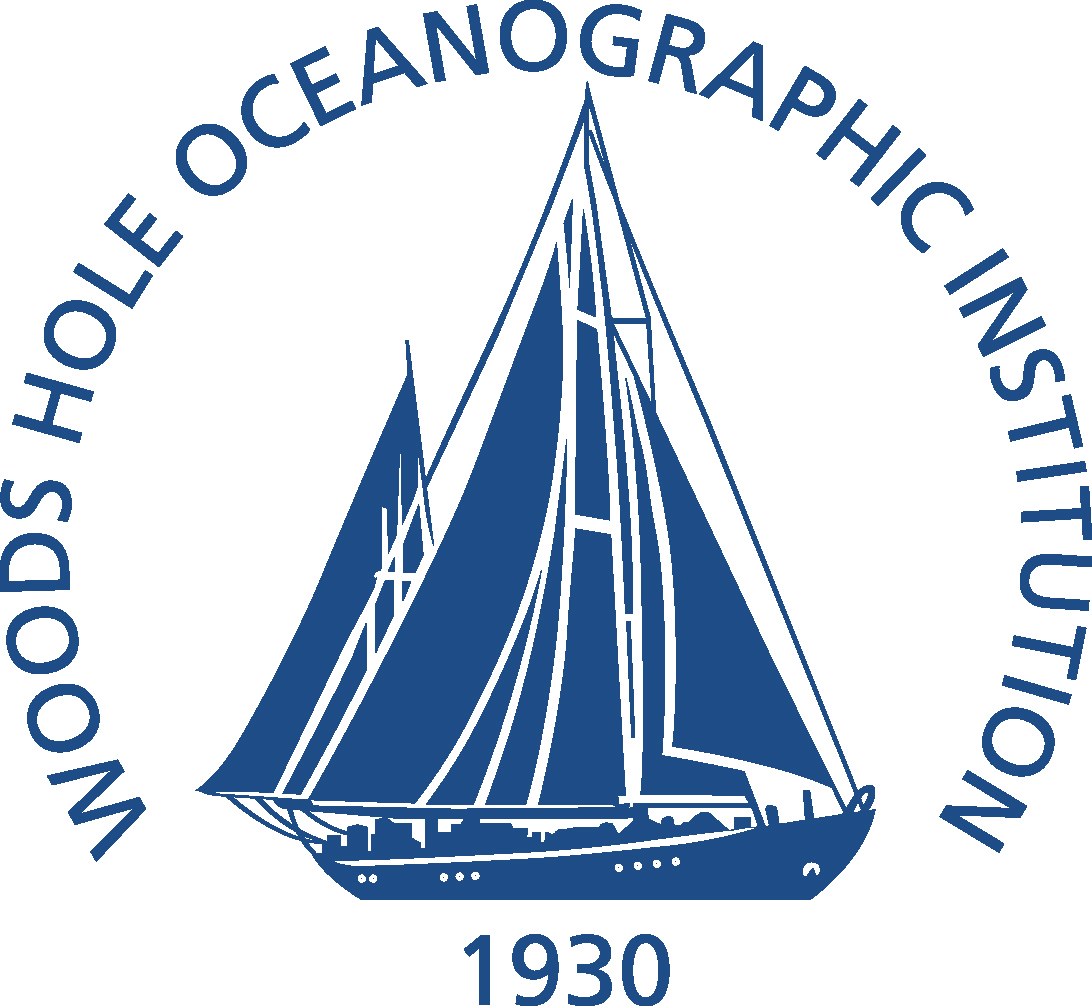 Dr. Olivier Marchal
Senior Scientist
Geology and Geophysics

Download CV
Contact Information:
Work: 508-289-3374
omarchal@whoi.edu
Building: Clark 109A
Mailing Address:
266 Woods Hole Road, MS #23
Woods Hole Oceanographic Institution
Woods Hole, MA 02543
Research Interests
My research interests concern predominantly the large-scale circulation in the ocean, with emphasis on its variability on a range of time scales, including those that are resolved by deep-sea sediment records. I am interested in using water property measurements to estimate the circulation and in understanding the role of non-conservative processes in the distribution of chemical substances in the sea.
My research strategy operates along three lines.
I combine observations with models using inverse methods in order to address estimation problems in oceanography and paleoceanography.
I develop and apply numerical models of ocean circulation that are simplified and computationally efficient in order to isolate fundamental aspects of the circulation and study its variability on long time scales.
More marginally but with equal interest, I conduct laboratory experiments with rotating turntables in order to develop understanding of the dynamics of geophysical fluids.
Education
2006. Habilitation Thesis: Meteorology & Physical Oceanography. French Ministry of Education
1996. Doctoral Thesis: Meteorology, Oceanography, Environment. University Pierre & Marie Curie, Paris.
1991. Masters Degree: Modeling of Marine Environment. University of Liège.
1990. Master Degree: Oceanography. University of Liège.
1988. Bachelors Degree: Physical Geography. University of Brussels.
Current Students
Matthew Osman - JP Student (Co-Advisor)
Paul Lerner  - JP Student (Co-Advisor)