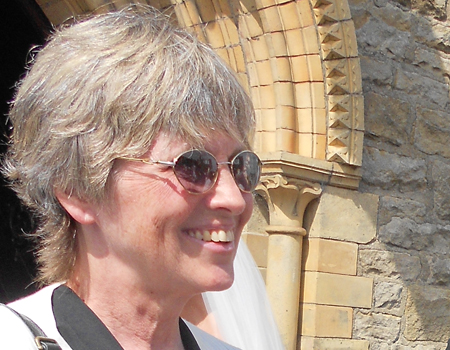 Susan Wier Mills
Emeritus Research Scholar
Biology
Contact Information:
Work: 508-289-3435
smills@whoi.edu
Building: Redfield 1-20
Mailing Address:
266 Woods Hole Road, MS #34
Woods Hole Oceanographic Institution
Woods Hole, MA 02543
Selected Publications
Mills, S. W., L. S. Mullineaux, S. E. Beaulieu and D. K. Adams 2013 Persistent effects of disturbance on larval patterns in the plankton after an eruption on the East Pacific Rise. Marine Ecology Progress Series, 491:67-76.
Mullineaux L.S., N. Le Bris, S.W.Mills, P. Henri, S.R. Bayer, R.G. Secrist and N. Siu 2012 Detecting the influence of initial pioneers on succession at deep-sea vents. PLoS ONE 7(12): e50015. doi:10.1371/journal.pone.0050015
Mullineaux, L.S., D.K. Adams, S.W. Mills and S.E. Beaulieu. 2010 Larvae from afar colonize deep-sea hydrothermal vents after a catastrophic eruption. Proc. Natl. Acad. Sci. 107:7829–7834.
Adams, D.K., S.W. Mills, T.M. Shank & L.S. Mullineaux. 2010 Expanding dispersal studies at hydrothermal vents through species identification of cryptic larval forms. Mar. Biol. 157:1049-1062.
Awards
Linda Morse-Porteus Award 1999
Education
Sc.B., Biology, Brown University, 1973