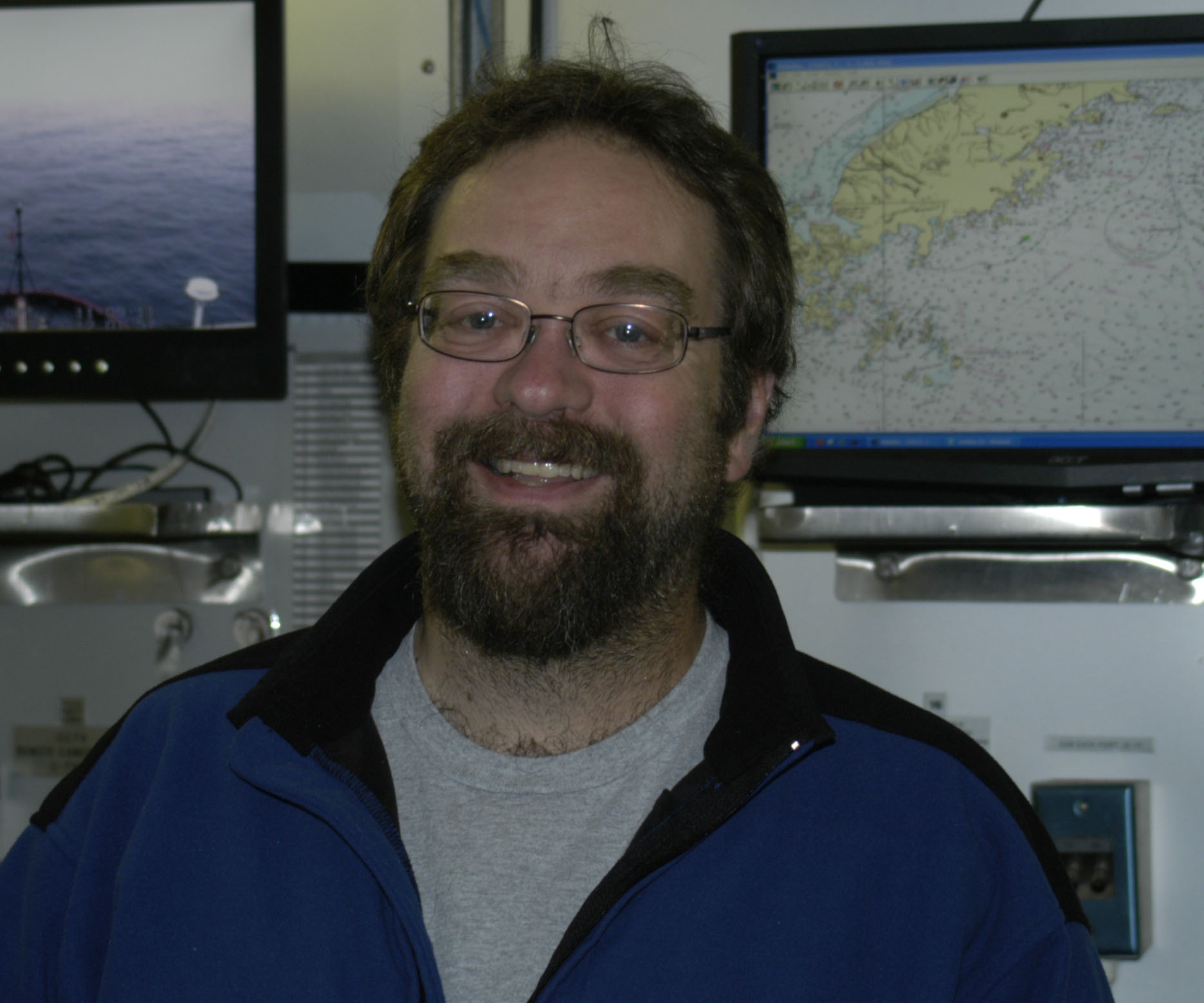 Dr. Sam Laney
Associate Scientist with Tenure
Biology Department

Download CV
Contact Information:
Work: 508-289-3647
slaney@whoi.edu
Mailing Address:
Redfield Laboratory 1-38
266 Woods Hole Road, MS #34
Woods Hole Oceanographic Institution
Woods Hole, MA 02543
Research Interests
I'm an oceanographer and engineer with broad interests in marine phytoplankton ecology. The questions that motivate me the most are those that examine how phytoplankton respond to changes in the oceanic light environment. Phytoplankton aren't the simple 'wandering plants' that their name implies; they are complex photosynthetic microbes well adapted for harvesting sunlight from the ocean's continually varying light field. My research aims to decipher the complex photosynthetic behaviors we see in phytoplankton in order to gain more insight into how these critical marine microbes contribute to oceanic processes such as primary production.
My research is strongly interdisciplinary and novel instrumentation & engineering approaches play an important role in my laboratory and field studies. My engineering efforts focus a lot on autonomous, 'robotic' sampling of phytoplankton properties, and I'm especially drawn to ice-covered polar regions where little is known about the distributions and ecology of algae in and under sea ice. Engineering also contributes a lot of theoretical support to my research, such as how engineering principles can be used to understand the dynamics of photosynthesis in the ocean.
Appointments
Woods Hole Oceanographic Institution, Biology Department.  Woods Hole, Massachusetts.
Associate Scientist with Tenure (2017 - present)
Associate Scientist (2013 - 2017)
Assistant Scientist (2009 - 2013)
Postdoctoral Investigator (2008 - 2009)
Postdoctoral Scholar, WHOI Ocean Life Institute (2006 - 2008).
Deep Springs College, Deep Springs, California.
Visiting Professor (2011): Single Variable Calculus, Multivariable Calculus.
Visiting Professor (2007): Single Variable Calculus, Multivariable Calculus, Numerical Methods & Computer Modeling.
US Department of Energy, Brookhaven National Laboratory, Upton, New York.
Research & Design Engineer (1992-1994): Oceanic & Atmospheric Sciences Division.