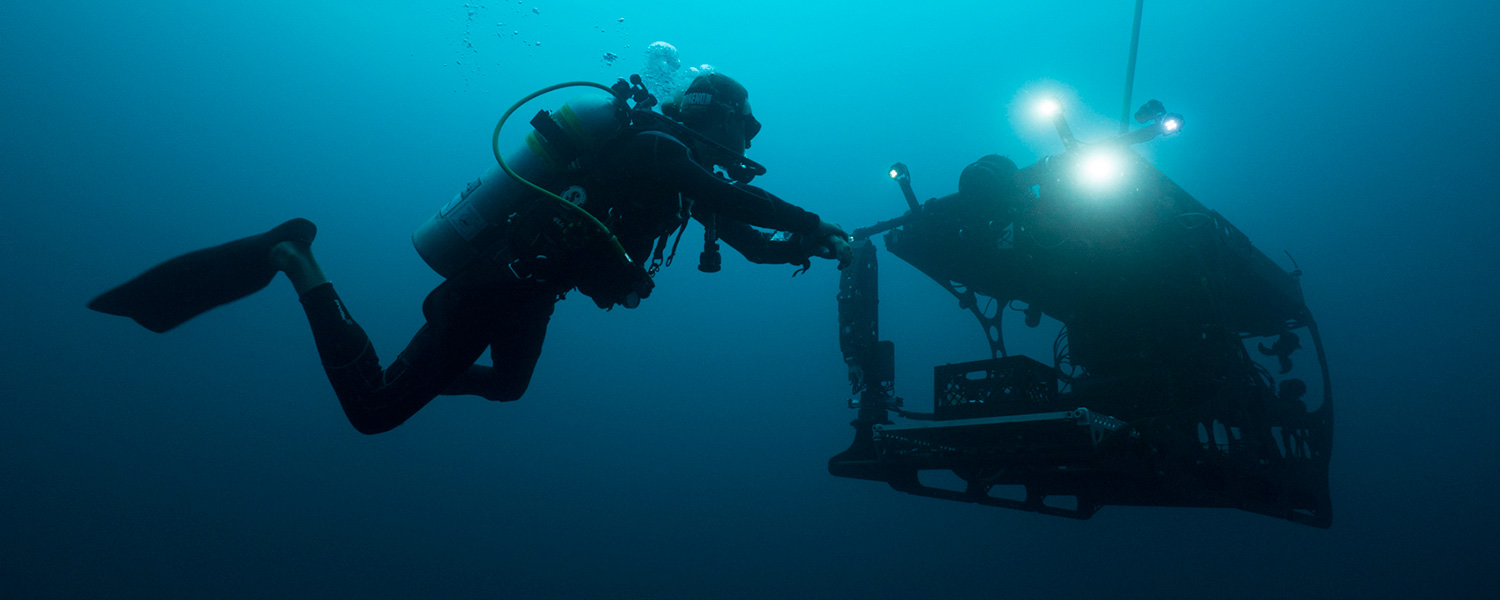 WHOI Center for Marine Robotics
Revolutionizing how humans and machines work in the ocean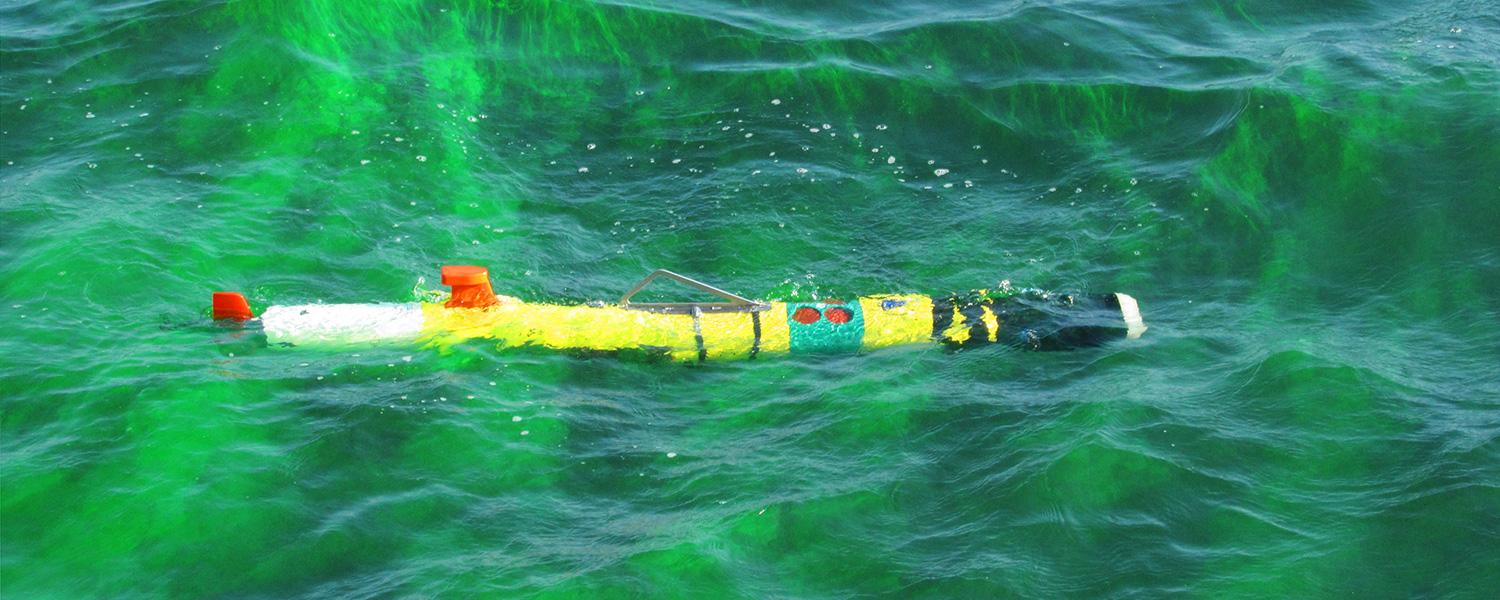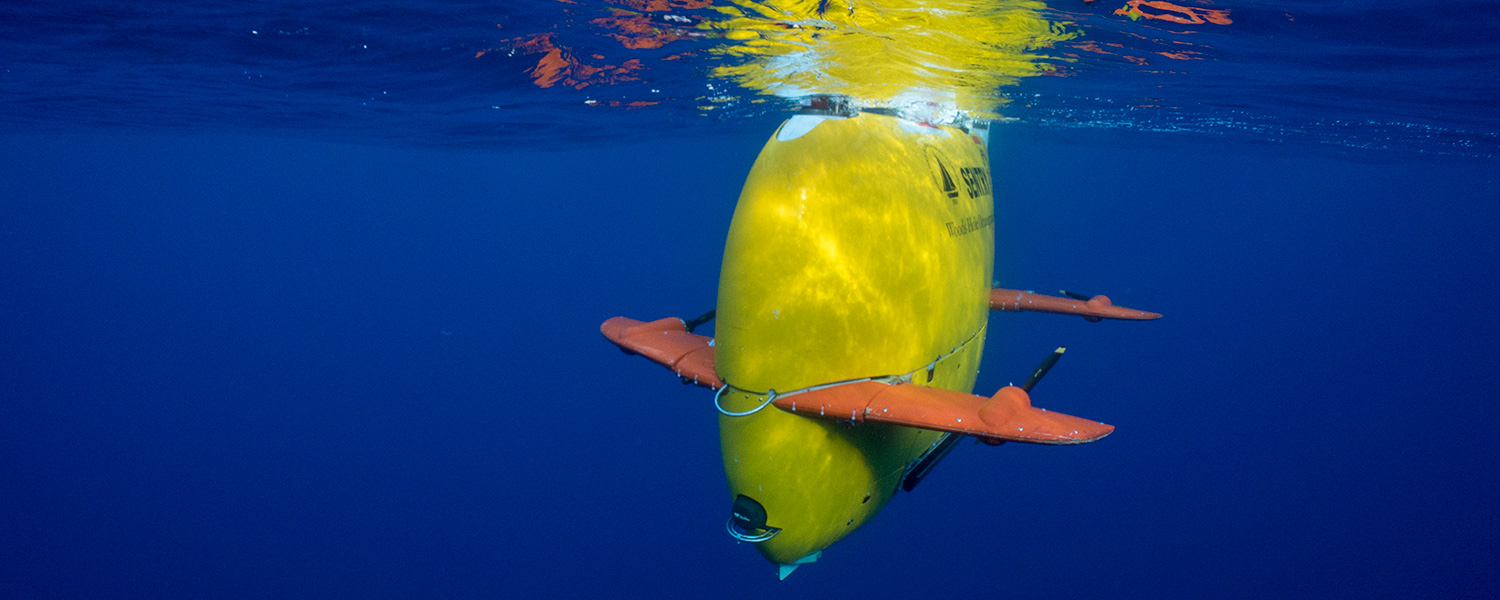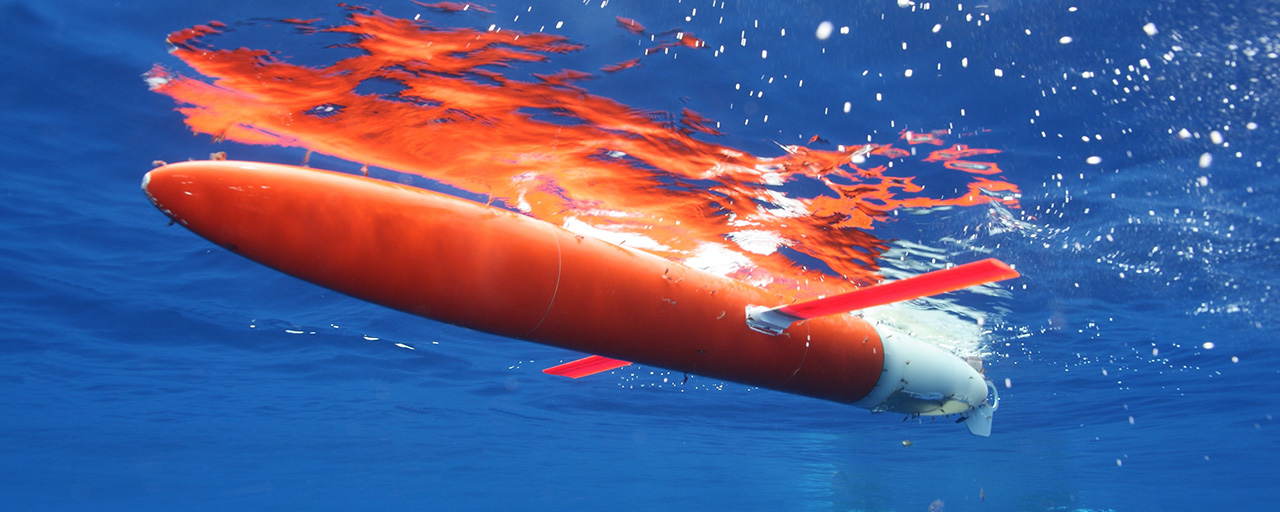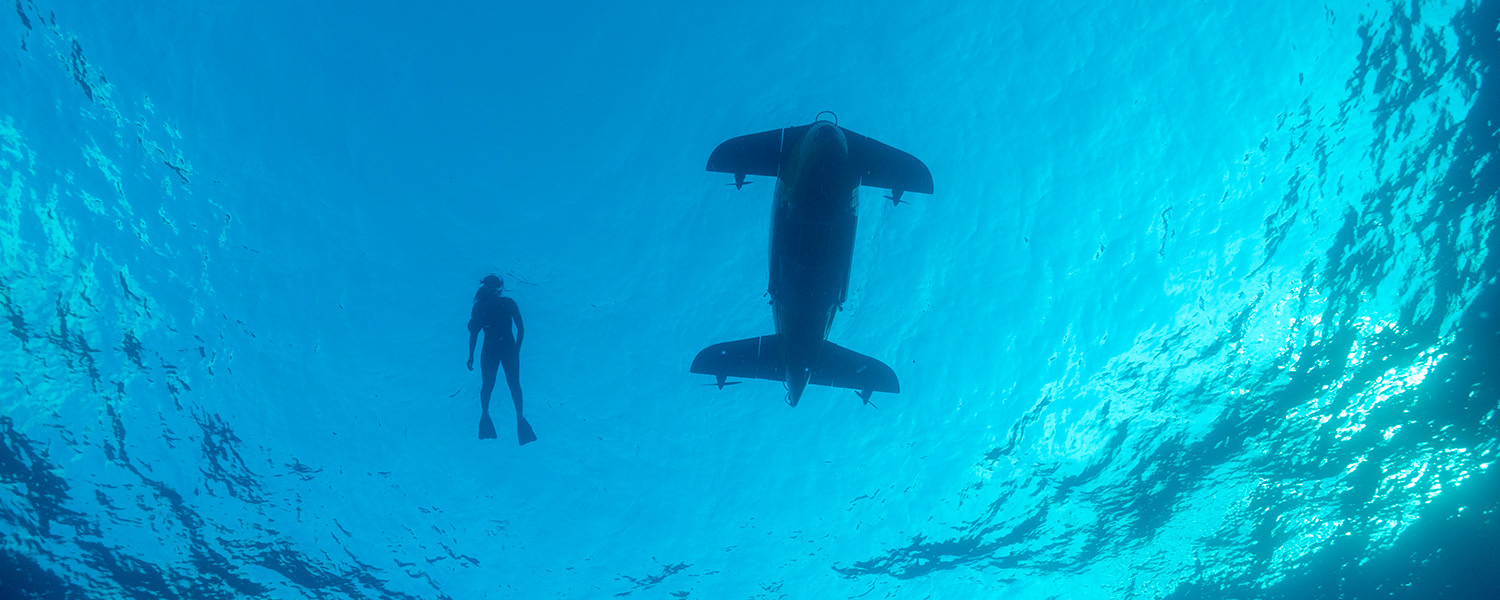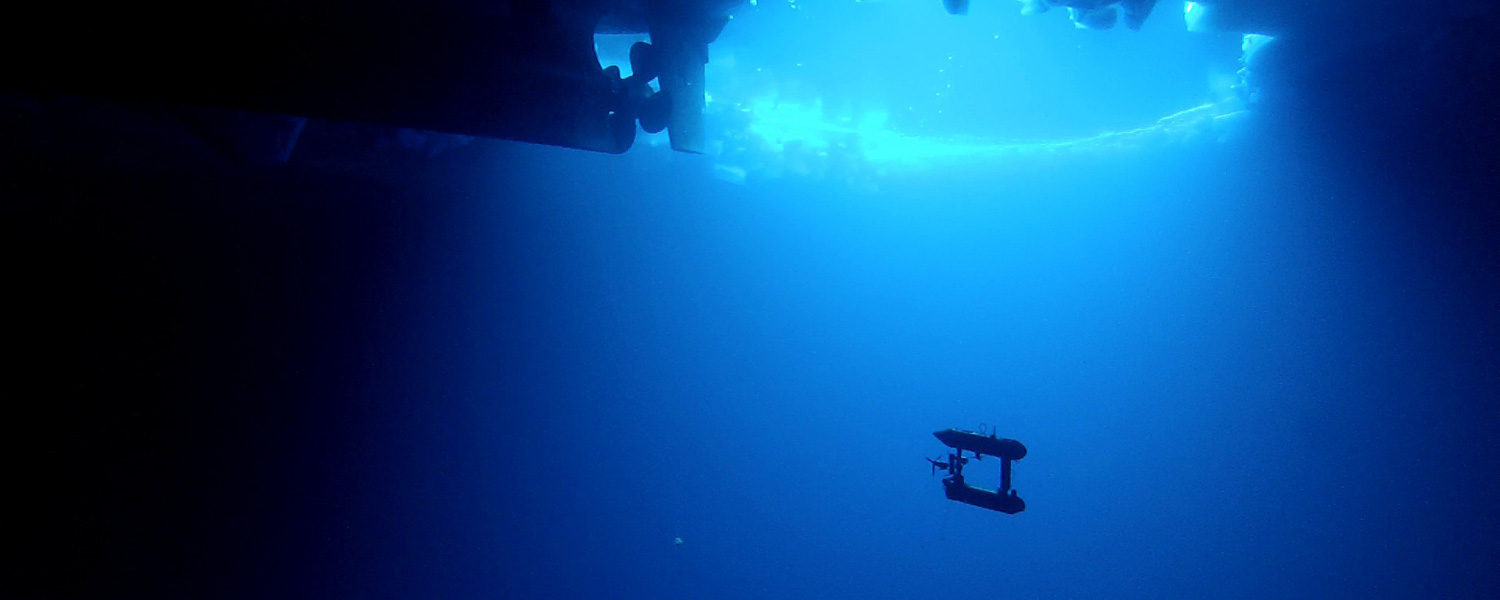 Save The Date
July 22-23, 2020
Woods Hole, MA
Dr. Mark Abbott is #5 in the 14th Annual MTR100
Abbott has always been passionate about all things environmental. Working at WHOI, his greatest satisfaction is "seeing the enthusiasm each year of the new crop of students, scientists and engineers that are dedicated to helping solve some of the world's most pressing problems."
Click Here for the full article
Join the Center
Be part of the scientific, commercial, and military users and developers in creating the next generation of autonomous ocean systems.
About the Center for Marine Robotics

Groundbreaking research
Robotic systems promise to open the ocean to humans in new ways. Recent advances in robotics are improving efficiency, lowering costs, and reducing the risks of marine operations. Robots also allow scientists, industry, and the military to address problems in new ways, often producing solutions that cannot be achieved through conventional methods. MORE

A legacy of innovation
The scientists and engineers at the Woods Hole Oceanographic Institution have helped shape knowledge about the ocean for more than 80 years. Today, the Institution is a recognized leader in the research, development, and deployment of robotic and related systems whose methods and technologies have proven their value in a range of applications. MORE
Sign up for Updates
Get the latest information from WHOI's Center for Marine Robotics.