Current changes due to COVID-19:
The repository will remain partially open to external users during the pandemic. At this time, we are processing sample requests for both internal and external users. Processing times are slower than normal.
Currently, limited visitors are permitted in the facility with prior approval through our space use request form. We are not  providing tours of our facility until further notice.
Please do not hesitate to contact us at seafloorsampleslab@whoi.edu.
Mission
Our mission is to facilitate research and education through curating and providing access to our diverse collection of samples from the world's seafloor. This includes, but is not limited to rocks, lake and marine sediment, corals, shells, peat, and wood. We support the advancement of scientific knowledge by providing technical and analytical expertise, in addition to instrumentation and field equipment.
Purpose
The purpose of the repository is to curate our collections and associated datasets in order to facilitate modern science and research. To do this we work to:
expand and curate the collections using best practices for future research and education
distribute geological subsamples from our collections for future research and education
promote access to our diverse collections via our outreach program and web and data services
serve as a community resource for field programs
collaborate with and train scientists and students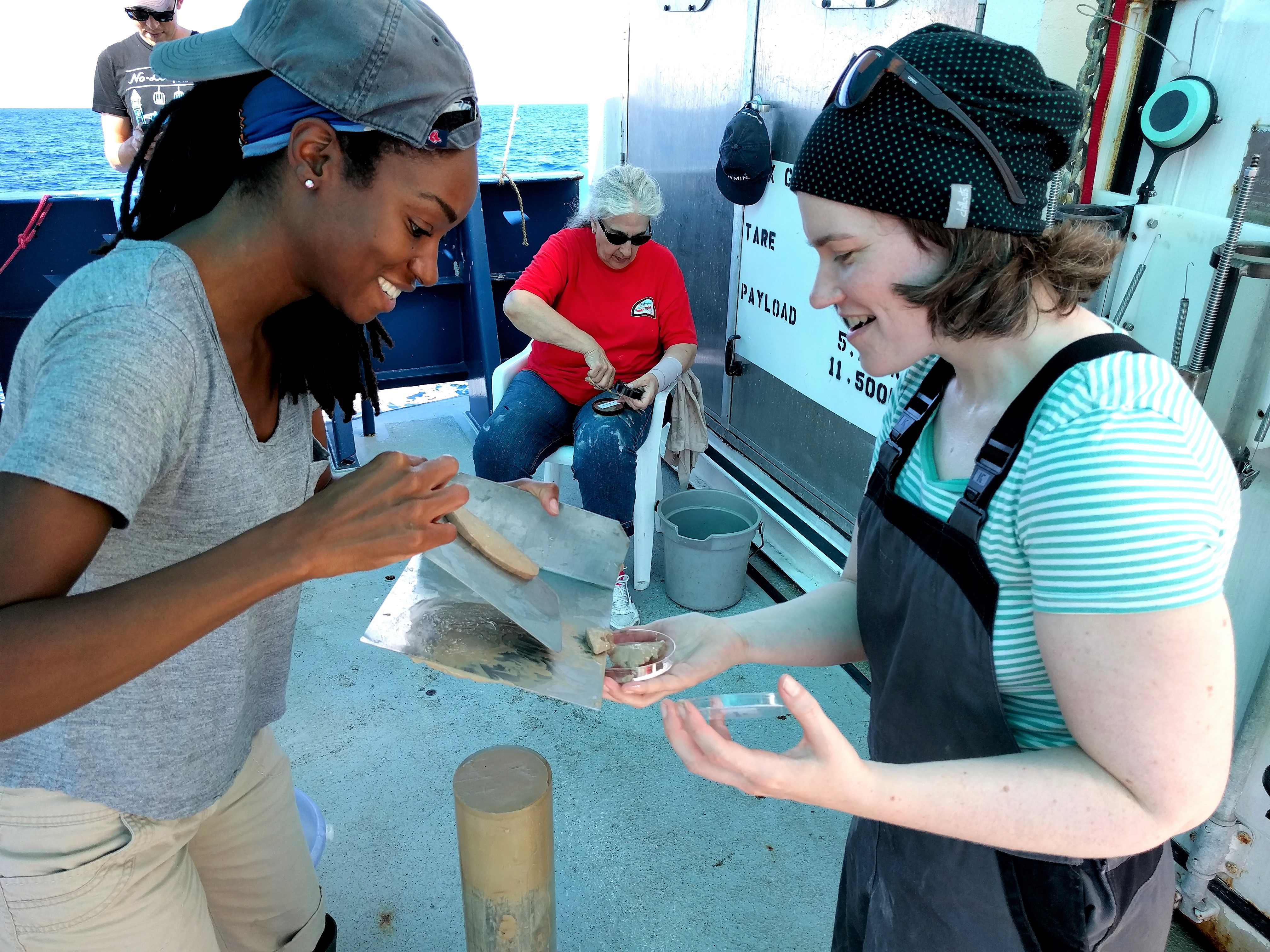 NSF MG&G Geological Samples Repositories Virtual Town Hall