Increasing Northeast US Marine Aquaculture Production by Pre-permitting Federal Ocean Space
Project Overview:
Although the United States is one of the world's leading seafood consumers, and US waters have long supported commercial fisheries that generate billions of dollars in landed value per year, marine aquaculture production in the US lags behind that of other major seafood producing countries. One of the most frequently cited reasons for this is the complexity and cost of the process for obtaining permits to farm seafood in US waters.   Obtaining a permit to farm seafood in federal waters requires an extensive process of review and consultation with agencies including the National Oceanographic and Atmospheric Administration (NOAA; fisheries interaction and protected species interactions), the US Army Corps of Engineers and the US Coast Guard (navigation and shipping industry interactions), and the US Environmental Protection Agency (water quality issues), among others.
One solution that has been proposed to easing this burden and facilitating the growth of aquaculture in US waters is the designation and pre-permitting of ocean areas for aquaculture. The idea is to simplify and reduce the cost of obtaining permits to farm marine species in these areas by carrying out fisheries, protected species, shipping industry, and other reviews on a large scale in advance, leaving the aquaculture venture with a significantly lower regulatory burden. This approach has been used by states such as Maine, where a "limited purpose aquaculture license" is available under simplified permitting rules to give growers a chance to test production plans before obtaining long-term leases.
We will test this approach by pre-permitting areas of federal waters off New England for certain aquaculture gear and species types, establishing a simplified mechanism for aquaculture ventures to obtain access and permits to operate in these areas, and evaluating the effectiveness of this approach in enhancing US aquaculture production.
Specifically, we are working with the NOAA Fisheries Office of Aquaculture and the Massachusetts Aquaculture Association to identify promising areas of federal waters off the coast of New England for pre-permitting for certain types of marine aquaculture operations. A number of aquaculture siting analyses have been carried out for New England waters and can help identify promising areas with good production potential and low levels of use conflicts.
We will then work with federal and state agencies to pre-permit these areas (likely two regions, one north and one south of Cape Cod, each on the order of tens of square miles) for broad categories of marine aquaculture, including longline and on-bottom shellfish culture and large-scale algae (kelp) culture, focusing on native species and low-impact growout technologies identified as particularly promising by the Massachusetts Aquaculture Association.
We will establish a mechanism for current and prospective aquaculture operators to qualify to use portions of these pre-permitted areas for farming operations, and transition that mechanism entirely to NOAA Fisheries Office of Aquaculture (or another appropriate agency) at the conclusion of the project.
Funding Agencies
The National Ocean and Atmospheric Administration Sea Grant Aquaculture Program funded this research.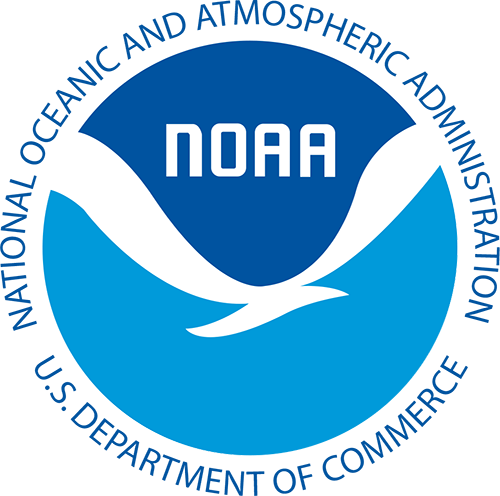 Partners/Collaborators
This is a joint project with Porter Hoagland and Di Jin (WHOI Marine Policy Center), Michael Tlusty (UMass Boston), and Brooke Hodge, Matthew Thompson, and Scott Kraus (New England Aquarium).