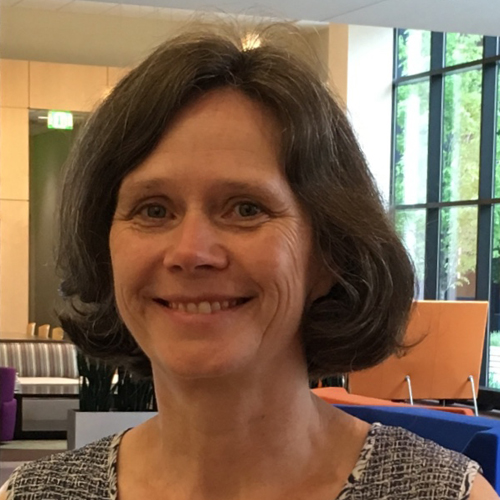 Dr. Margrethe (Gretta) Serres
Research Associate III

My main research interests are in microbial physiology, including the metabolic diversity and plasticity of prokaryotes and how these traits are shaped by environmental factors, community interactions, and evolutionary history. I have worked with pathway genome databases to curate and predict functions and metabolic pathways, analyses that span individual model organisms, groups of related bacteria, and complex natural microbial communities. Beyond my technical duties in the Huber Lab, I also serve as a faculty member at Cape Cod Community College and the Coordinator for the Community College Comprehensive Research Experience at WHOI (CC-CREW) program. In this role, I oversee daily activities for the 3-4 community college students in the Huber laboratory, providing research and mentorship support to the students.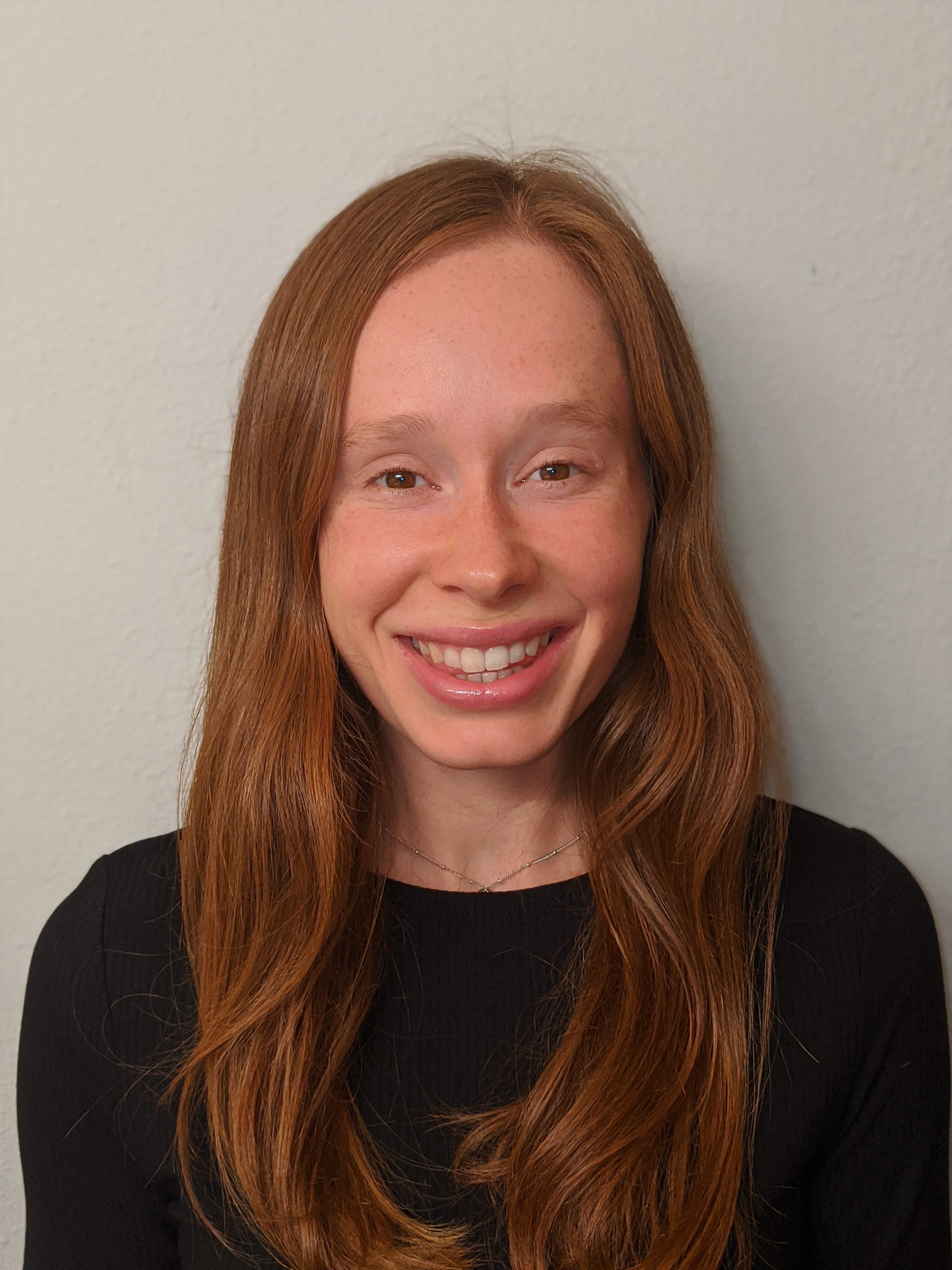 Dr. Bayleigh Benner
NSF Postdoctoral Fellow
Bayleigh is a molecular virologist and microbiologist who is interested in uncovering the viral diversity present in marine and freshwater ecosystems. Her current research focuses on utilizing genomics-based approaches to identify viral populations and virus-host interactions present within deep sea ecosystems. She aims to characterize the poorly understood roles that viruses play in global biogeochemical cycling, microbial adaptation, modulation of host metabolism, and the evolution of life on Earth. Bayleigh is currently a National Science Foundation Postdoctoral "Rules of Life" Fellow.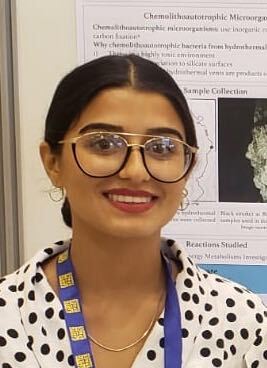 Sabrina Elkassas
MIT-WHOI JP Graduate Student in Chemical Oceanography
Sabrina Elkassas joined the lab after majoring in Earth and Environmental Science with a concentration in Geology at the University of Pennsylvania. Her undergraduate thesis used already isolated strains of chemosynthetic bacteria from deep-sea hydrothermal vents to investigate how these microbes can be used for bioremediation of the physical and chemical health hazards of asbestos. At WHOI, she is working on a NASA-funded project using deep-sea Earth microbes to understand the potential for life on Ocean Worlds of our solar system.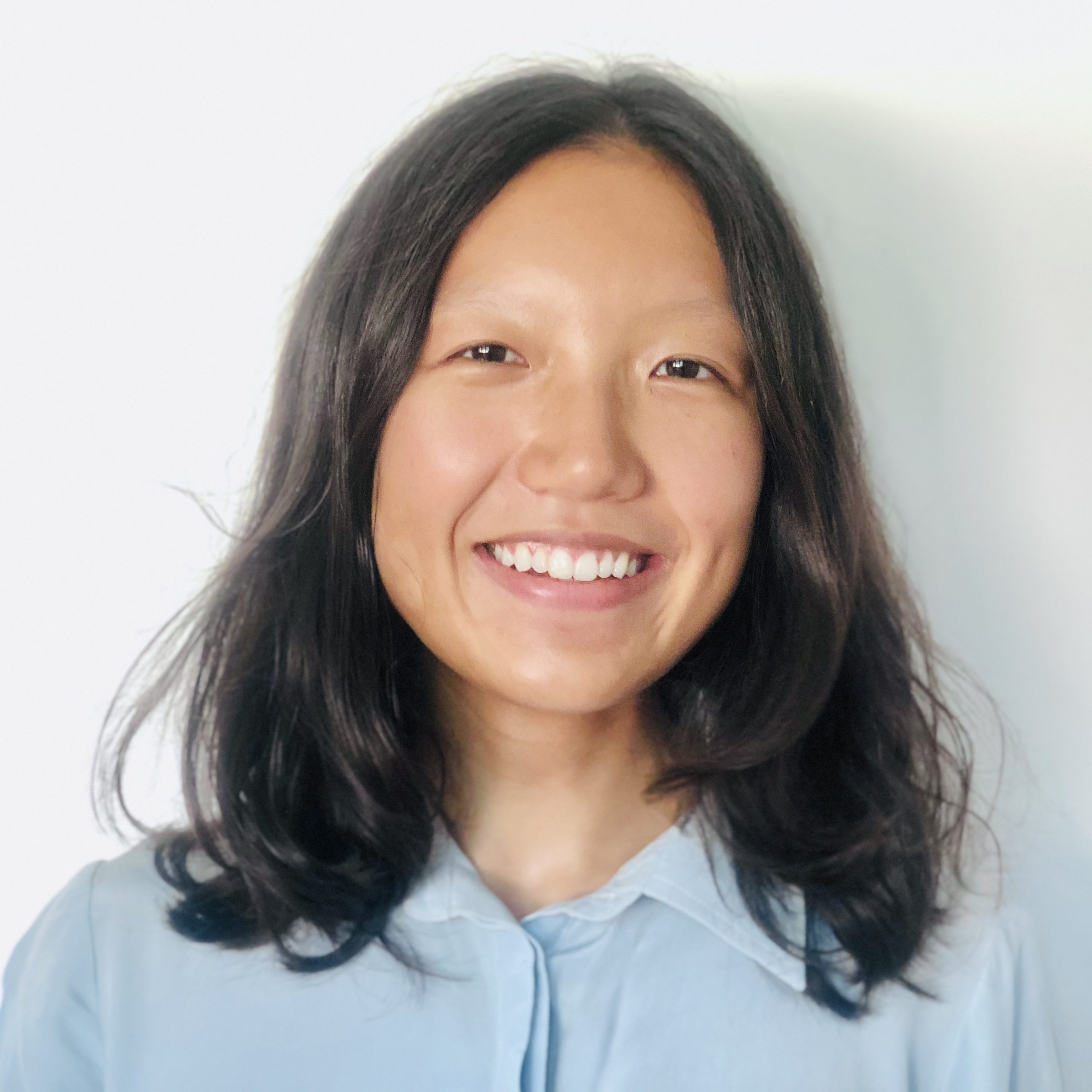 Dr. Elaine Luo
WHOI Postdoctoral Scholar
Elaine joined the lab after doing her PhD in oceanography at the University of Hawaii.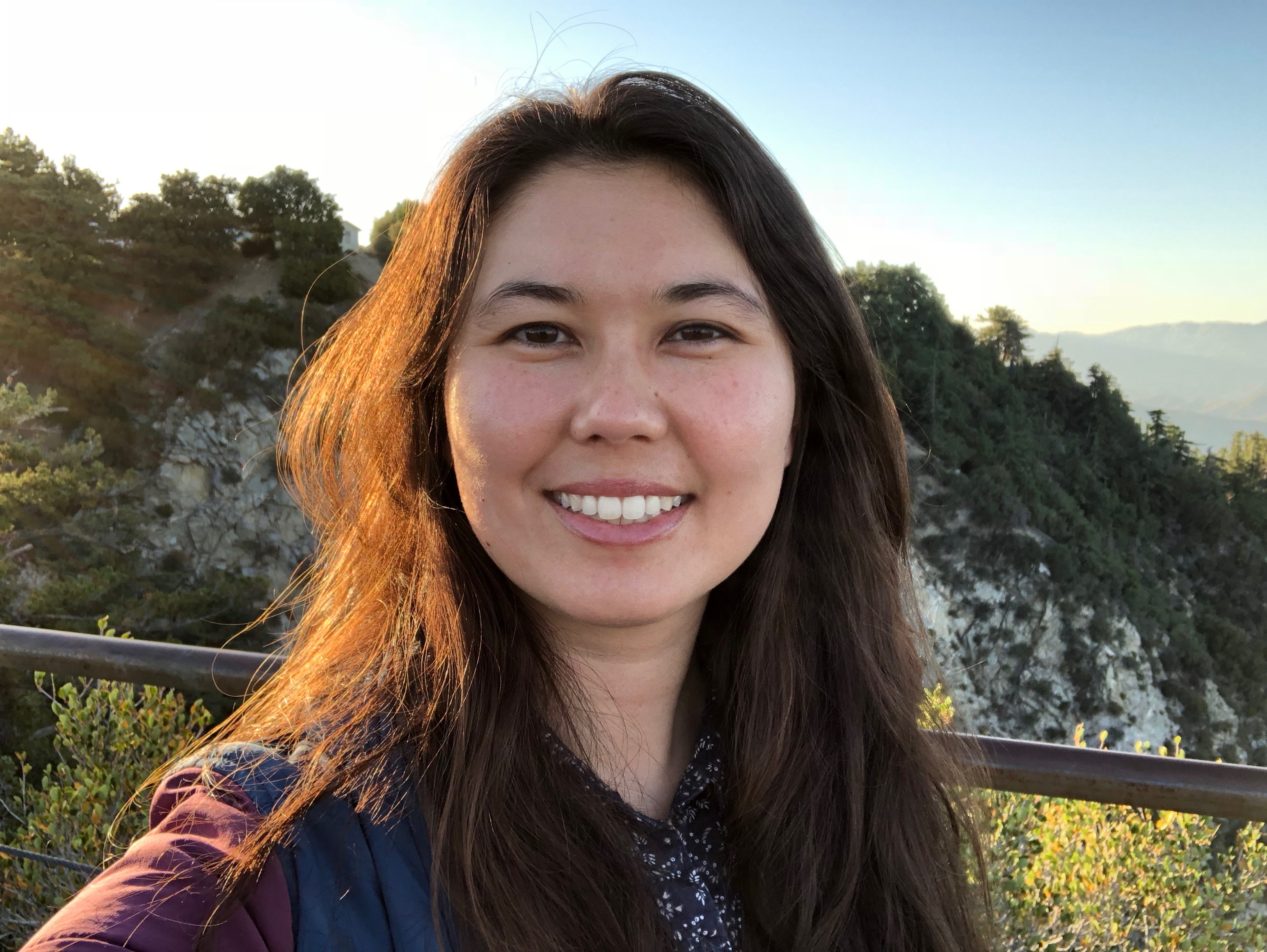 Dr. Sarah Hu
Postdoctoral Investigator
Single-celled microbial eukaryotes encompass a wide range of genetic, morphological, and functional diversity, positioning them at the epicenter of complex aquatic food webs. By understanding microbial eukaryotic nutritional roles (i.e., phototrophy, heterotrophy, and mixotrophy) and the impact these activities have on the surrounding microbial community and environment (i.e., rates of bacterial mortality, carbon transfer, regeneration of basic nutrients, etc.), we will have a more complete knowledge of their contributions to global biogeochemical cycles and how energy and carbon flows through to other trophic levels. I am a microbial ecologist and oceanographer working to characterize the in situ community and metabolic diversity of microbial eukaryotes. Currently, I am working on ways to combine molecular techniques and grazing experiments to understandmicrobial community structure and identify transcriptional patterns associated with key metabolic strategies.
Emilie Skoog
Guest Student, MIT Earth and Planetary Sciences
Emilie is a PhD student in the EAPS department at MIT. She is interested in understanding the origin and evolution of life on early Earth by looking at microorganisms preserved in the rock record and analyzing modern analogs found in microbial mats and hydrothermal vents today. Her current research at MIT focuses on performing metagenomic and physiological analyses of these extant cyanobacteria from ancient stromatolites across the globe. At WHOI with Julie, she is working on isolating viruses from hydrothermal vent organisms and understanding the host-virus relationship.
Postdocs (Current Position)
Dr. Ashley Bulseco: University of New Hampshire
Dr.  Amy Smith: Assistant Professor, Bard College at Simon's Rock
Dr.  Lauren Seyler: Assistant Professor, Stockton University
Dr. Elizabeth Trembath-Reichert: Assistant Professor, Arizona State University
Dr. Caroline Fortunato: Assistant Professor, Wilkes University
Dr.  Rika Anderson: Assistant Professor, Carleton College
Dr. Benjamin Tully: Research Faculty, University of Southern California
Dr. Julie Reveillaud: Research Scientist, INRA French National Institute for Agricultural Research
Dr. Chris Algar: Assistant Professor, Dalhousie University
Dr. Nuria Fernandez Gonzalez:

Postdoctoral researcher

, Universidade de Santiago de Compostela, Galicia, Spain
Dr. Nancy Akerman: Senior Policy Advisor, US EPA
Dr. Julie (Smith) Meyer: Assistant Professor, University of Florida
Graduate Students (Current Position)
Undergraduate Summer Interns (Enrollment During Time in Our Lab)
Molly Gibson (Bristol Community College, Summer 2021)
Lan Thuy Nguyen (Bunker Hill Community College, Summer 2021)
Morgan Michael (Cape Cod Community College, Summer 2021)
Josianne Joseph (Cape Cod Community College, Summer 2021)
Claire Andrade (Oregon State University, Summer 2021)
Derrick Richardson (Hampton University, Summer 2021)
Erica Herrara (University of Texas, El Paso)
Fernanda Munari (Mt Wachusett Community College)
Tony Mase (Cape Cod Community College)
Sarah Travers (Cape Cod Community College)
Marc Fontanez Ortiz (University of Puerto Rico)
Meagan Perry (Cape Cod Community College)
Patrick Carter (Cape Cod Community College)
Ben McKenzie (Cape Cod Community College)
Scott Buresh (Massasoit Community College)
Tom Rizzitano (Cape Cod Community College)
Renan Vianna (Cape Cod Community College)
Emily Clark (Cape Cod Community College)
Kyle Bryson (Cape Cod Community College)
Joy Gomes (Cape Cod Community College)
Thomas Scudder (Cape Cod Community College)
Paula Pelayo (UCLA)
Petra Byl (University of Chicago)
Cierra Armstrong (Cape Cod Community College)
Nick O'Sadcia (Cape Cod Community College)
Sarah Nalven (Colby College)
Charles Carpenter (Northwest Florida State College)
Teresa Meza (Northwest Florida State College)
Samantha Gourlie (Northwest Florida State College)
Destinee Harder (Northwest Florida State College)