Watermass Transformation in Marginal Seas
Waters formed at high latitudes have distinct water mass characteristics that can be traced throughout the worlds oceans. This water mass transformation and transport is a fundamental component of the oceanic thermohaline circulation and plays an important role in the global climate system. I am interested in several aspects of how these waters are formed, where they sink, and how they are transported away from their formation regions. I am also interested in how the thermohaline circulation interacts with the wind-driven circulation, both at mid-latitudes and at high latitudes. 
I have found that the dominant component of the downwelling limb of the thermohaline circulation takes place very close to lateral boundaries and steep topography. I have been using analytic models, simple scaling ideas, and general circulation modelling studies to understand and quantify the amplitude of boundary sinking and demonstrate its importance relative to large-scale interior downwelling and eddy-driven downwelling in a subpolar gyre. 
Funding Agencies
This work has been generously supported through grants from the National Science Foundation and the Office of Naval Research: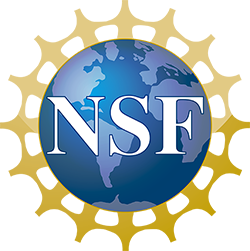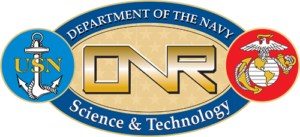 Publications on this subject: