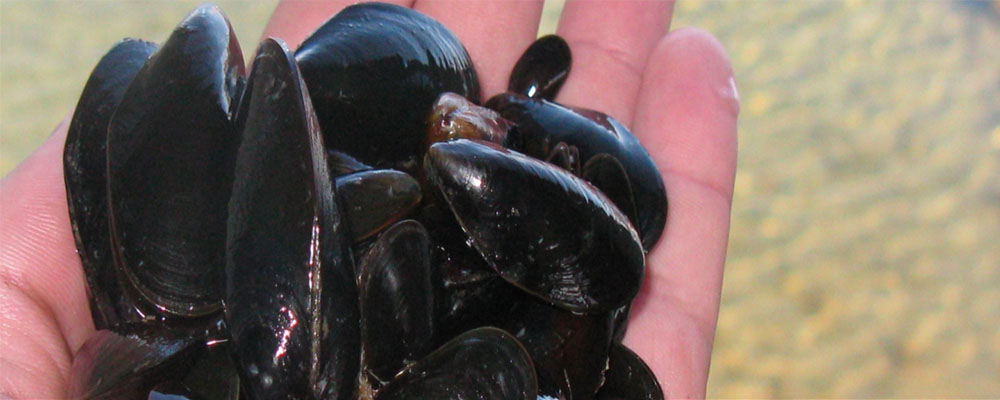 Marine aquaculture
Sustainably providing food and fuel.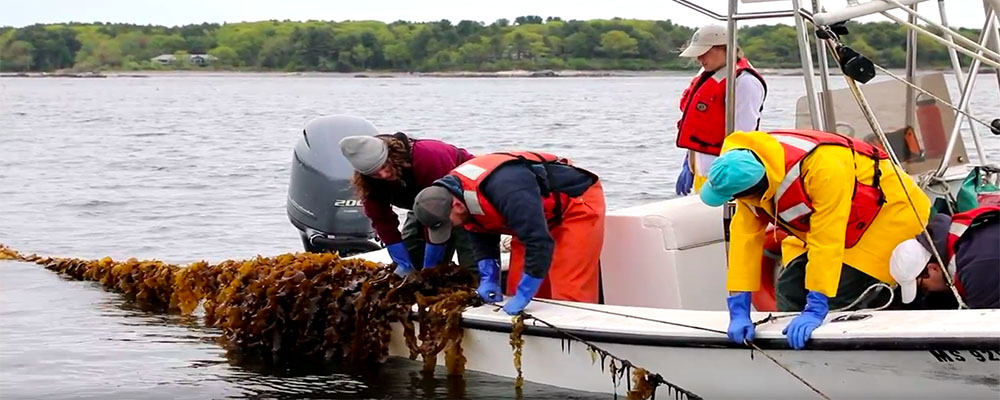 Seaweed farming
We're applying the latest science and engineering.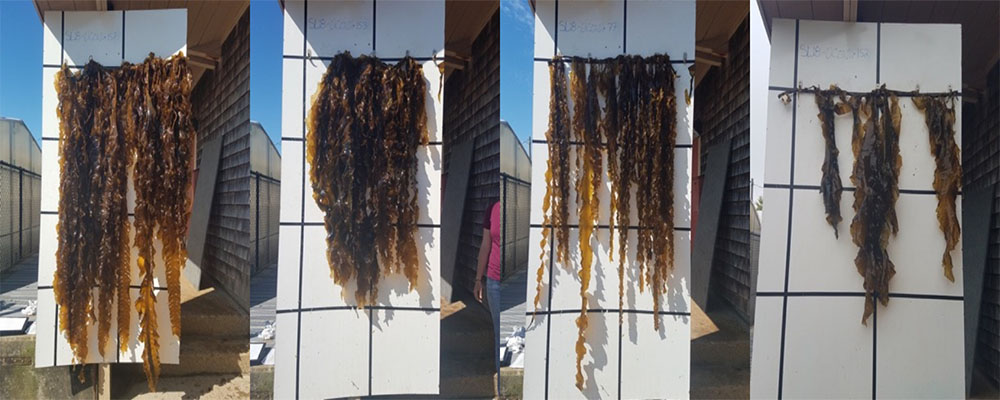 Selective breeding
Using the latest genomic tools to optimize quality and yield.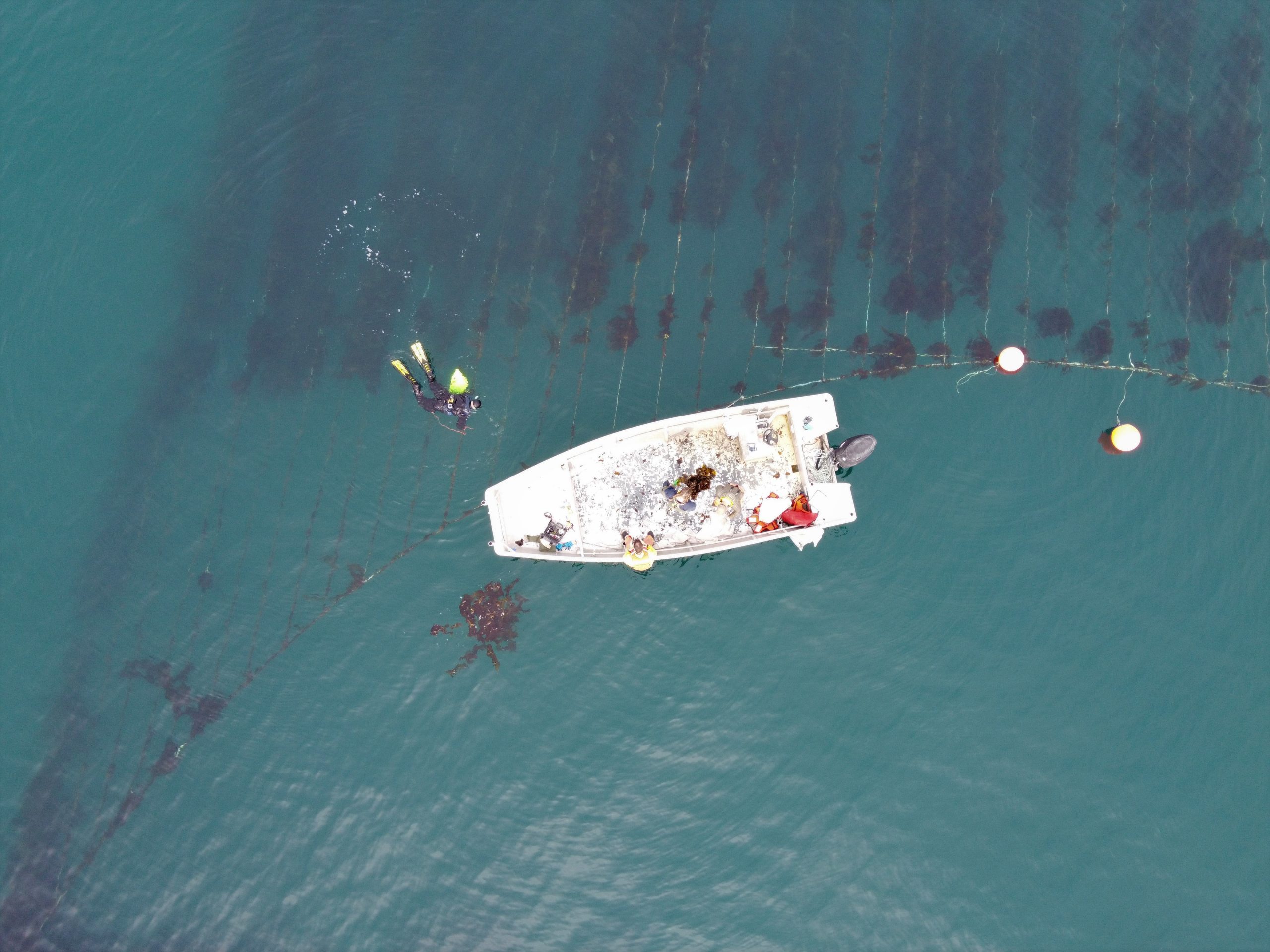 About this lab
Aquaculture currently provides only 2% of our global nutritional needs and virtually none of our energy needs, despite the fact that our planet's surface is 70% water. If we are to meet the projected protein and energy needs of an additional 3 billion people by 2050, we must vastly increase our reliance on this sustainable source of food and fuel. Our lab works in the technology, genomics, and policy realms to advance the feasibility, economics and acceptance of aquaculture.