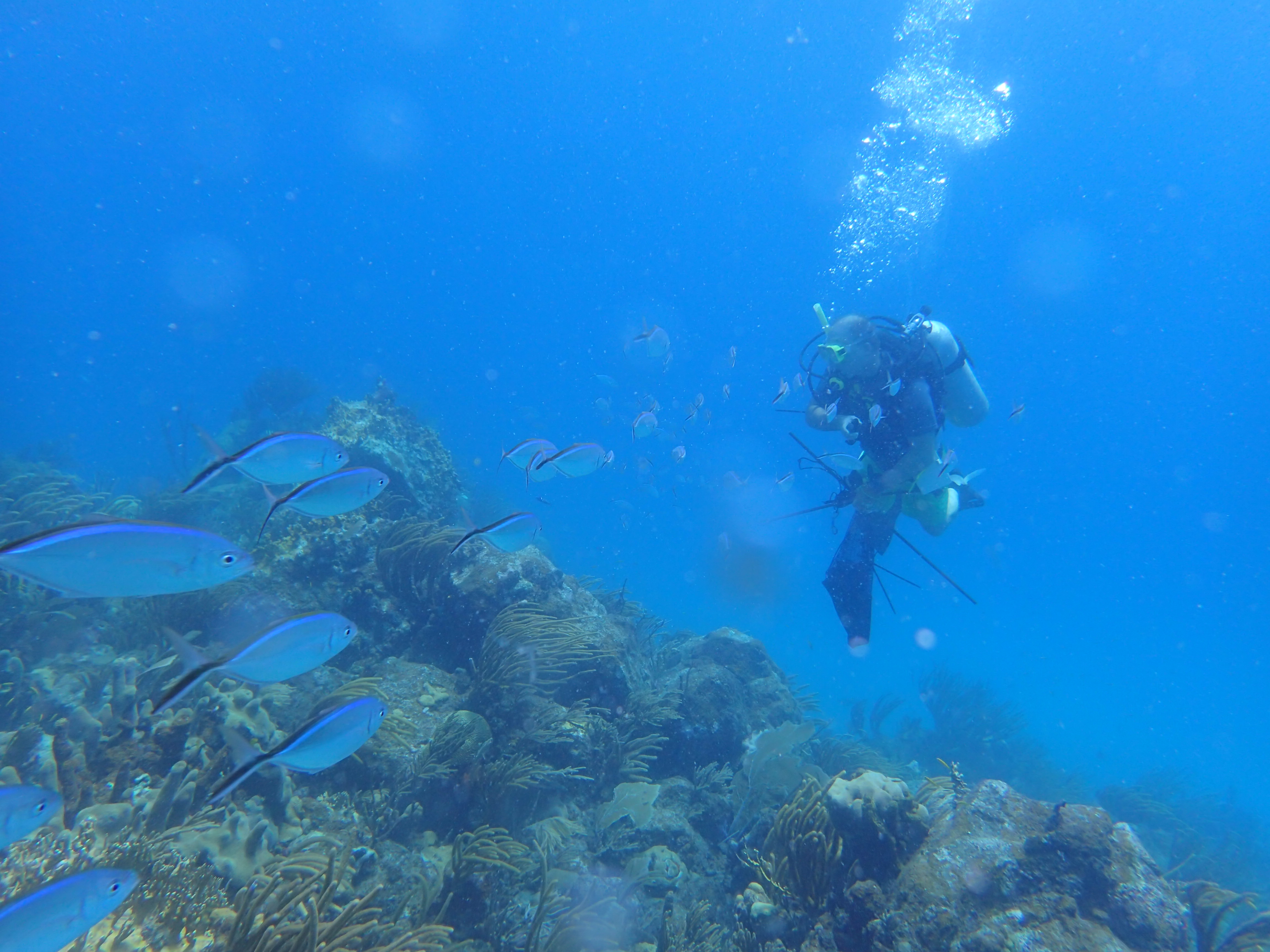 The Sensory Ecology and Bioacoustics Lab
Studying the sensory biology of marine organisms and marine acoustic environments
Cetacean Acoustics
How and why dolphins and whales hear and use sound and deal with human produced sound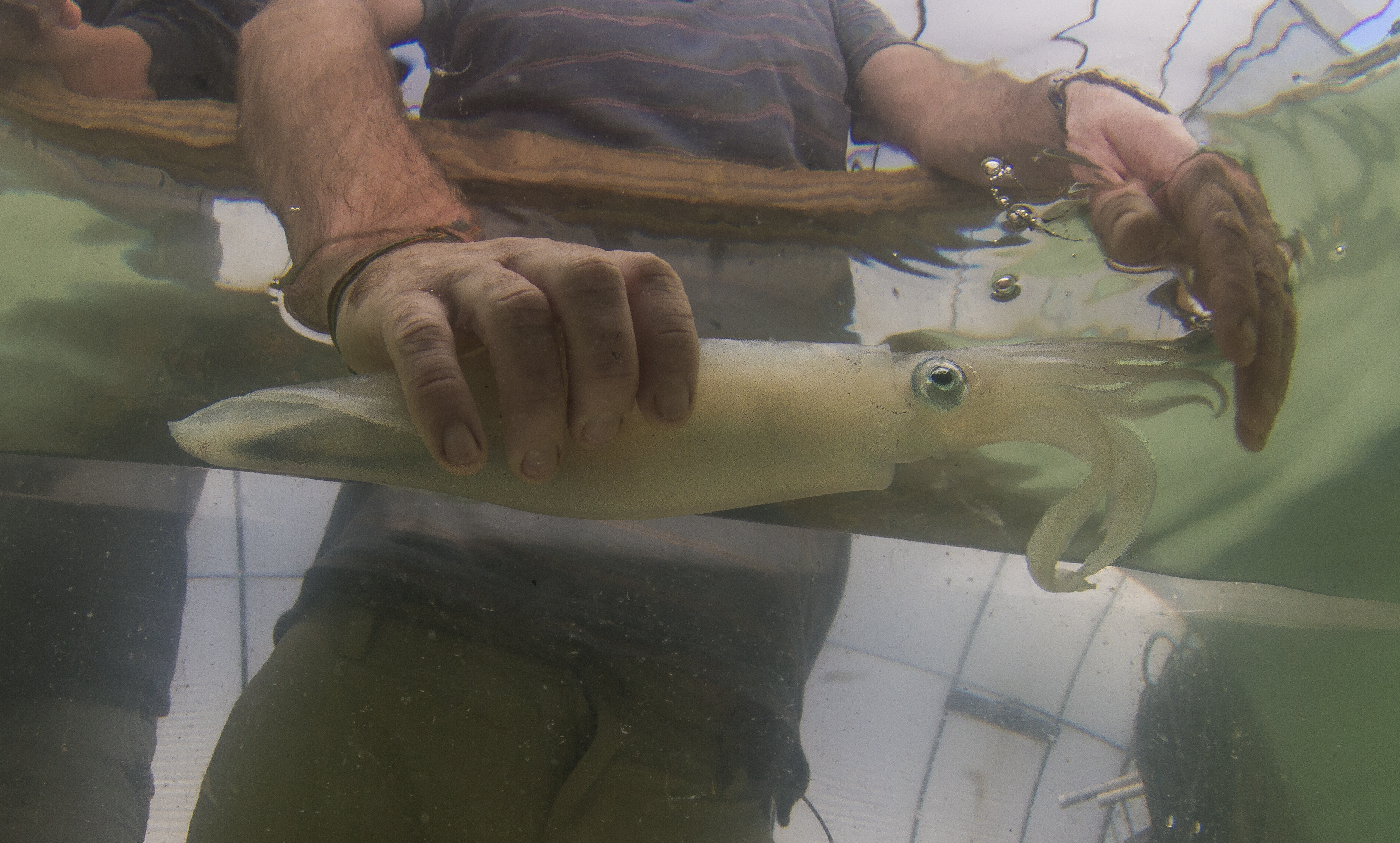 Squid Sensory Environments
Looking into what squid experience and how they receive and respond to those signals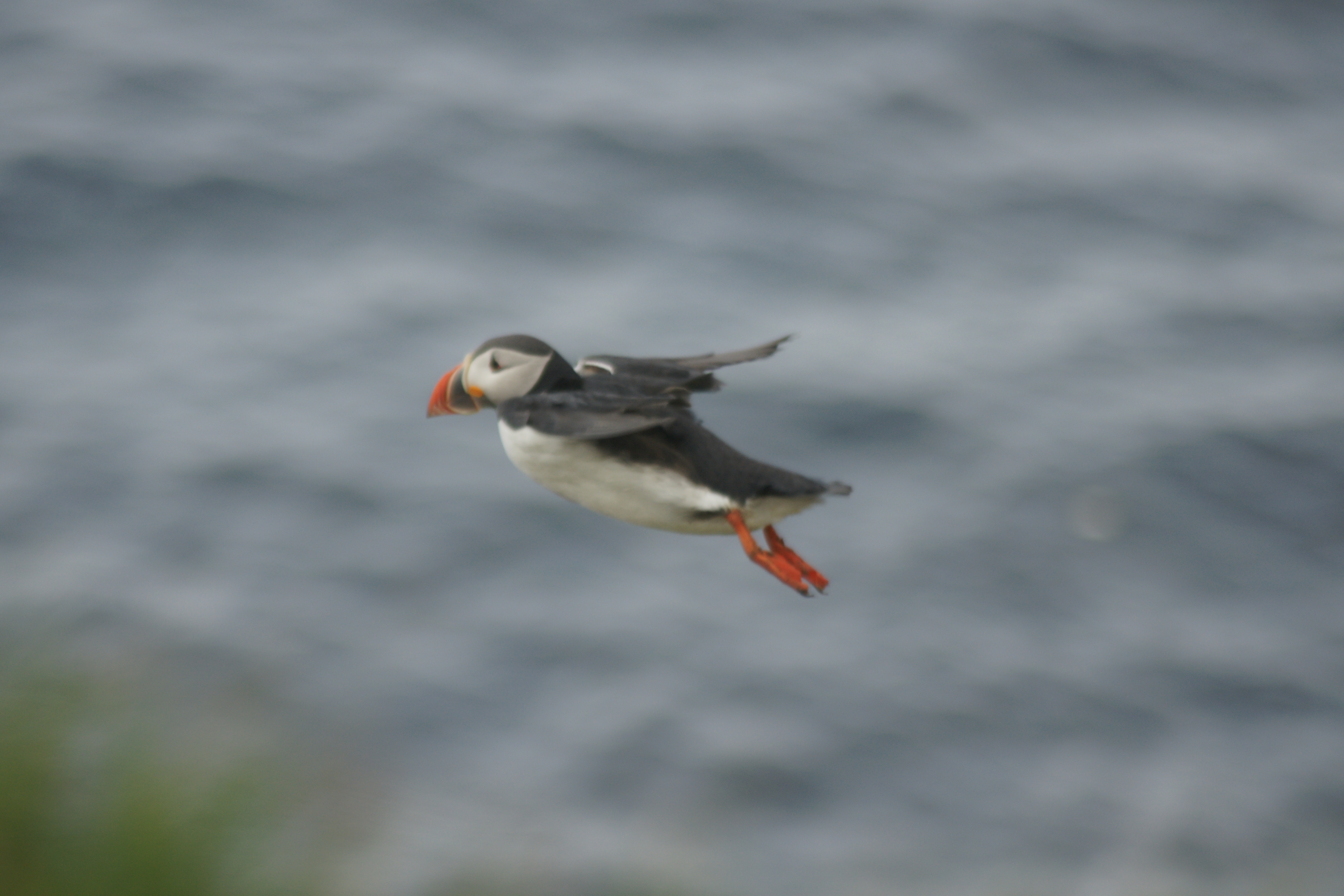 Comparative Studies
We comparatively study hearing in odontocetes, cephalopods, seabirds and other taxa to more broadly understand auditory adaptations and noise impacts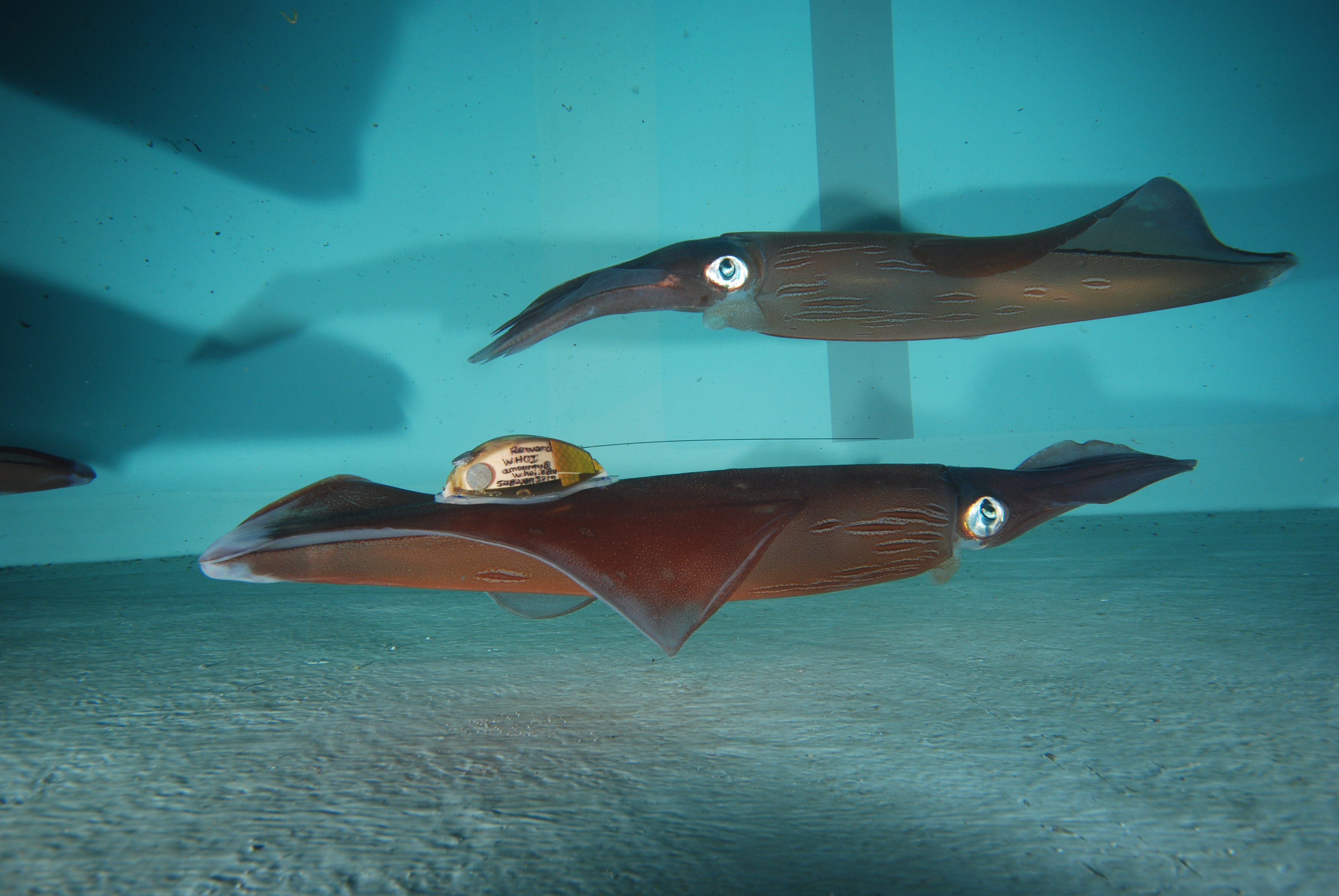 Biosensors
We develop and apply new tags and biosensors to examine how animals naturally behave and respond to changing environments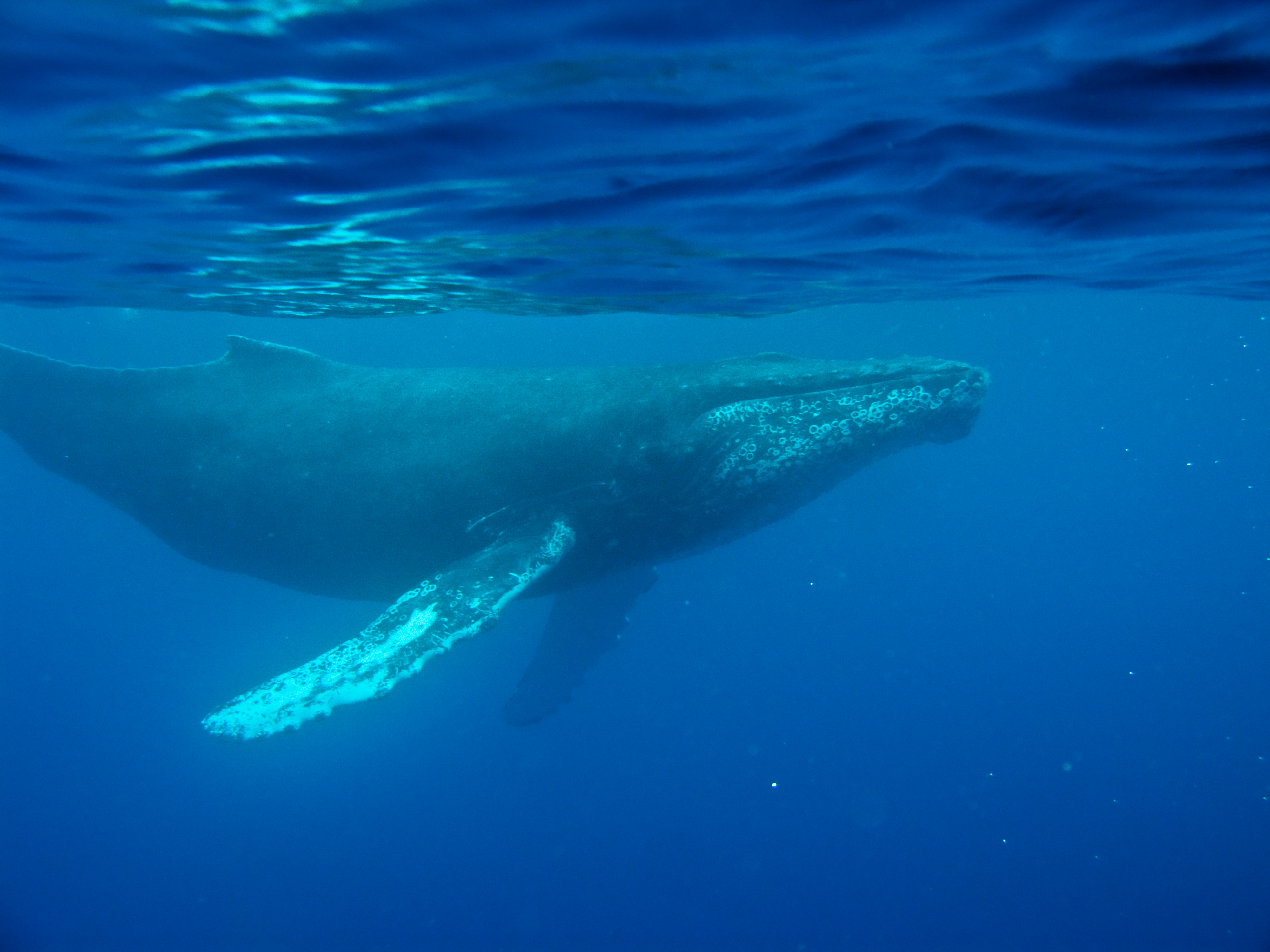 Sound Production
We address sound production in a diverse array of taxa including humpback whales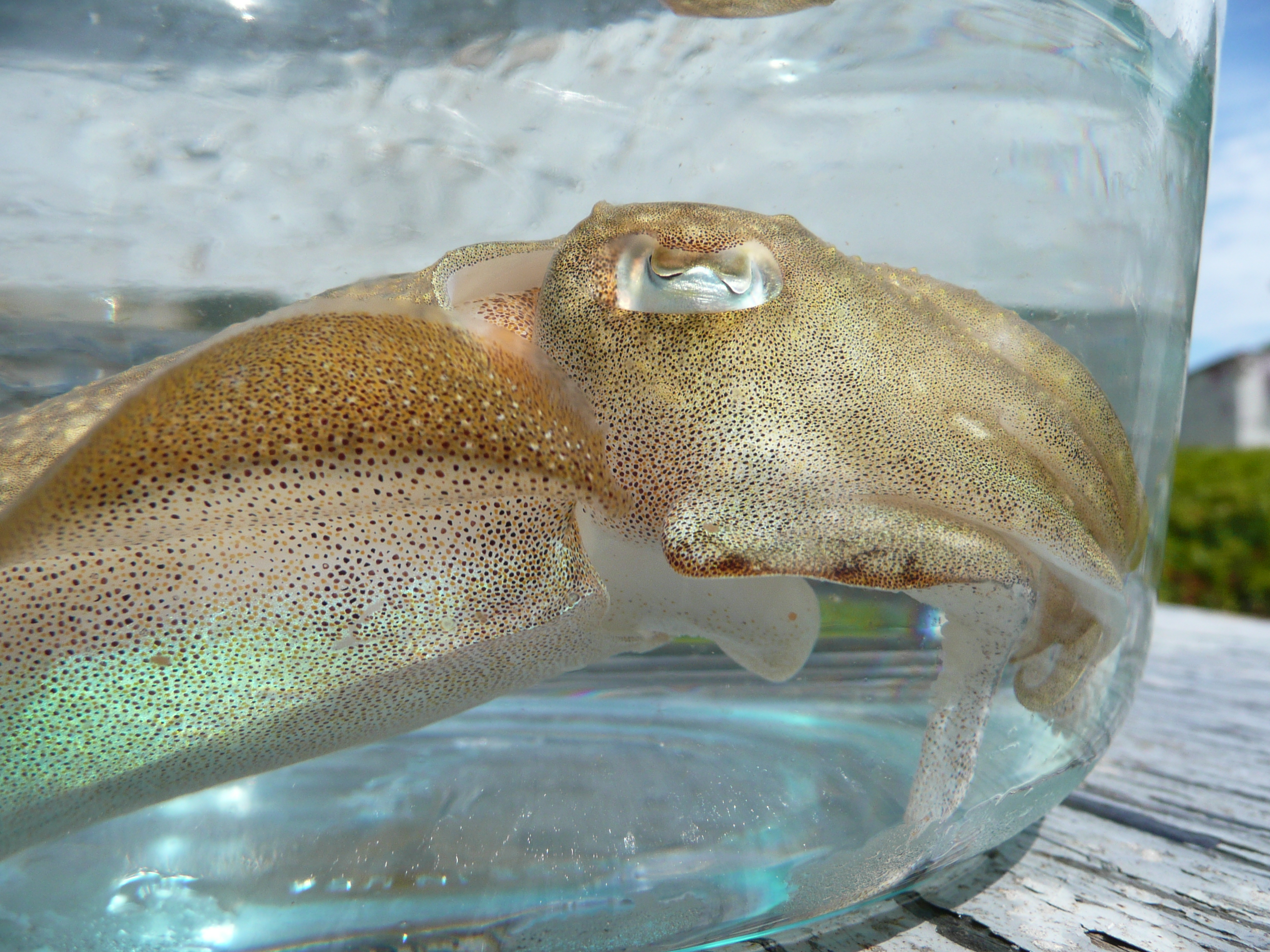 Acoustic behavior
Examining how animals such as cuttlefish respond to anthropogenic noise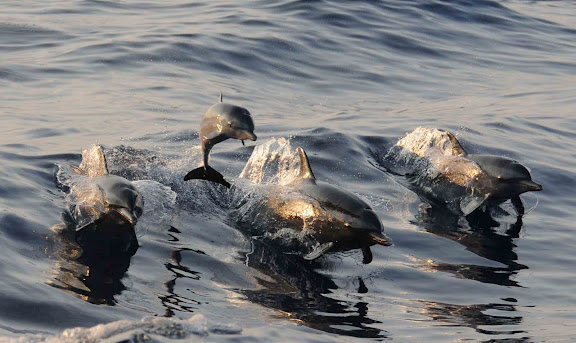 Measuring the hearing abilities of  temporarily captured wild belugas from Bristol Bay.
Quantifying the acoustic sensitivity of the longfin squid (Doryteuthis pealeii) using near-field acoustic and shaker-generated acceleration stimuli.
Deployment of  broadband digital passive acoustic recorders to assess species richness and relative animal abundance in the US Virgin Islands National Park
Congratulations to Dr. Casey Zakroff, who successfully defended his Ph.D. thesis, "Physiological and behavioral responses, and their variability, in squid, Doryteuthis pealeii, embryos and paralarvae reared under chronic ocean acidification" on July 16. Casey was advised by Aran Mooney.
In his public defense, Casey shared the results from many, many experiments conducted over four years. A particular strength of this body of work was the multi-annual nature of the study, which revealed interannual variation in the sensitivity of squid paralarvae to acidification. Another very interesting finding was that elevated temperatures, which were stressful on their own, appeared to mitigate effects of acidification during development. Casey hypothesized that the reduced impact of acidification under warming is due to the faster development time, which reduced the actual time spent in acidified conditions.
A job very well done!