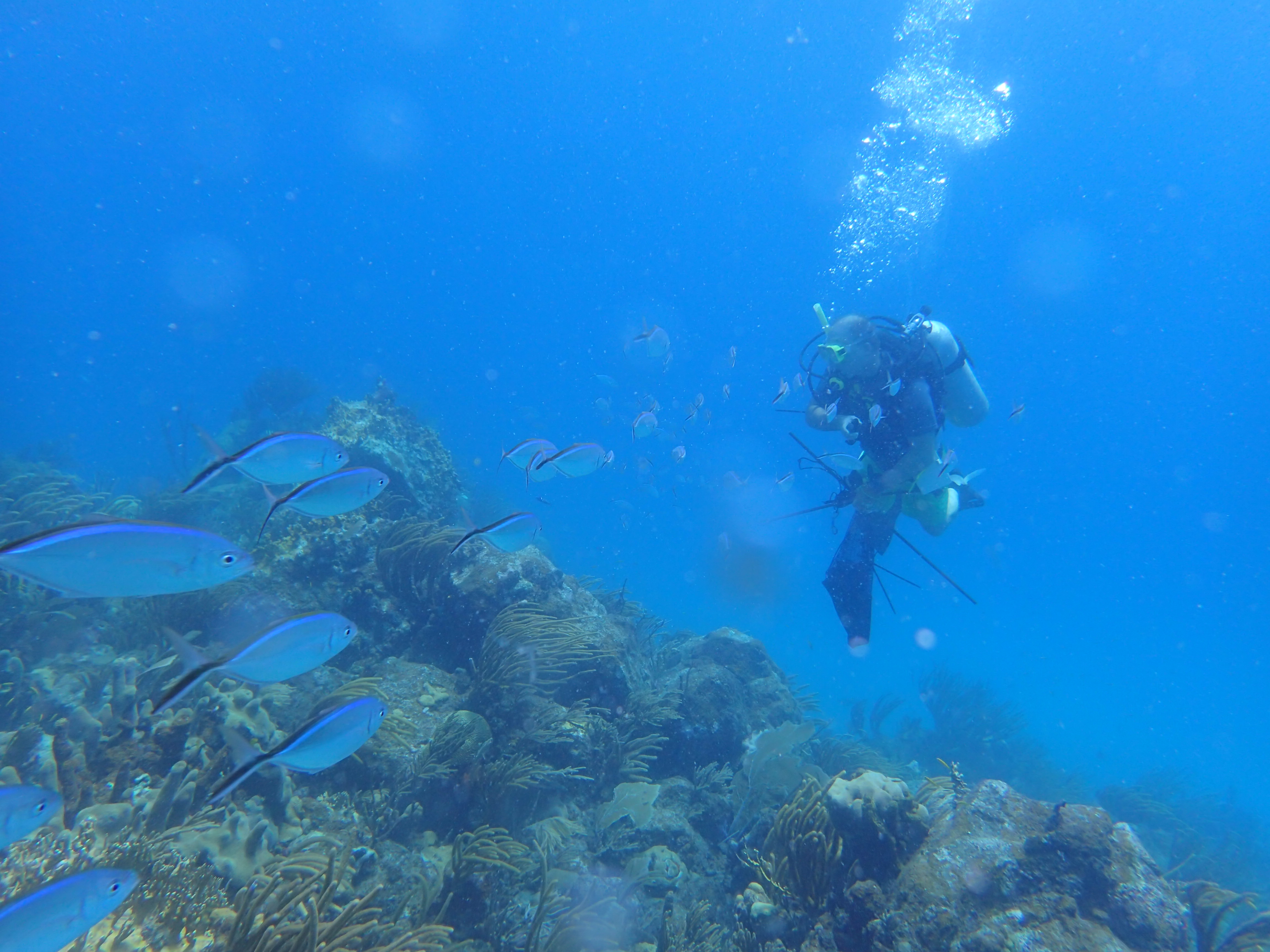 The Sensory Ecology and Bioacoustics Lab
Studying the sensory biology of marine organisms and marine acoustic environments
Cetacean Acoustics
How and why dolphins and whales hear and use sound and deal with human produced sound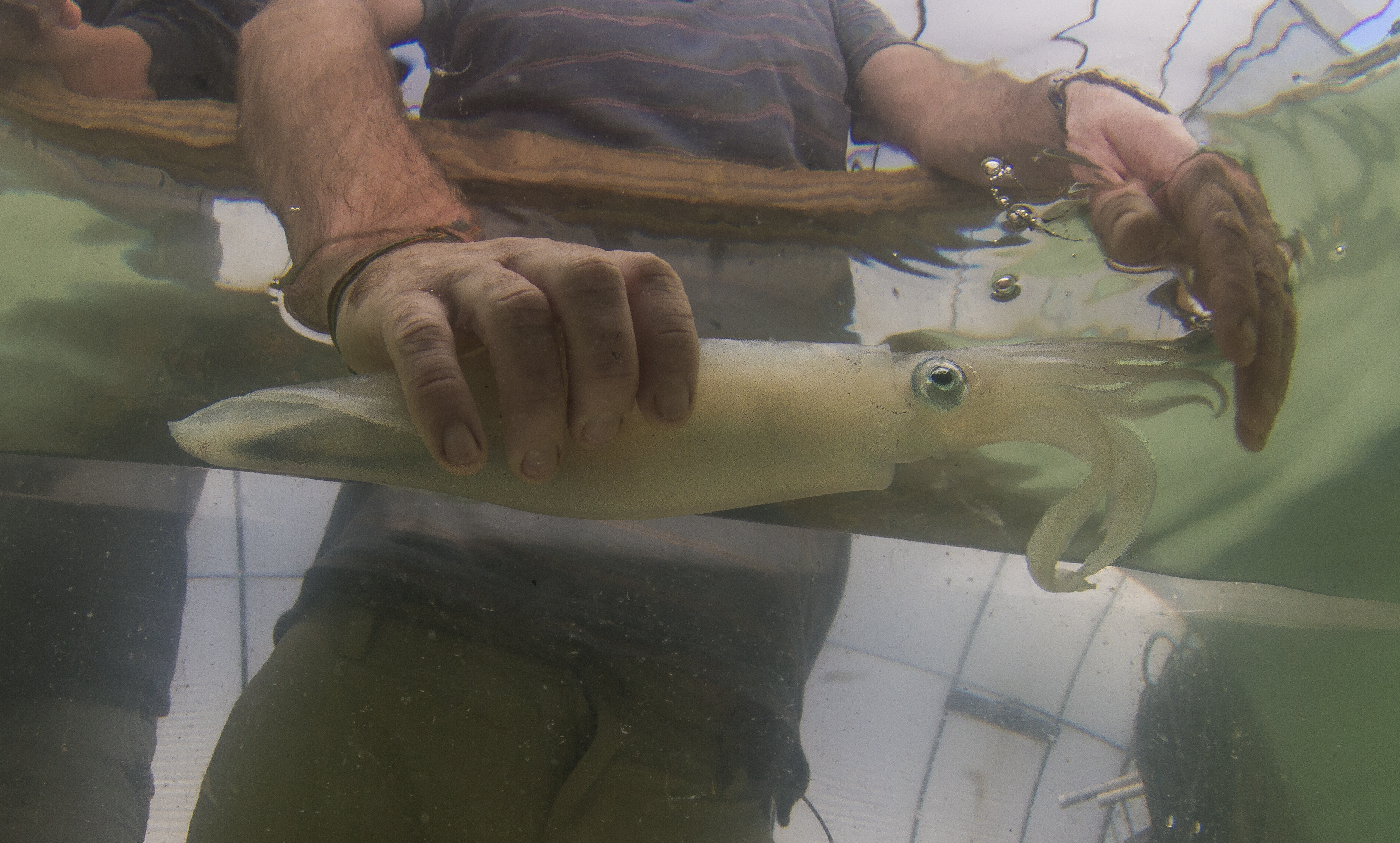 Squid Sensory Environments
Looking into what squid experience and how they receive and respond to those signals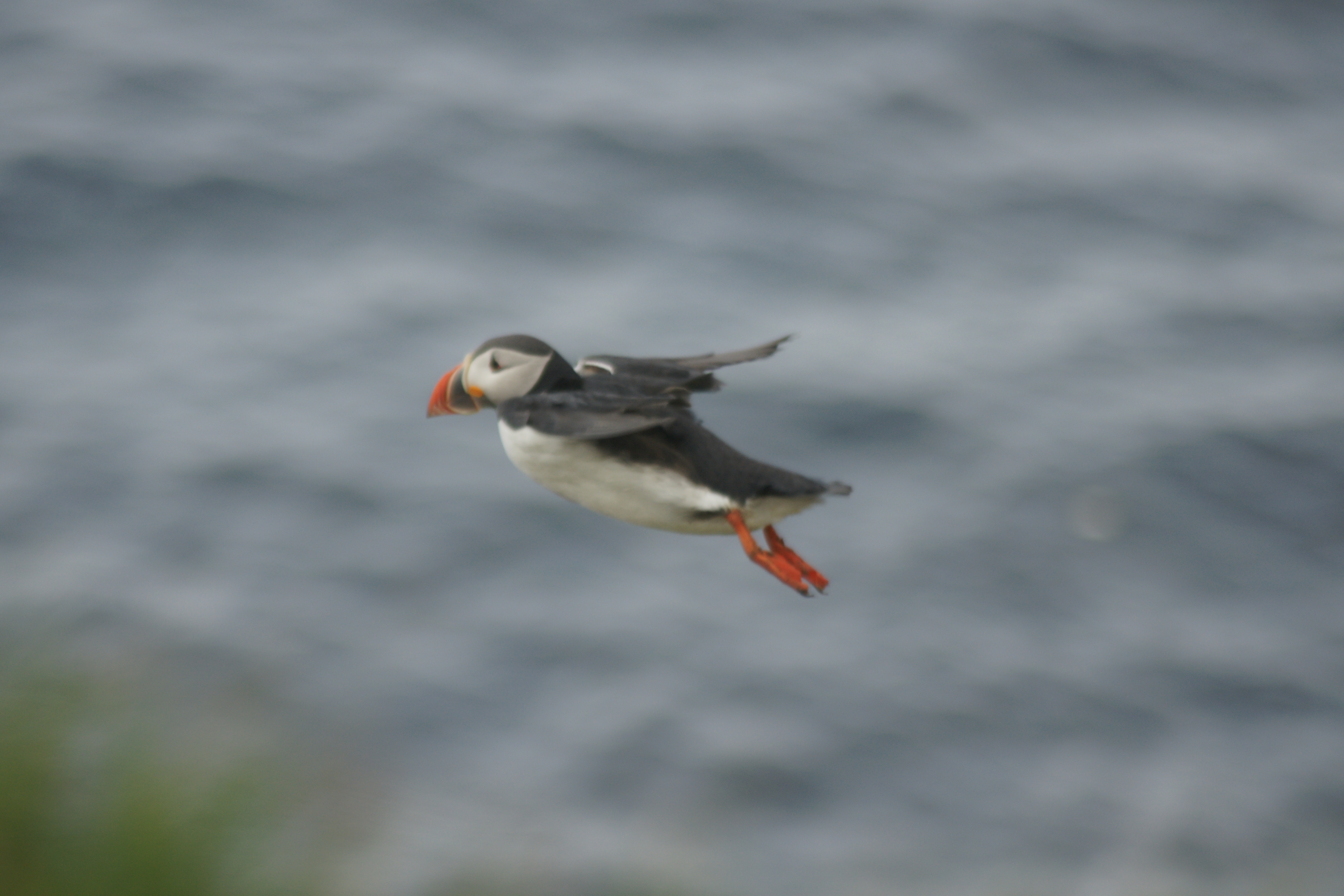 Comparative Studies
We comparatively study hearing in odontocetes, cephalopods, seabirds and other taxa to more broadly understand auditory adaptations and noise impacts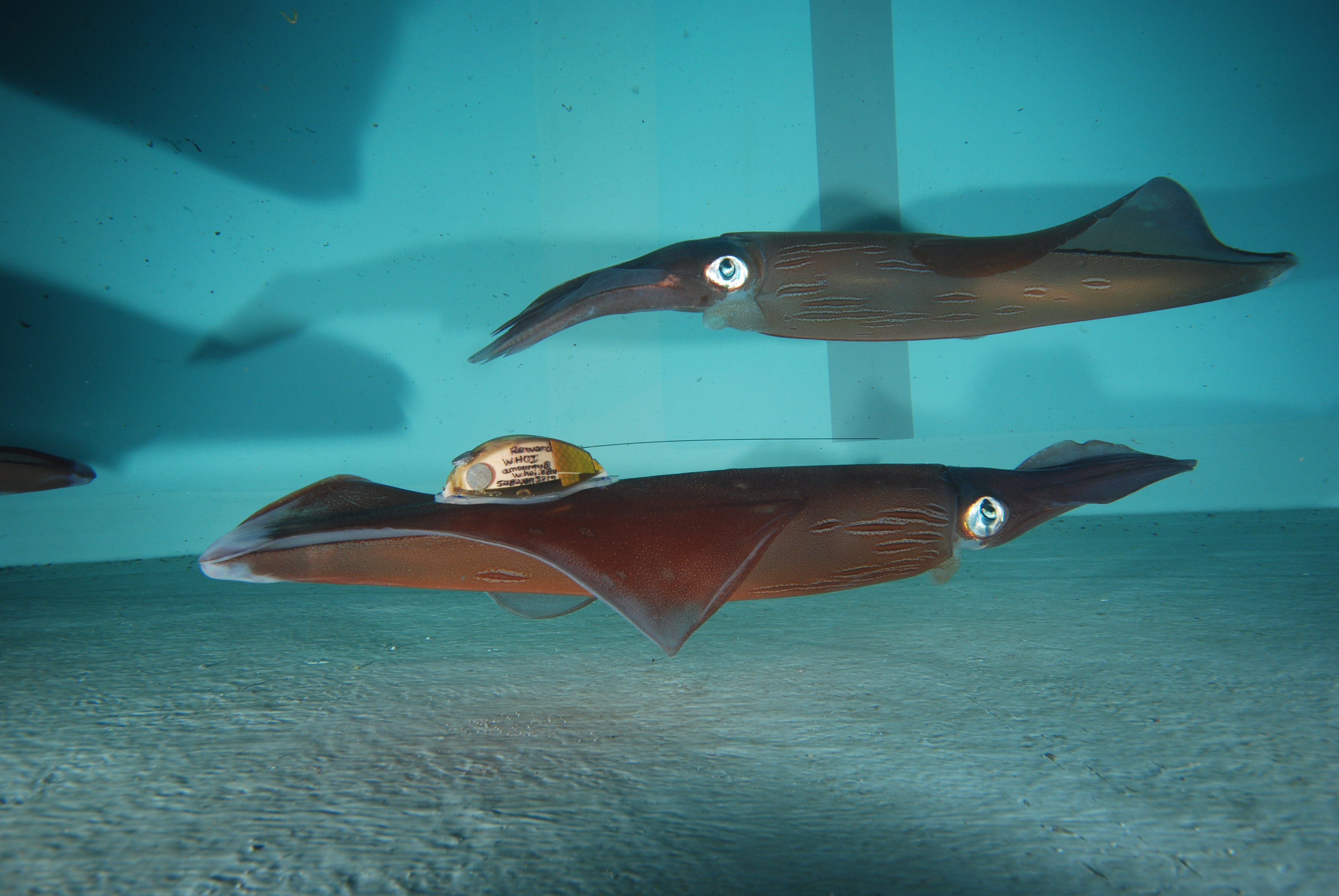 Biosensors
We develop and apply new tags and biosensors to examine how animals naturally behave and respond to changing environments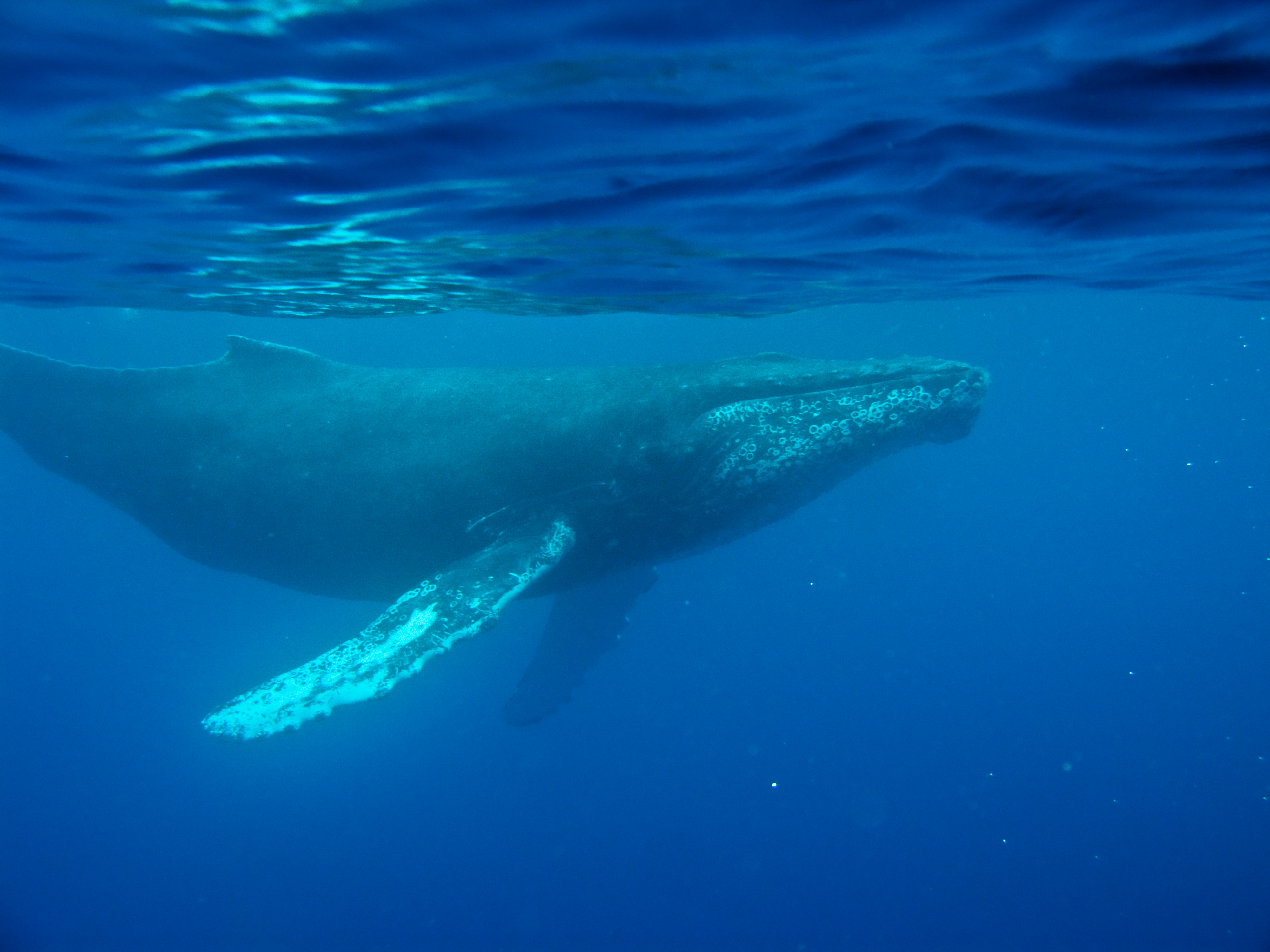 Sound Production
We address sound production in a diverse array of taxa including humpback whales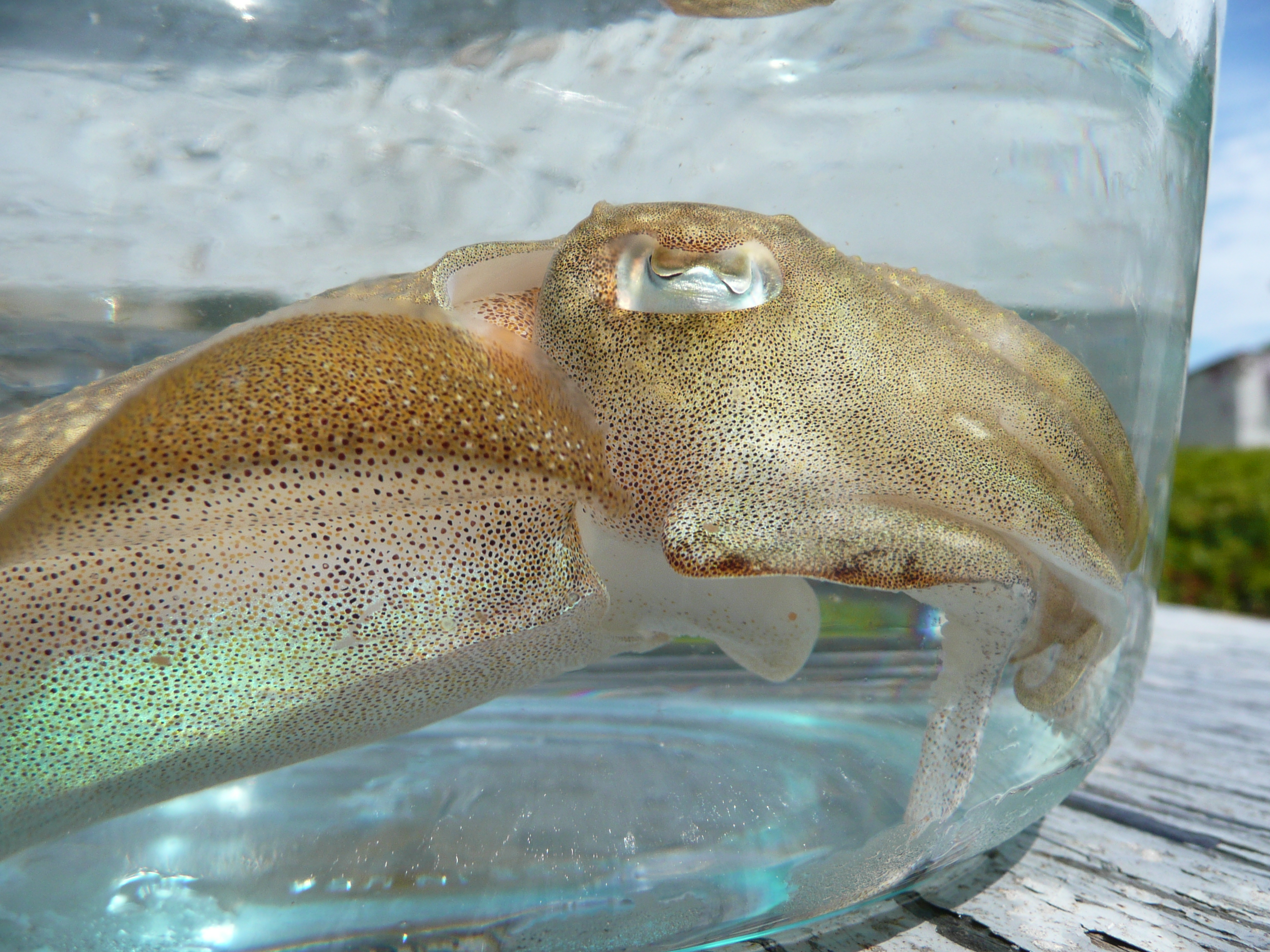 Acoustic behavior
Examining how animals such as cuttlefish respond to anthropogenic noise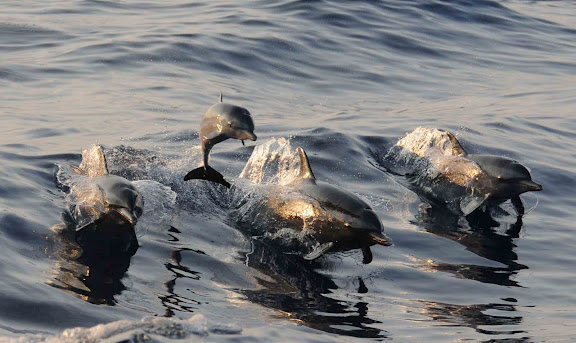 Measuring the hearing abilities of  temporarily captured wild belugas from Bristol Bay.
Quantifying the acoustic sensitivity of the longfin squid (Doryteuthis pealeii) using near-field acoustic and shaker-generated acceleration stimuli.
Deployment of  broadband digital passive acoustic recorders to assess species richness and relative animal abundance in the US Virgin Islands National Park
Oceanus Magazine documented our recent sucessful iTag field deployments in a local estuary. The documentary is a full-access look into our experimental design (i.e., tagging, transport, recovery). We are hoping to build on these deployments and tag squid in the Vineyard Sound as well as larger species in the Azores. For more information on the project, Click Here.