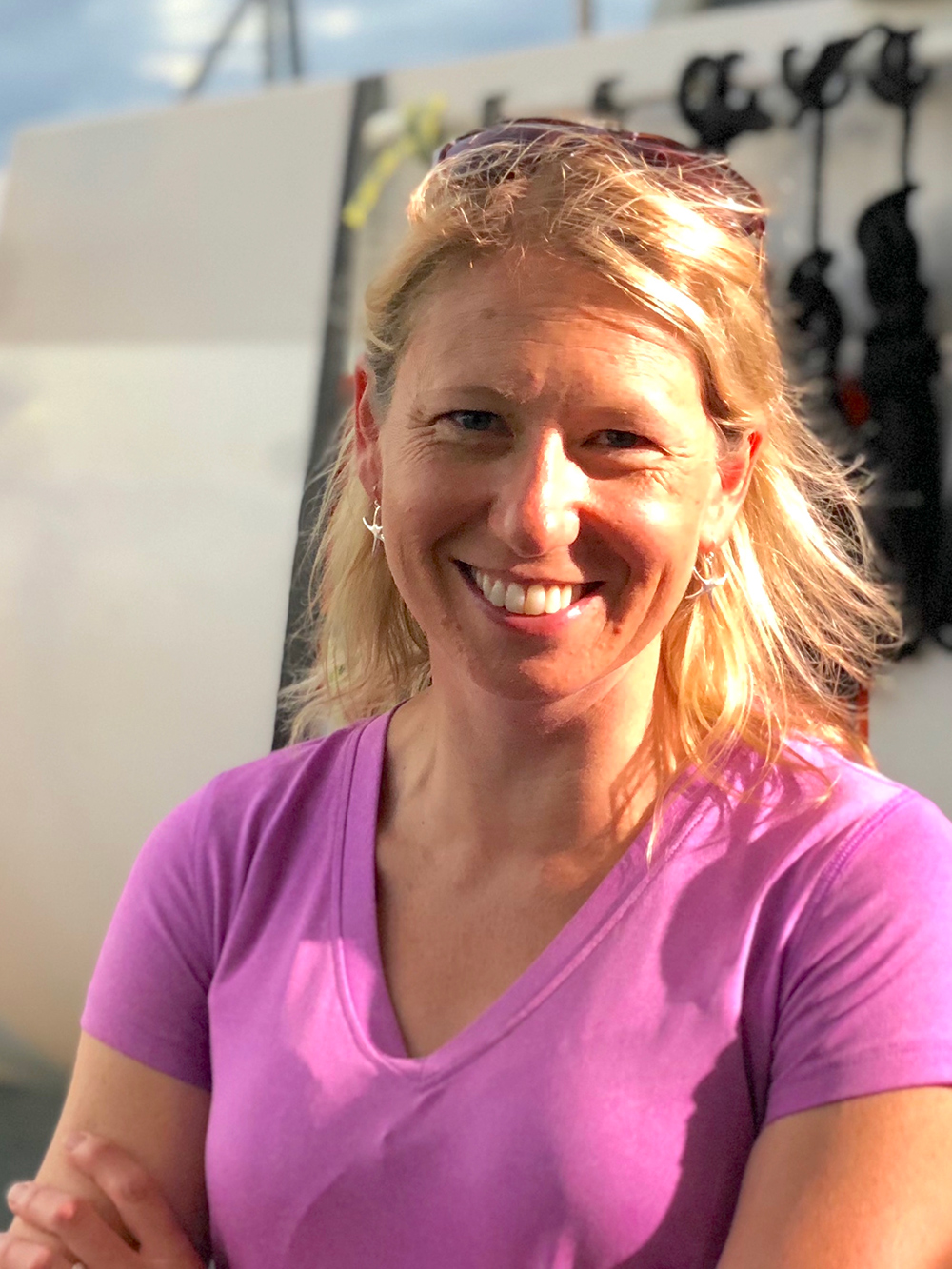 Amy Apprill
Associate Scientist
Marine Chemistry & Geochemistry
Contact Information
Work: 508 289-2649
Fax: 508 457-2164
aapprill@whoi.edu
Building: Fye 116
Mailing Address:
Woods Hole Oceanographic Institution 266 Woods Hole Road, Mailstop #4
Woods Hole, MA 02543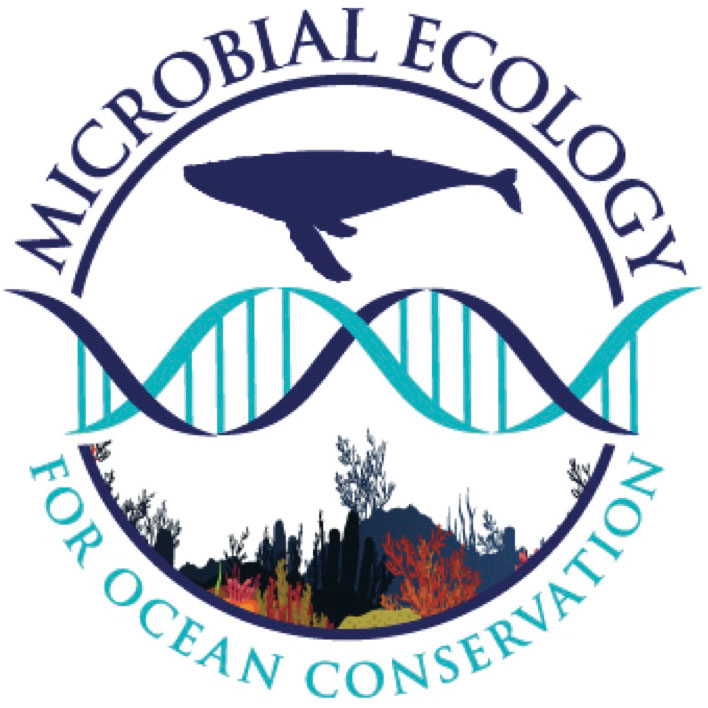 Microbial Ecology for Ocean Conservation
Research in our laboratory focuses on the contribution of microorganisms to the health and ecology of sensitive animals and ecosystems of the ocean.  We are interested in the factors driving microbial growth, interactions and succession within these environments and the microbes' functions and contributions to the health of their host or habitat. Our laboratory conducts field observations and in situ experiments that rely on diverse methodologies and collaborations.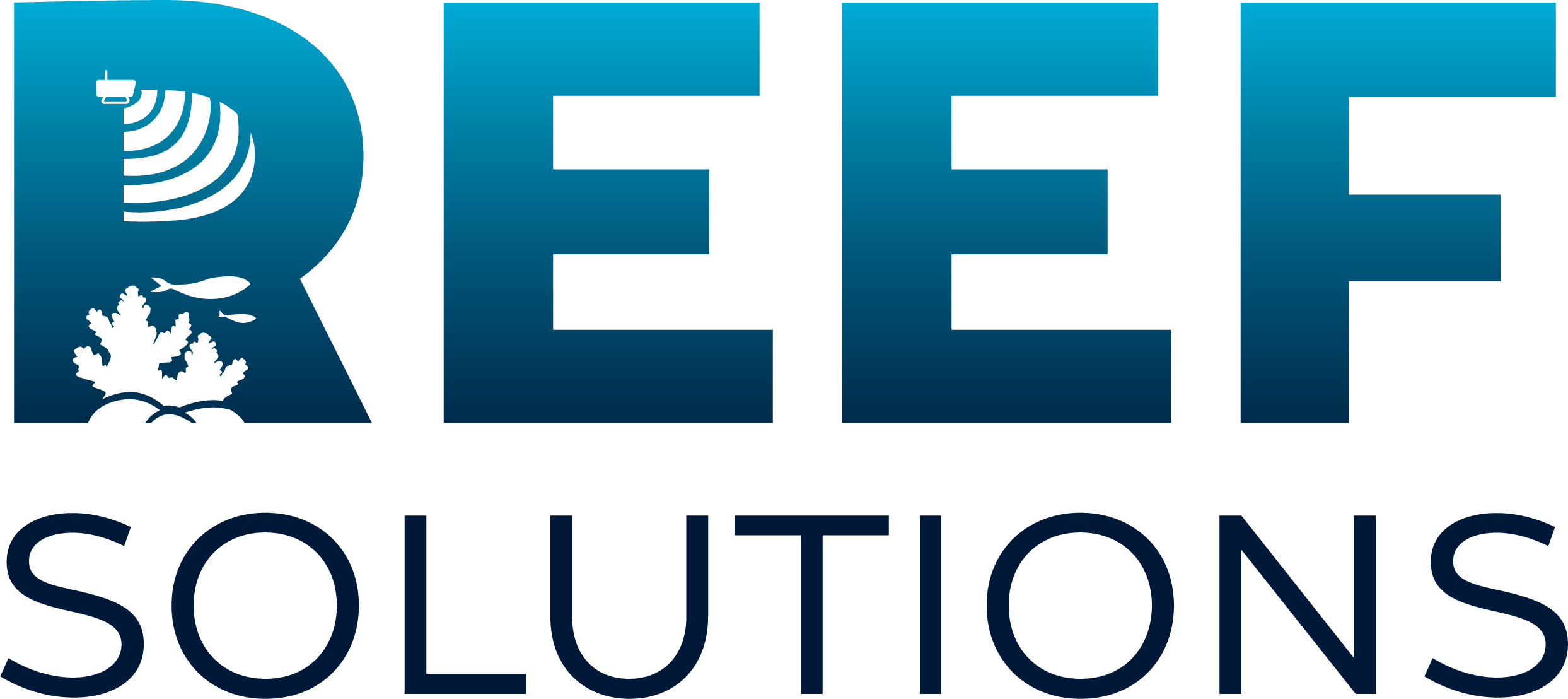 Reef Solutions
Our laboratory contributes to WHOI's Reef Solutions Initiative. This program is bringing interdisciplinary science and engineering to coral reef science. Our research is creating science-based solutions to help 'give reefs a chance' to flourish, for the benefit of the over 1 billion people who depend on this valuable ecosystem.