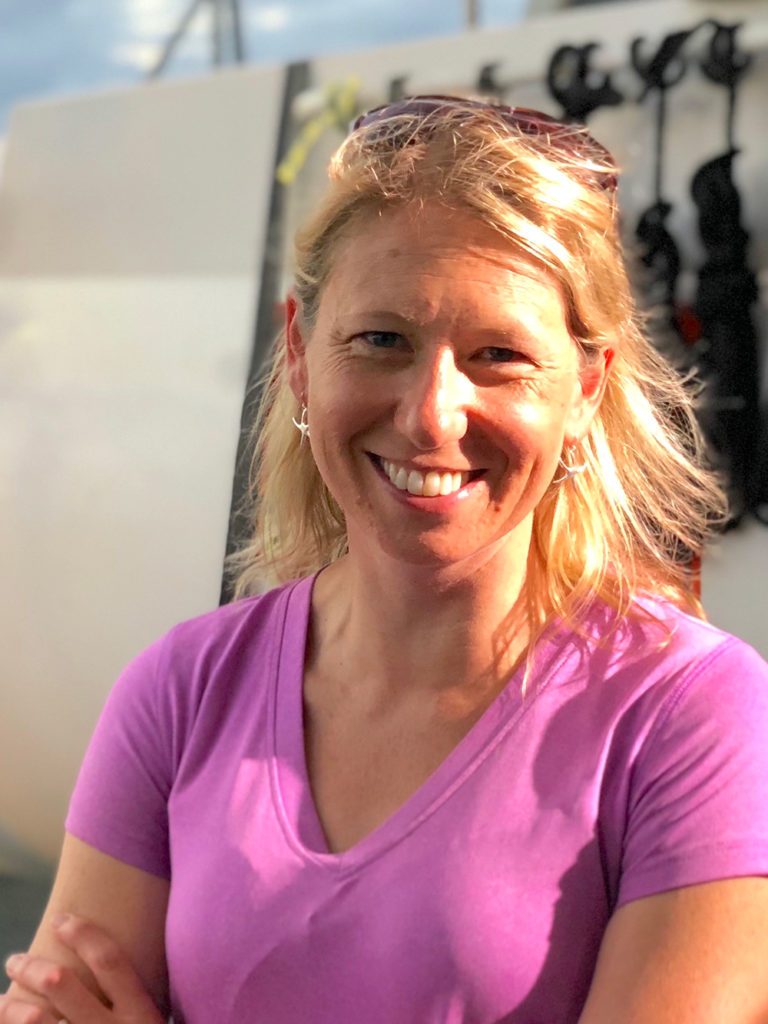 Amy Apprill
Associate Scientist
Marine Chemistry & Geochemistry
Contact Information
Work: 508 289 2649
Fax: 508-457-2164
aapprill@whoi.edu
Building: Fye 116
Mailing Address:
Woods Hole Oceanographic Institution 266 Woods Hole Road, Mailstop #4
Woods Hole, MA 02543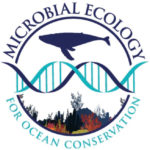 Microbial Ecology for Ocean Conservation
I am a marine microbial ecologist, and my research addresses questions that focus on the contribution of microorganisms to the health and ecology of marine animals that are targets for conservation efforts. I am also interested in how these animal-associated microbes reflect the climate and anthropogenic-induced alterations occurring in their surrounding marine environment.  My current research uses a combination of field measurements and observations and laboratory experiments and relies on diverse methodology (cultivation, genomic, metagenomic and bioinformatic) to examine the microbiomes of reef-building corals and marine mammals.