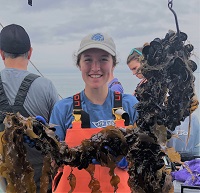 Research Assistant II
Contact: maydlett@whoi.edu
Research Interests: Maintaining sugar kelp cultures, assisting with kelp farm deployment and harvest, running hatchery experiments, sustainable aquaculture, educational outreach, kelp forest ecosystems.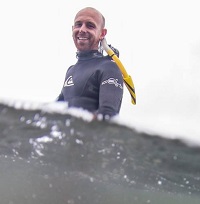 Research Associate II
Contact: dbailey@whoi.edu
Research Interests: Applied aquaculture research, sustainable aquaculture in both developed and developing regions of the world.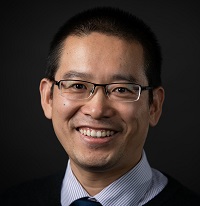 Research Associate III
Research Interests: Coastal and estuarine dynamics simulation, air-sea interaction, model improving oriented field work.
Contact: yan.jia@whoi.edu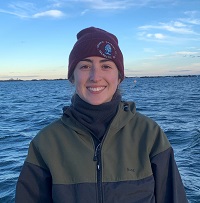 Research Assistant I
Contact: hadley.kerr@whoi.edu
Research Interests: Sugar kelp culture maintenance, sustainable seaweed aquaculture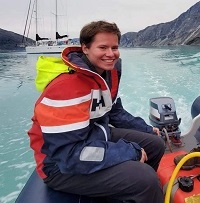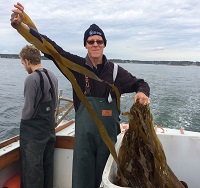 Research Specialist
Contact: slindell@whoi.edu
Research Interests: Marine aquaculture research for sustainably providing food and fuel.