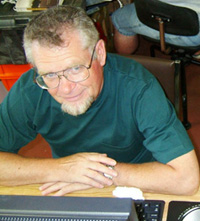 Research Associate III
Contact:  vkosnyrev@whoi.edu
Research Interests:  Open ocean variability, mesoscale eddies, Rossby wave dynamics, geophysical fluid dynamics, numerical modeling of general ocean circulation; mixed layer, remote sensing, altimetric and sea color data processing and interpretation; ecological modeling, coupled physical/biological models.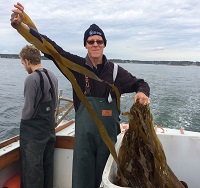 Research Specialist
Contact:  slindell@whoi.edu
Research Interests:  Marine aquaculture research for sustainably providing food and fuel.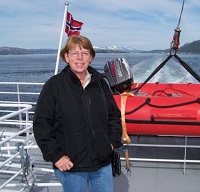 Emeritus Research Scholar
Contact:  jfredericks@whoi.edu
Research Interests:  Data analysis and display; computer programming and systems administration; digital signal processing; image processing; current meters and measurement; data acquisition systems; real-time data display; ocean observatories.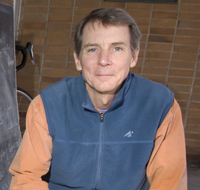 Oceanographer Emeritus
Contact:  eterray@whoi.edu
Research Interests:  Upper ocean dynamics; air-sea interaction; surface waves; boundary layer mechanics; acoustic remote sensing; signal processing.