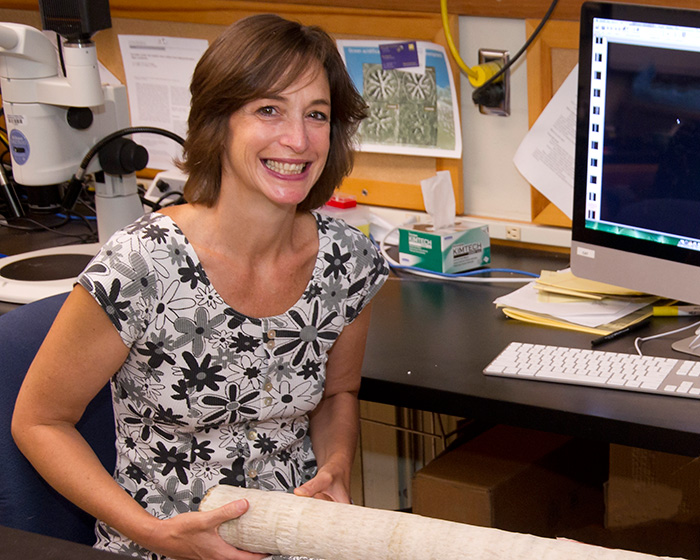 Anne L. Cohen
Associate Scientist with Tenure
Geology & Geophysics
Office Phone: +1 508 289 2958
Fax: +1 508 457 2183
acohen@whoi.edu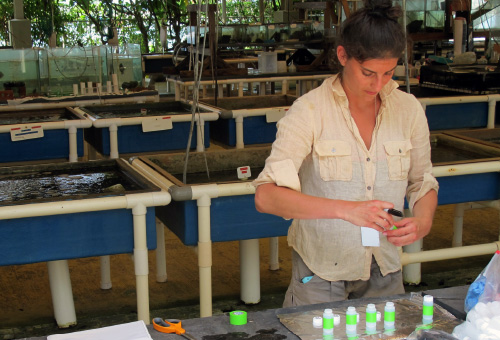 Research Associate III
Geology & Geophysics
Office Phone: + 508 289 3862
karose@whoi.edu
Kathryn holds a masters degree in Geology from the University of California, Davis. Kathryn manages the lab, operates a range of instruments including SIMS and SIRA MS, assists with laboratory manipulation experiments, and coral reef fieldwork.
Interdisciplinary Postdoctoral Scholar
Geology & Geophysics and Biology
Office Phone: +1 508 289 2610
mfox@whoi.edu
Mike is studying the impacts of climate change and oceanography on the ecology of central Pacific coral reefs. He has worked extensively on coral reef ecosystems across the tropical Pacific, Indian, and Atlantic Oceans and his research seeks to identify natural patterns and processes that can enhance coral survival and recovery in a warming ocean. Mike completed his PhD at Scripps Institution of Oceanography in 2018, where his research focused on the trophic ecology of reef-building corals.