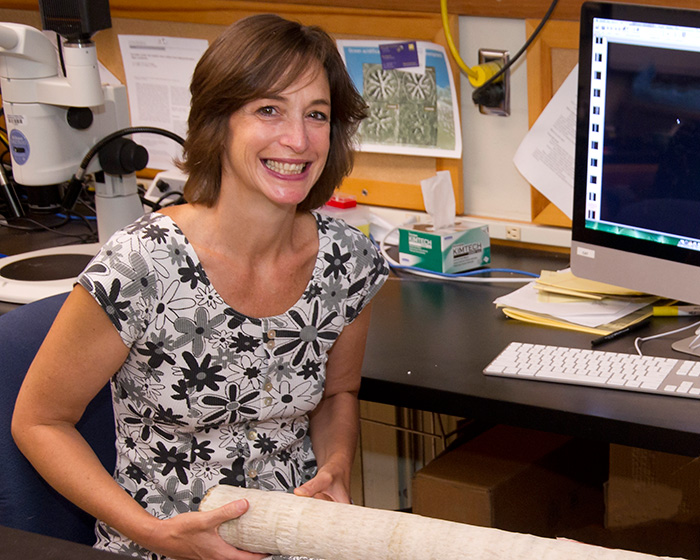 Anne L. Cohen
Associate Scientist with Tenure
Geology & Geophysics
Office Phone: +1 508 289 2958
Fax: +1 508 457 2183
acohen@whoi.edu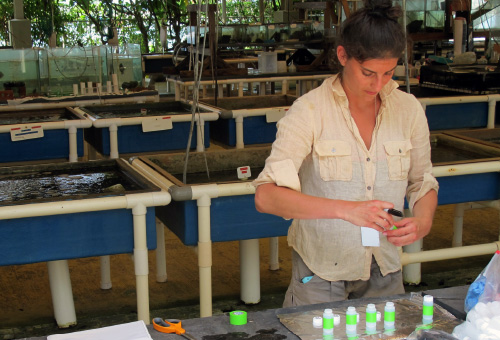 Research Associate III
Geology & Geophysics
Office Phone: + 508 289 3862
karose@whoi.edu
Kathryn holds a masters degree in Geology from the University of California, Davis. Kathryn manages the lab, operates a range of instruments including SIMS and SIRA MS, assists with laboratory manipulation experiments, and coral reef fieldwork.
Interdisciplinary Postdoctoral Scholar
Geology & Geophysics and Biology
Office Phone: +1 508 289 2610
mfox@whoi.edu
Mike is studying the impacts of climate change and oceanography on the ecology of central Pacific coral reefs. He has worked extensively on coral reef ecosystems across the tropical Pacific, Indian, and Atlantic Oceans and his research seeks to identify natural patterns and processes that can enhance coral survival and recovery in a warming ocean. Mike completed his PhD at Scripps Institution of Oceanography in 2018, where his research focused on the trophic ecology of reef-building corals.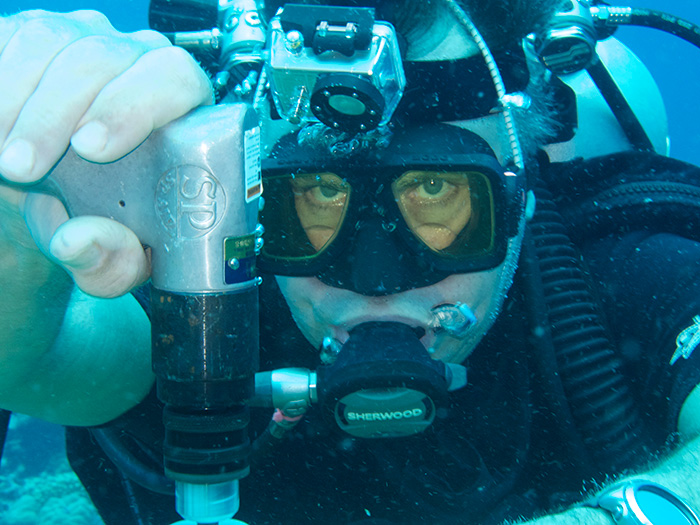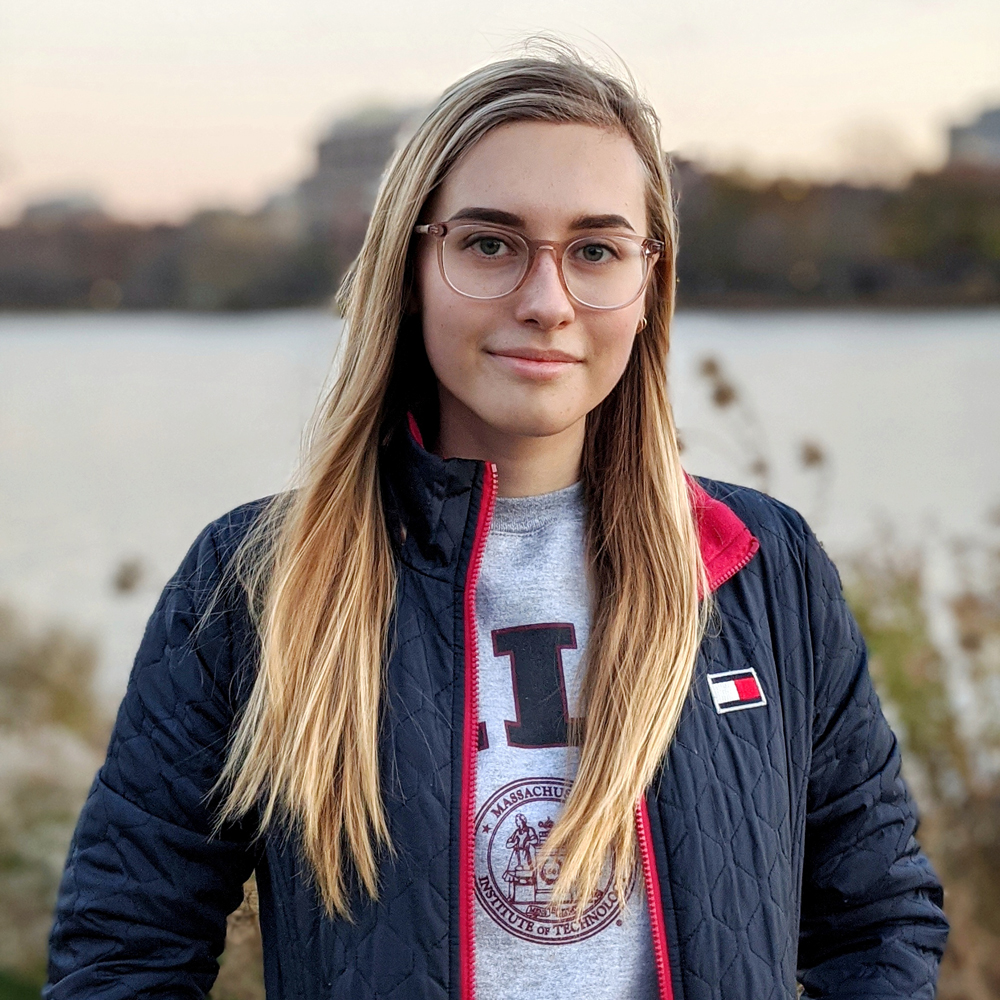 Joint Program Student
Geology & Geophysics
Marine Geology & Geophysics
mgalo@mit.edu
Mariya is a first year PhD student in the MIT-WHOI Joint Program advised by Anne Cohen and Delia Oppo. She is interested in paleoceanography, specifically in studying how ocean temperatures have responded to past climate variability. Currently, she is using coral geochemistry to reconstruct Western Tropical Atlantic sea surface temperatures to study the influences of ENSO and other modes of variability on the region over the past 500 years. She graduated from Rutgers University with a degree in Geological Sciences in 2020.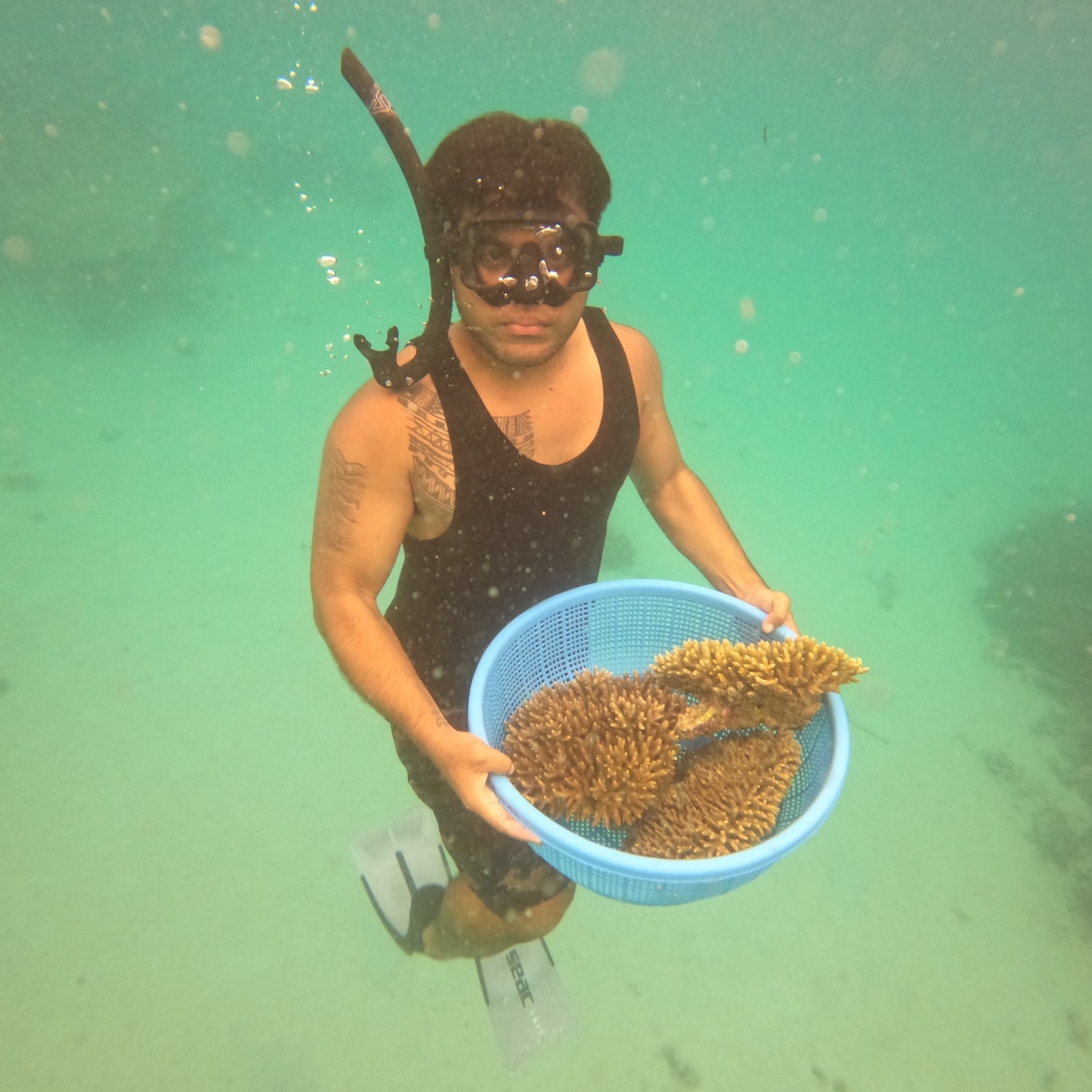 Evii Tong
Undergraduate Marine Science Student/Research Assistant
Marine Geology & Geophysics
evii.tong@whoi.edu
Undergraduate Marine Science Student/Research Assistant at Dr Anne Cohen's Lab working on Thermal Tolerant Corals. Analyzing the past heat stress through coral cores. I am from the Islands of Kiribati in the Central Pacific, and I am interested in understanding the impacts of climate change on corals and other marine species. To establish heat resistance coral nursery as a climate change adaptation strategy to improve the livelihood for native communities in my home island.
Gonzalo Pérez-Rosales
Postdoctoral Investigator
Geology & Geophysics and Biology
gperez-rosales@whoi.edu
Gonzalo is working on the Super Reefs project developing the framework to consider ecological and environmental data to find reefs more likely to survive future heatwaves with Climate Change. Before joining the lab, Gonzalo completed a PhD studying Mesophotic (deep) coral ecosystems in French Polynesia. You can find more and his CV on his website.