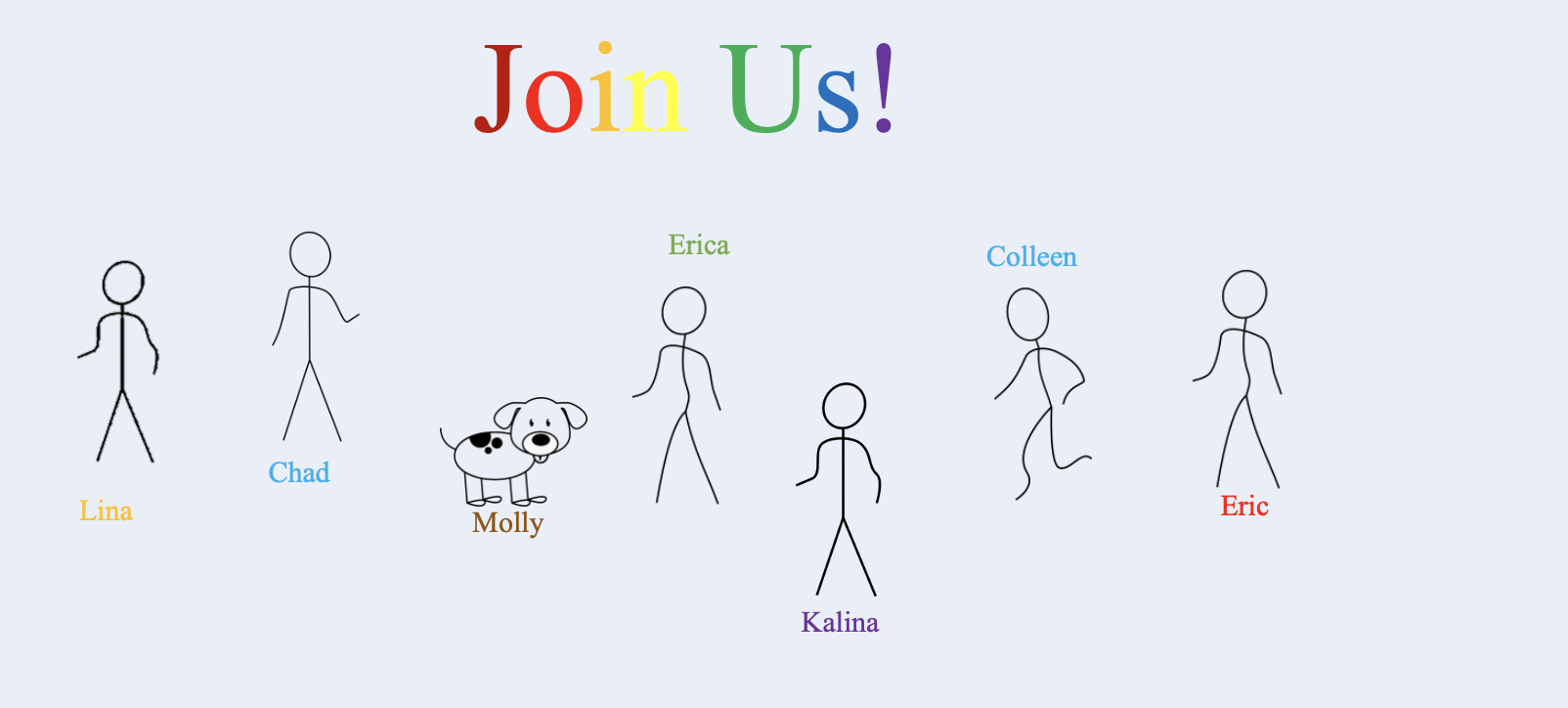 In our lab, we do not discriminate people for any reason, including race, ethnicity, gender, religion, sexual orientation, physical or mental abilities, or socio-economic status. The success of our lab relies on diverse people and opinions. We foster a strong foundation of mutual respect and a central goal to better understand and preserve our environment for all Earth's inhabitants. ​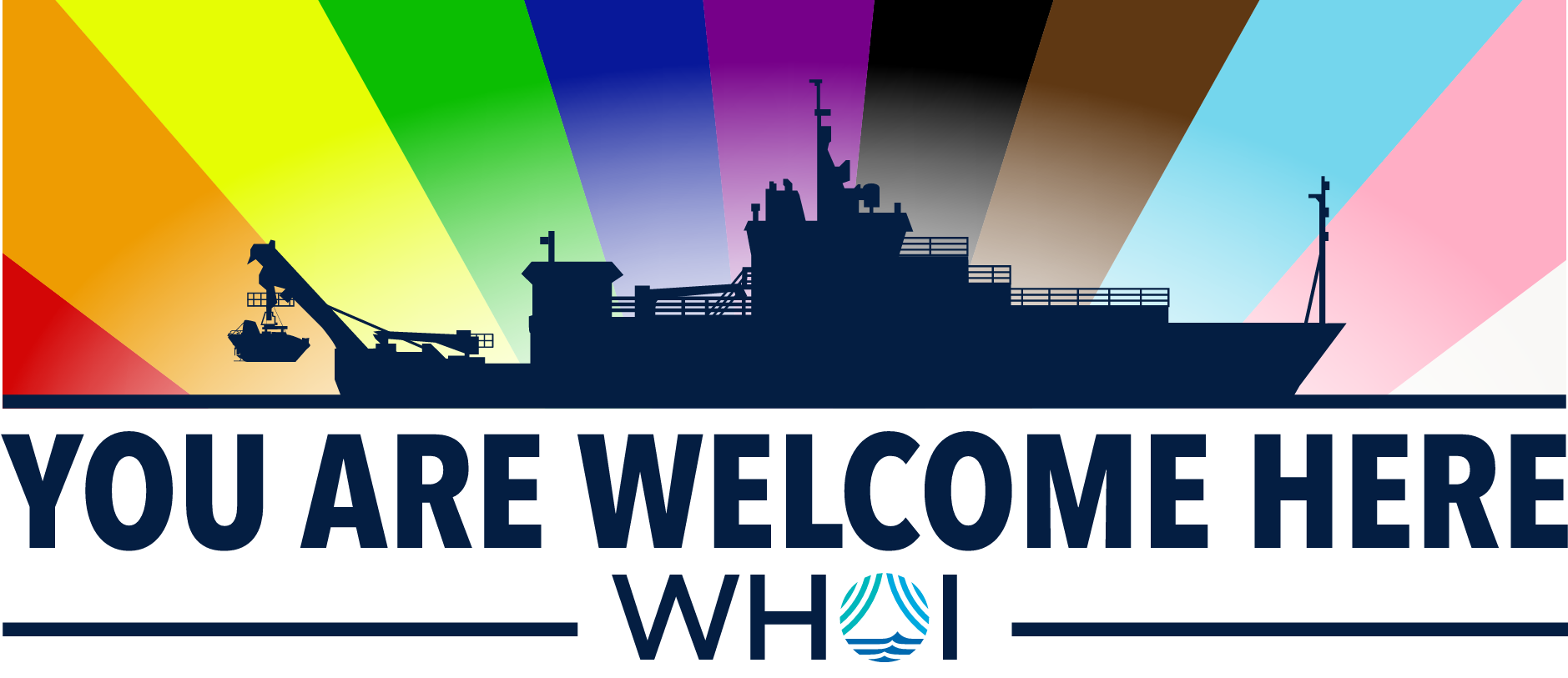 Interested in joining us at WHOI? There are a number of opportunities to make that happen. Below is a list of the programs offered at WHOI. Please don't hesitate to contact Colleen directly via email (chansel@whoi.edu) if you would like to discuss your options or need help navigating the process. ​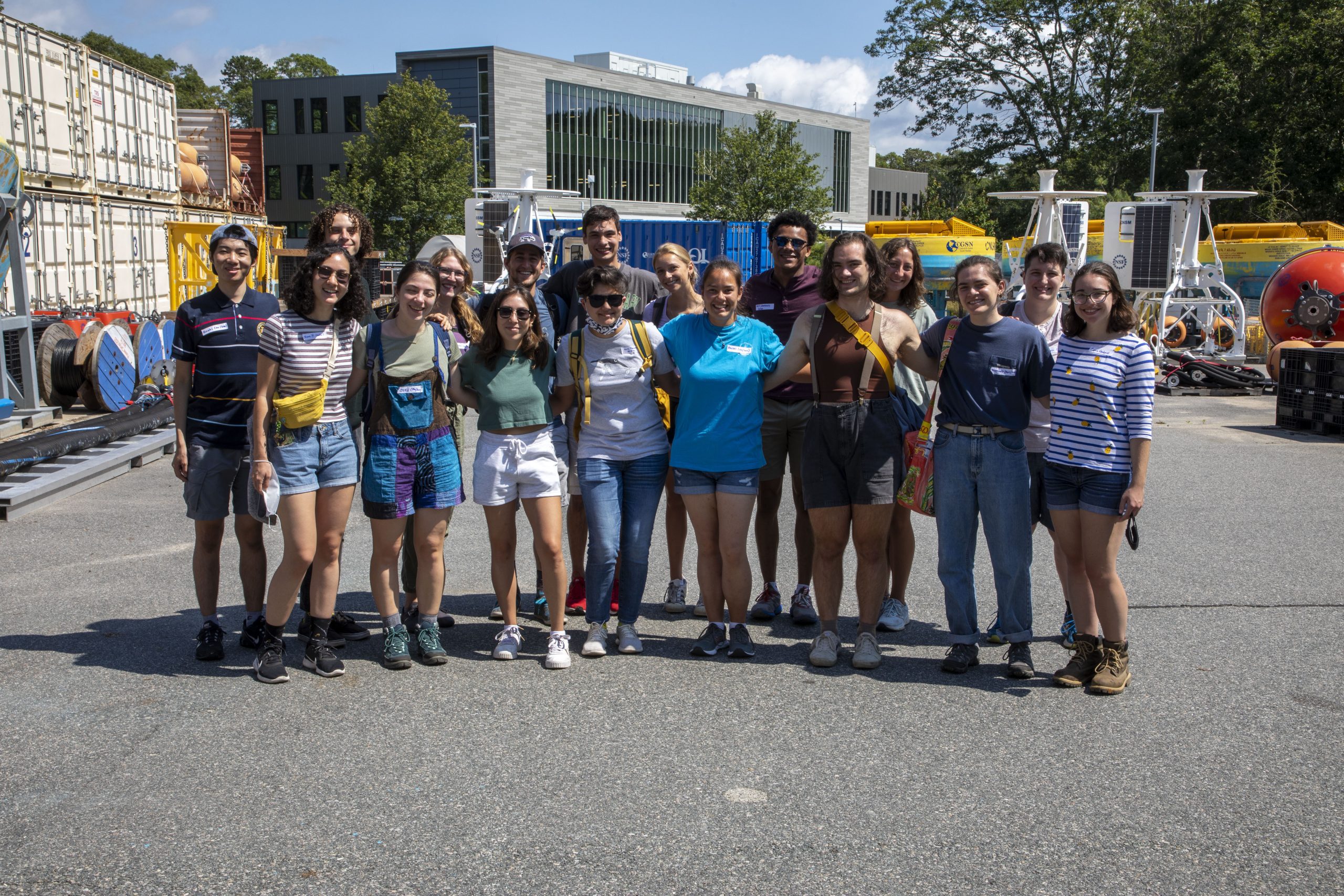 Summer Student Fellowship (SSF)
Summer research internships are awarded to rising seniors with a host from one of WHOI's five departments and/or the USGS. The fellowship also includes a number of enrichment activities, including seminars, a cruise on the R/V Tioga, and professional workshops. Applications are due early February each year.​
​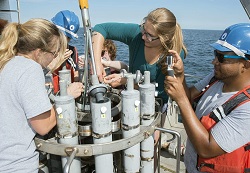 Woods Hole Partnership Education Program (PEP)
PEP is a multi-institutional program between 6 scientific institutions in Woods Hole and the University of Maryland Eastern Shore. The program is for college juniors and seniors and consists of a 4-week course and 10-week research project. Applications are due mid-February each year. ​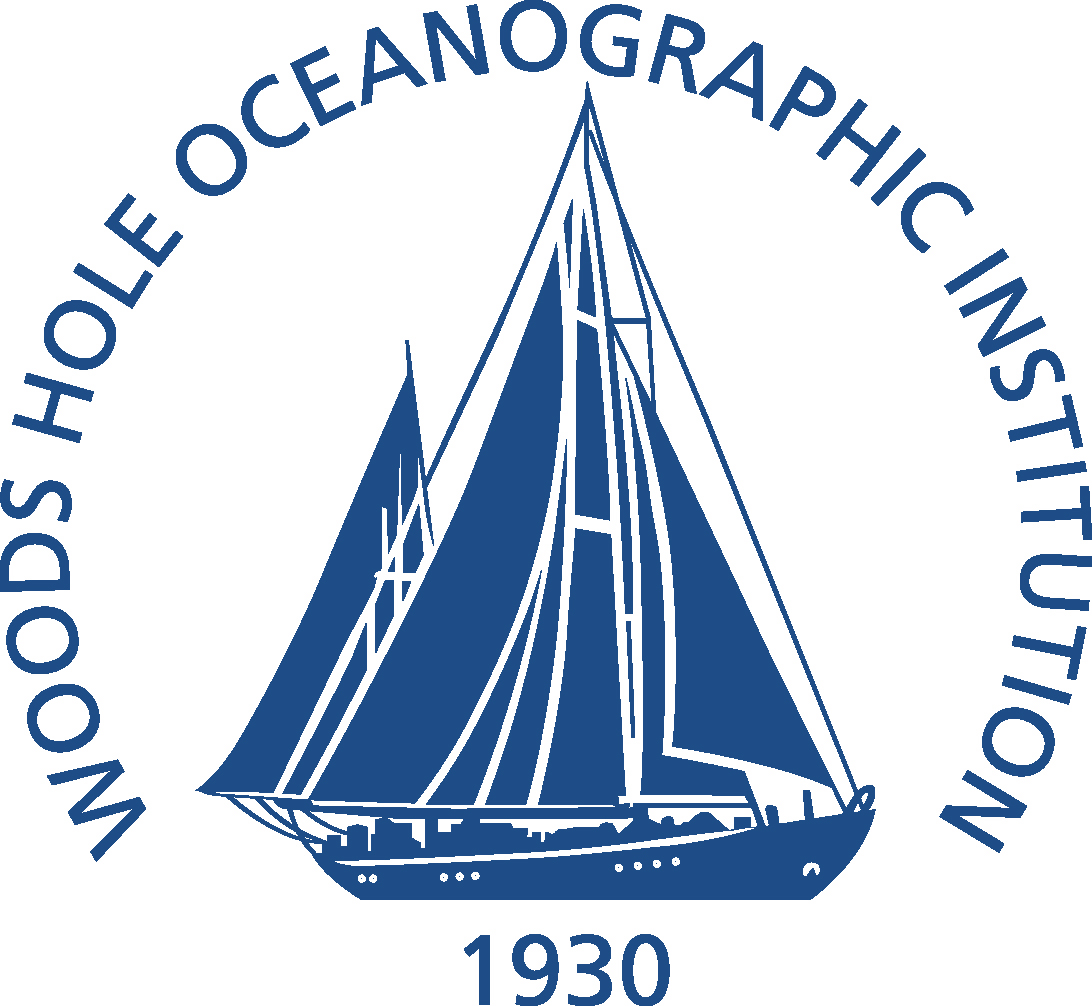 Guest Student Program
Contingent on available funds in PI Hansel's grants, guest student appointments may be available for summer and/or year-round internships. Contact Colleen to inquire about available opportunities.​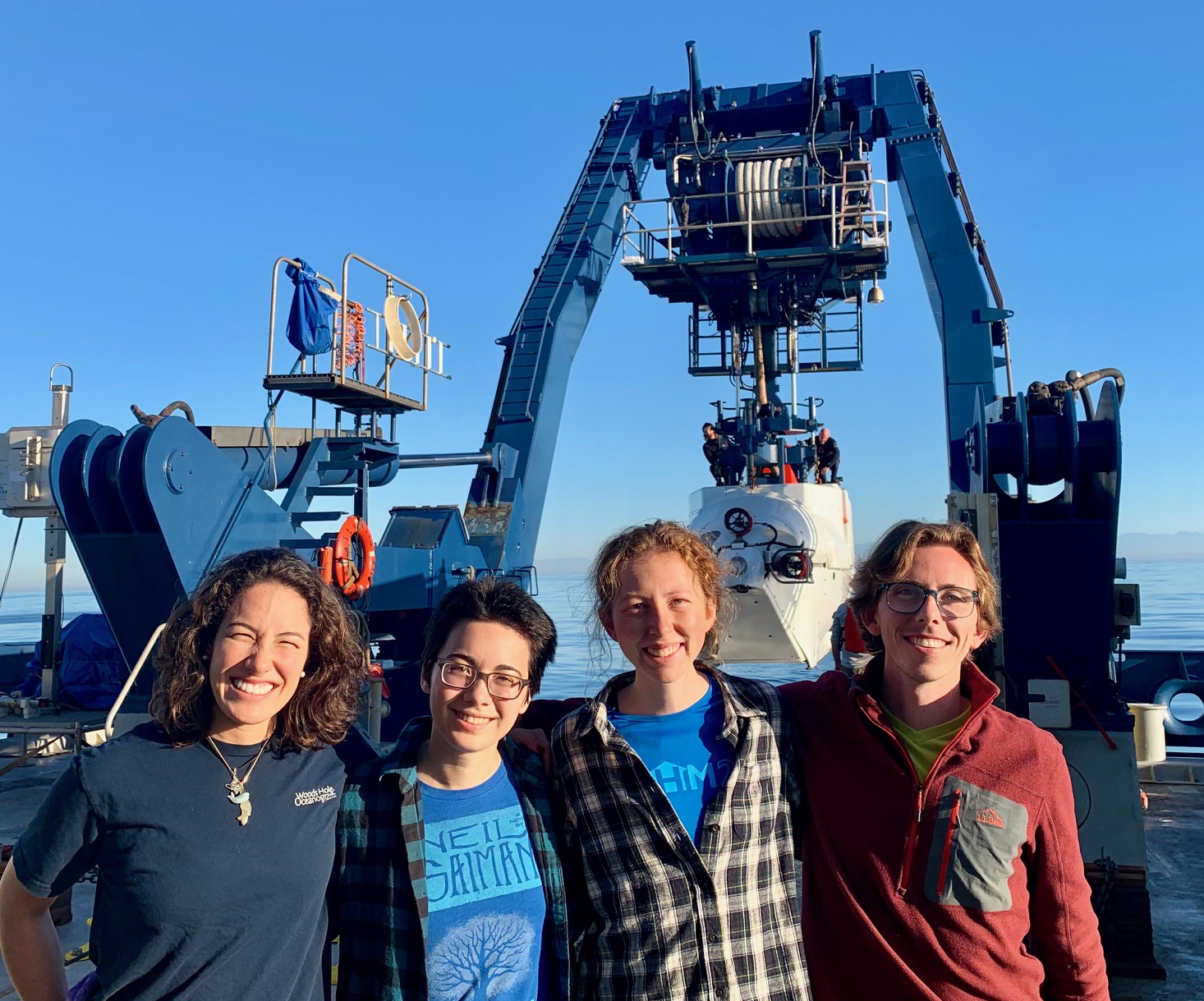 MIT-WHOI Joint Program (JP)
The JP is a cooperative academic program between the Massachusetts Institute of Technology (MIT) and the Woods Hole Oceanographic Institution (WHOI) that awards graduate degrees in oceanography and oceanographic engineering. Joint degrees are single documents awarded by both institutions. JP students have access to resources at both institutions. Applications are due December 15 every year.​
WHOI Postdoctoral Fellowships
WHOI offers a prestigious 18-month fellowship for students to pursue independent research projects in collaboration with a host or hosts in one or more of the five departments at WHOI. Fellowships are not restricted to students with oceanography backgrounds, and rather our postdocs come from a range of fields and backgrounds. ​
WHOI also offers a number of other center or discipline specific fellowships.  ​​
Applications are due on October 15 each year.
Postdoctoral Investigators
Contingent on available funds in PI Hansel's grants, postdoc appointments may be available for specific projects. Contact Colleen to inquire about available opportunities.​