Homepage – One-Page Scroller
The End-User Decision Support Tool

To support evidence-based management, we translated our field data and 2-D marsh model into a decision support tool to predict the impacts of hydrological management strategies on marsh sustainability and ecosystem services. Our model outputs are easily transferrable to other systems that can be implemented by a broad group of end-users.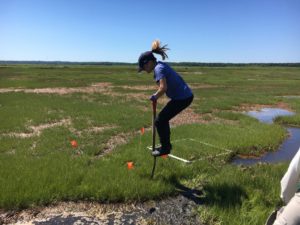 We just wrapped up a really productive field season, thanks to a great team of technicians, students, and interns! Can't wait to see what the data tell us!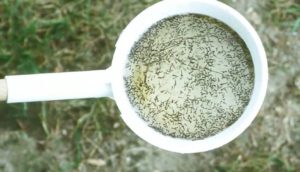 "In the 1930s, the Cape Cod Mosquito Control Project dug approximately 1,500 miles of ditches across marshes on the Cape to drain their water and reduce the number of ponds…
The Collaborative Process
A key component of our work is to collaborate with end users to better understand approaches they currently use to manage marsh hydrology, how they prioritize ecosystem services, and the tradeoffs they consider when making decisions.