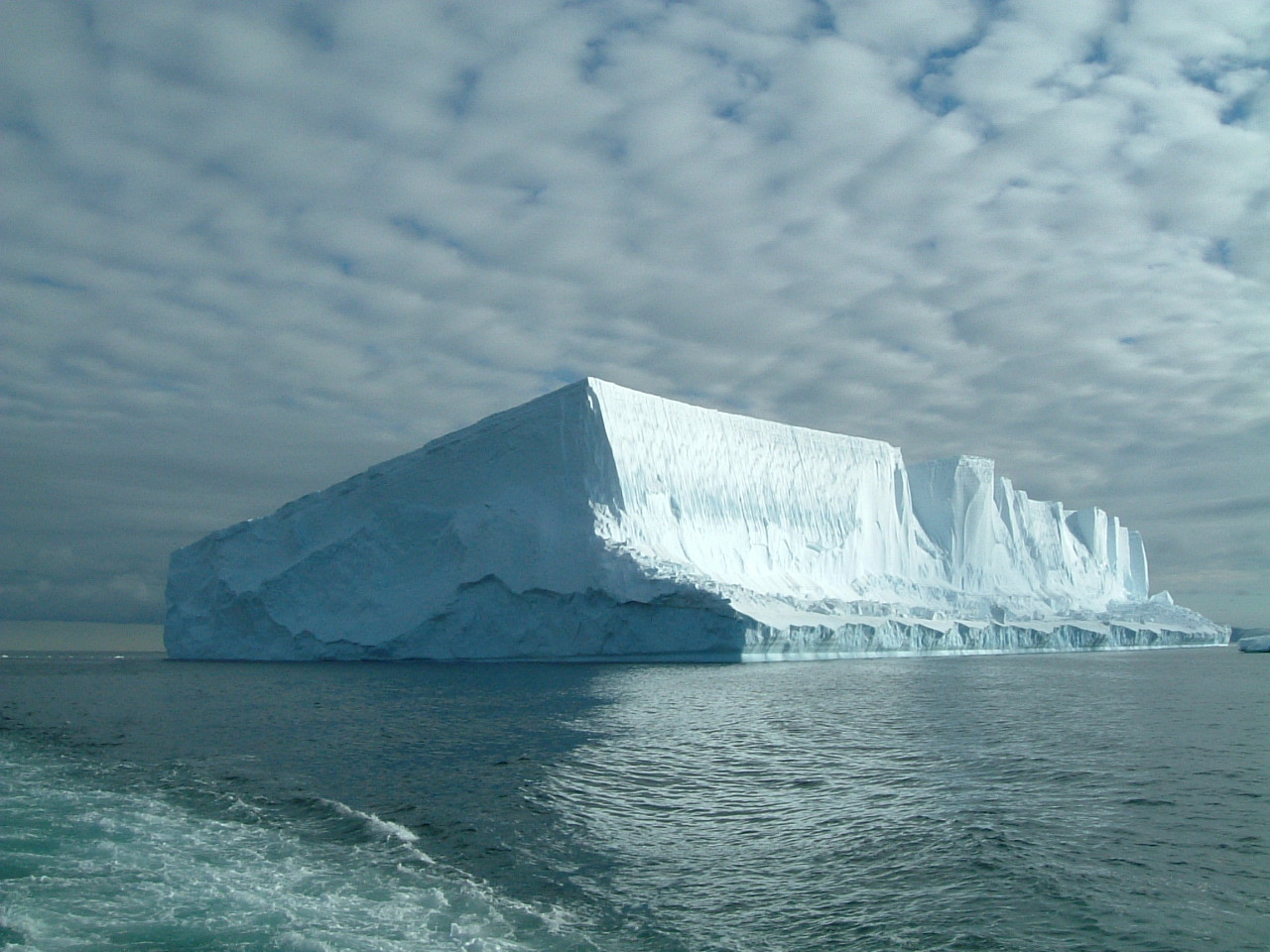 Antarctica Ross Sea Cruise
10 Photos
A team of scientists from universities and research institutions from around the world explored the ecosystem of the Ross Sea near the continent of Antarctica.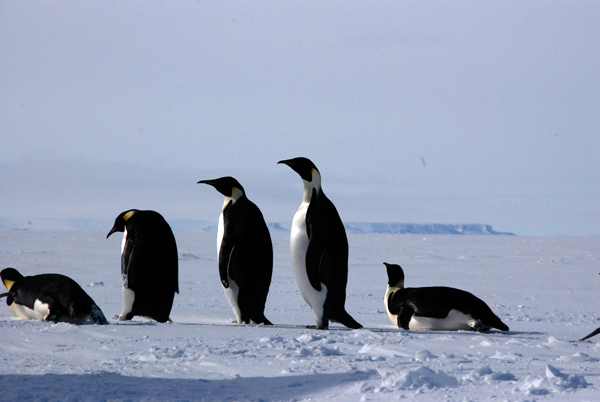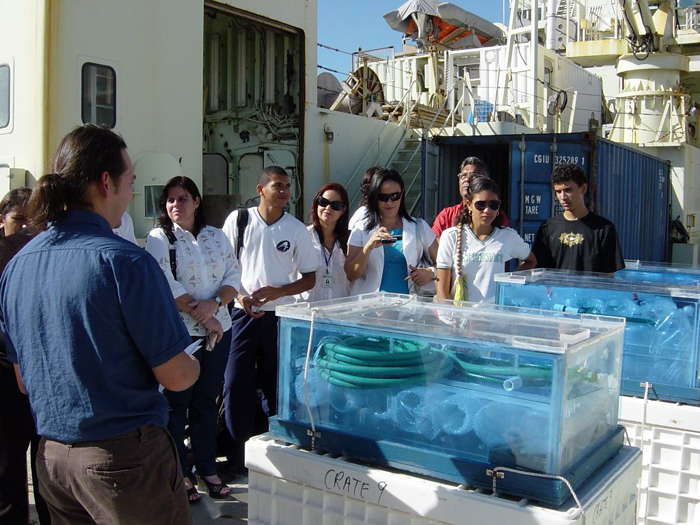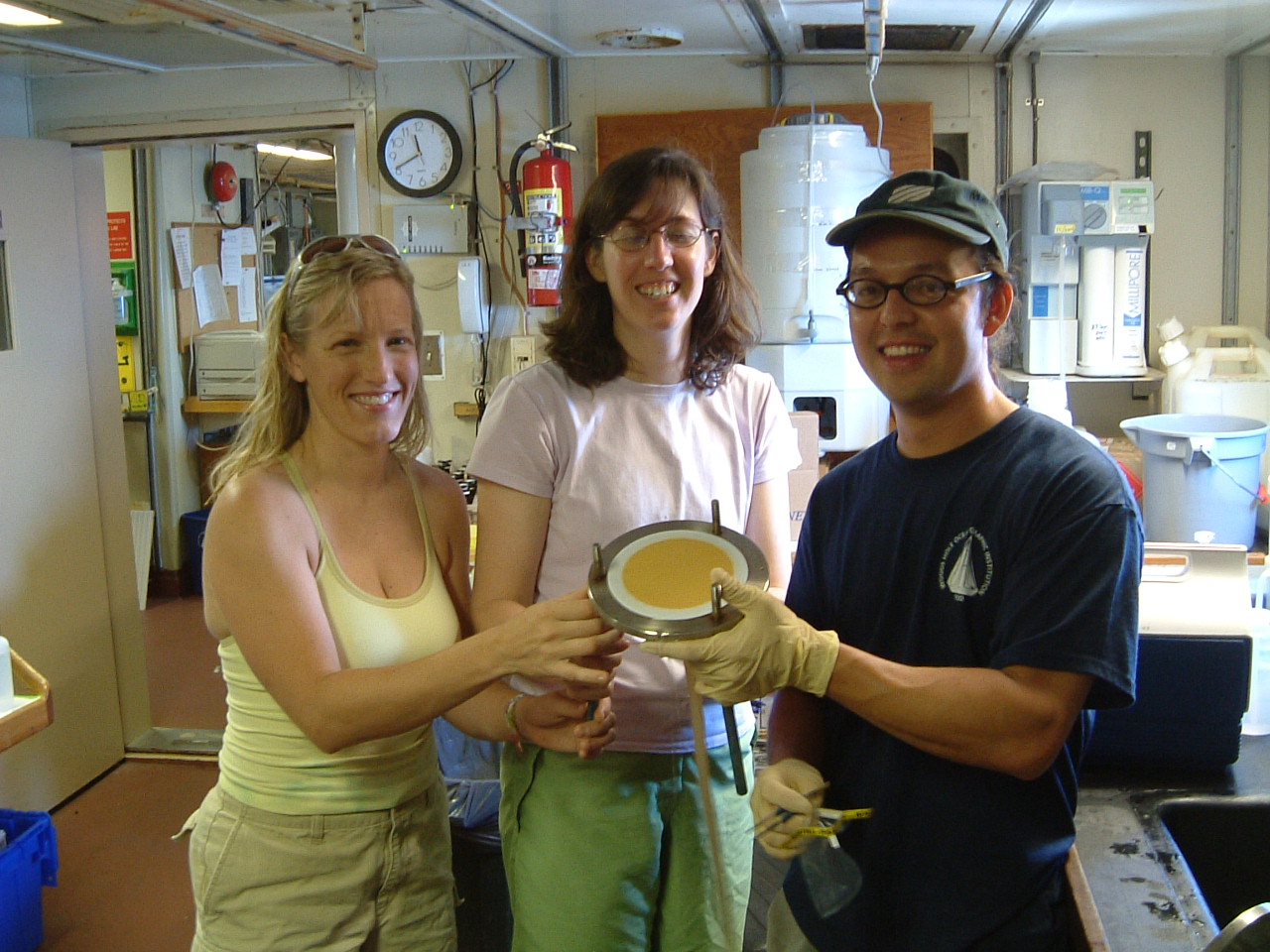 Costa Rica Upwelling Dome 2005
4 Photos
In the summer of 2005, we had a 21 day research cruise to the Costa Rica Upwelling Dome. The few times region has been studied for its phytoplankton ecology, it has been dominated by the cyanobacterium Synechococcus (see Saito et...