Scibotics Lab
Creative Solutions for the Advancement of Science & Technology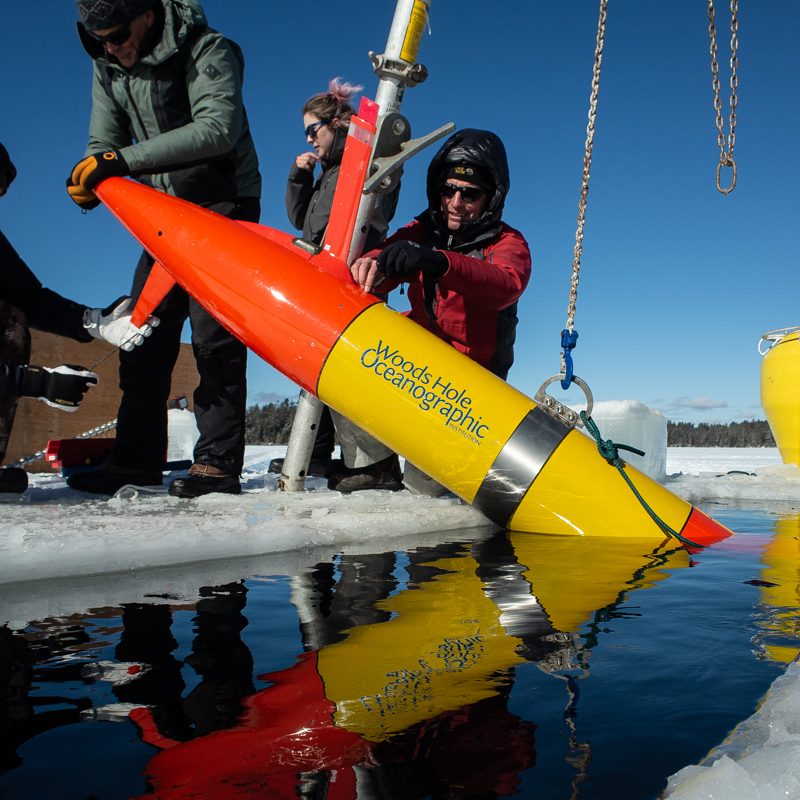 People
Learn more about the skills we bring to the table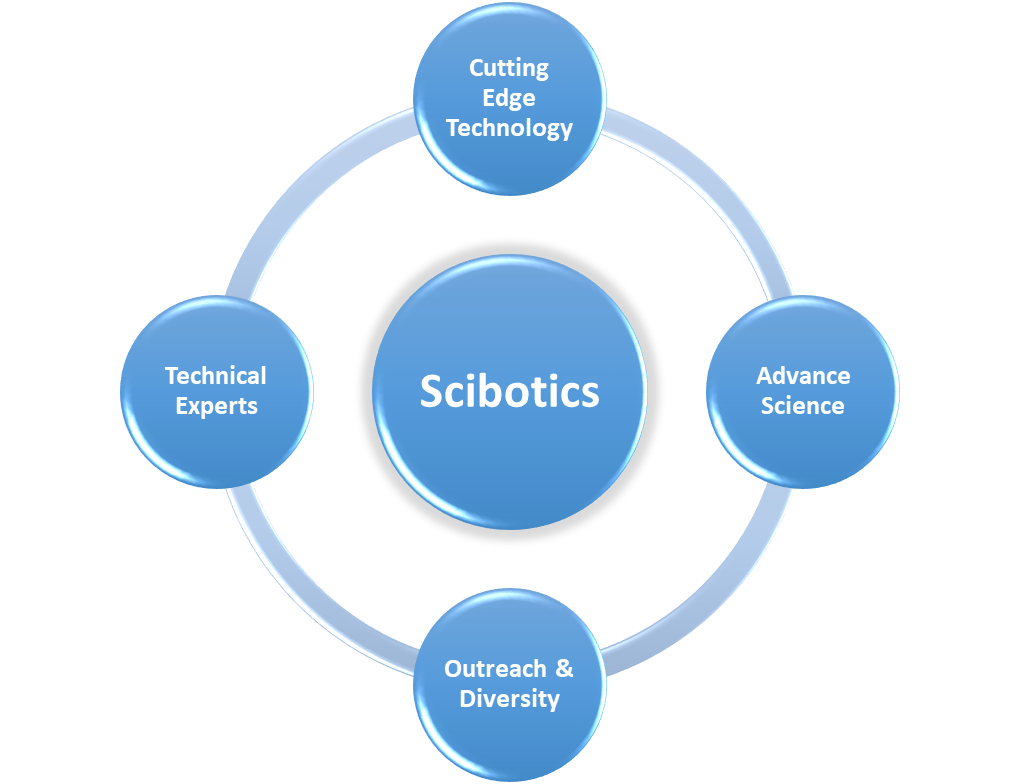 What we do
Actively foster a culture of technology development and collaboration
Focus on science-driven applications using technology in the form of AUVs, ROV's, UAV's, and new and existing sensors
Pursue all aspects of oceanography across all disciplines and sectors.
Be the "go-to" lab and point of contact for any scientist considering new ideas for deploying sensing or sampling equipment in the ocean.
Inspire and ignite public interest and curiosity not just in our tools, but in what is possible and once thought unachievable in discovery.
Actively pursue new funding sources for technology development in the name of ocean science.