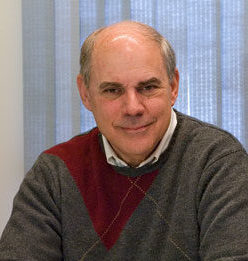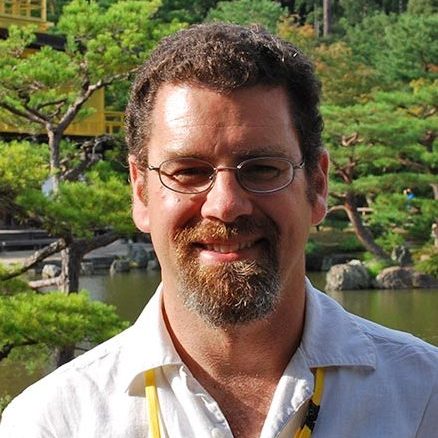 Jed Goldstone
Research Specialist
PhD 2002, MIT-Woods Hole Joint Program
Jed's research interests encompass the evolution of the "chemical defensome" in animals, and the evolution of the chemical space of animal metabolism in response to the natural environment. These research interests have led him toward genome sequencing and annotation, currently in vertebrates and marine invertebrates, and protein modeling and ligand docking. He is also interested in the functional toxicology of legacy and emerging contaminants. He is a member of the Cytochrome P450 Nomenclature Committee, the International Scientific Organizing Committees of the Pollutant Responses in Marine Organisms (PRIMO) and Cytochrome P450 Biodiversity and Biotechnology conference series.  He is also the former Chair of the Board of Health in Falmouth.
View External Website
Email: jgoldstone@whoi.edu
Phone: 508.289.4823
Nadja Brun
Postdoctoral Scholar
Nadja's research centers around the molecular effects of pressing environmental contaminants cascading towards adverse effects at higher biological levels. Linking activated stress pathways to physiological responses is crucial to elucidate the potential impact of a contaminant on the behavior and overall health of organisms in a yet still functioning ecosystem. In her current project at WHOI, she is exploring the role of nuclear receptor activity in the brain of zebrafish and killifish after ortho-PCB exposure which is potentially related to disrupted energy metabolism and behavioral changes observed in fish from contaminated sites.
View External Profile
Email: nbrun@whoi.edu
Phone: 508.289.4823
Rene Francolini
Research Assistant
While Rene is currently working on a handful of ongoing projects in the lab, her main focus lays in the intersection of computer science and biology. She is interested in using computational methods to analyze large biological data sets, most often working with genomic data for biodiversity characterizations, gene expression, and genome assembly. Her goal is to aid scientists in making intelligent experimental design decisions for the laboratory through computational analysis.
View External Profile
Email: rfrancolini@whoi.edu
Phone: 508.289.3729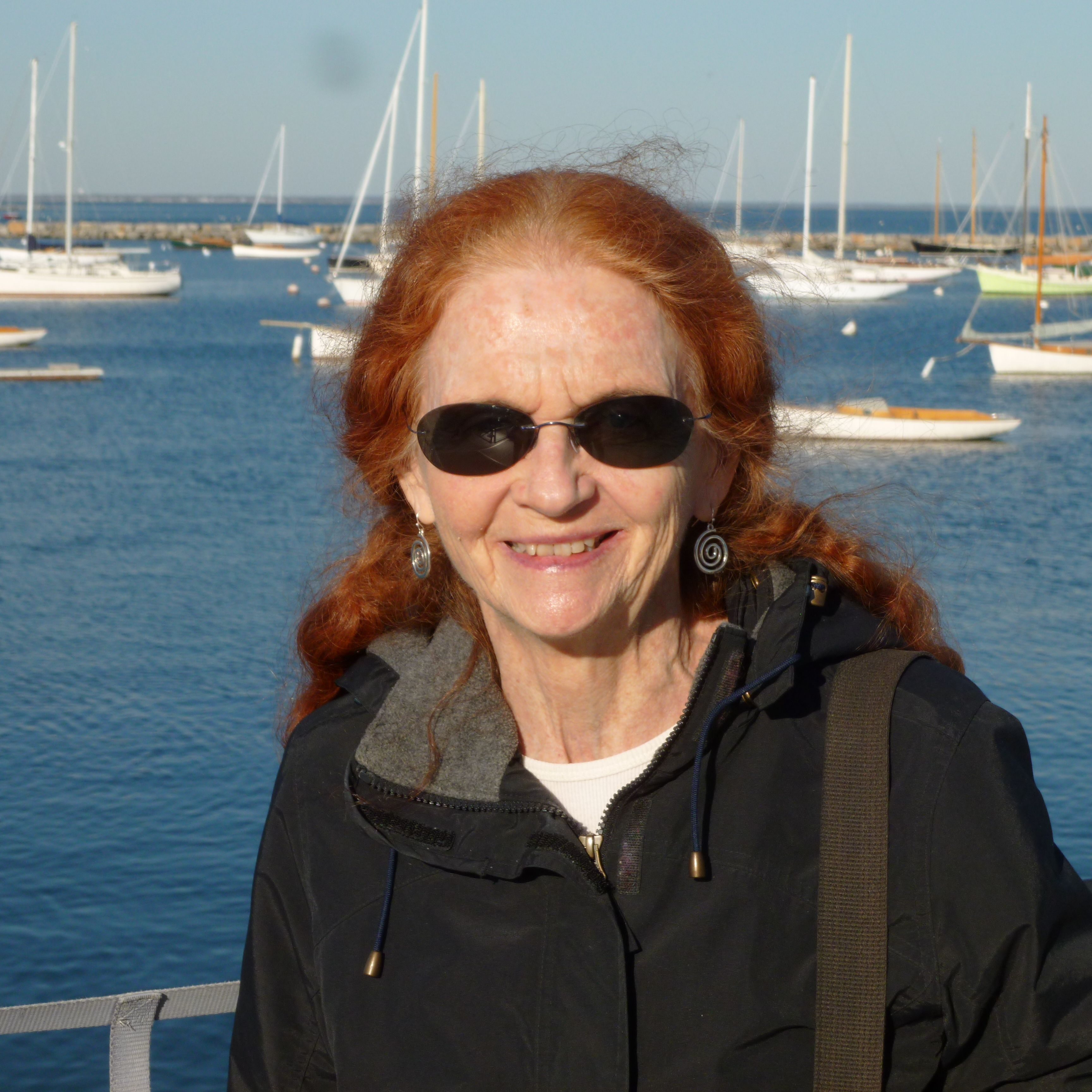 Rita Garrick
Guest Investigator
I am a physiologist with research interests in cell membranes and
transport under normal or altered conditions. As a postdoctoral fellow I focused on endothelial cells permeability to water and small solutes and continued in this area after accepting an academic position. This led to a project to isolate and grow endothelial cells from specialized areas of the vasculature of the American eel, Anguilla rostrata. I pursued this work at The Marine Biological Laboratory in Woods Hole until John Stegeman invited me to move my work as a guest in his lab at WHOI. I developed three lines of eel endothelial cells and purified two lines of endothelial cells from the bottlenose dolphin, Tursiops truncatus. I havemeasured the response of these cells to xenobiotics and proposed endogenous inducers of CYP1A to compare the response of the different populations of cells and of the two species.
As a physiologist I like to keep a perspective on the integration of different levels of organization; and the range of interests in the Stegeman lab encourages this approach.
Outside the lab I enjoy fiber arts, particularly crochet, gardening, birding, exploring baking techniques, and especially my grandchildren.
View External Profile
Email: rgarrick@whoi.edu
Phone: 508.289.3057