Ecological & Evolutionary Adaptation in the Sea
We examine how – and how quickly – marine populations respond to novel or changing conditions, with a focus on using marine species invasions as natural experiments in rapid adaptation. By coupling high-throughput sequencing with physiology and ecology, we examine adaptation at multiple levels. We also work with managers to apply genomic tools to invasion and conservation management.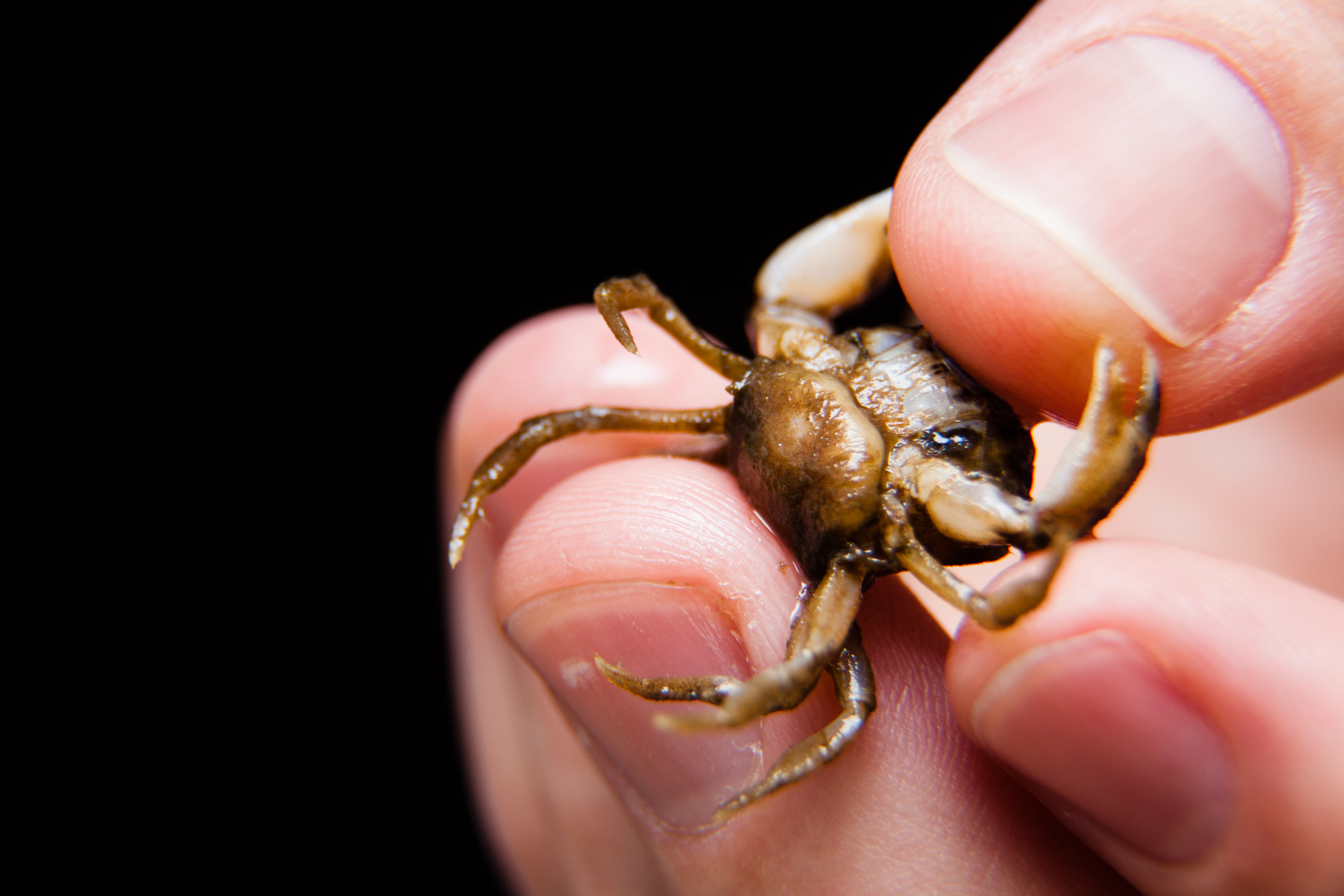 Photo: Will Parson / Chesapeake Bay Program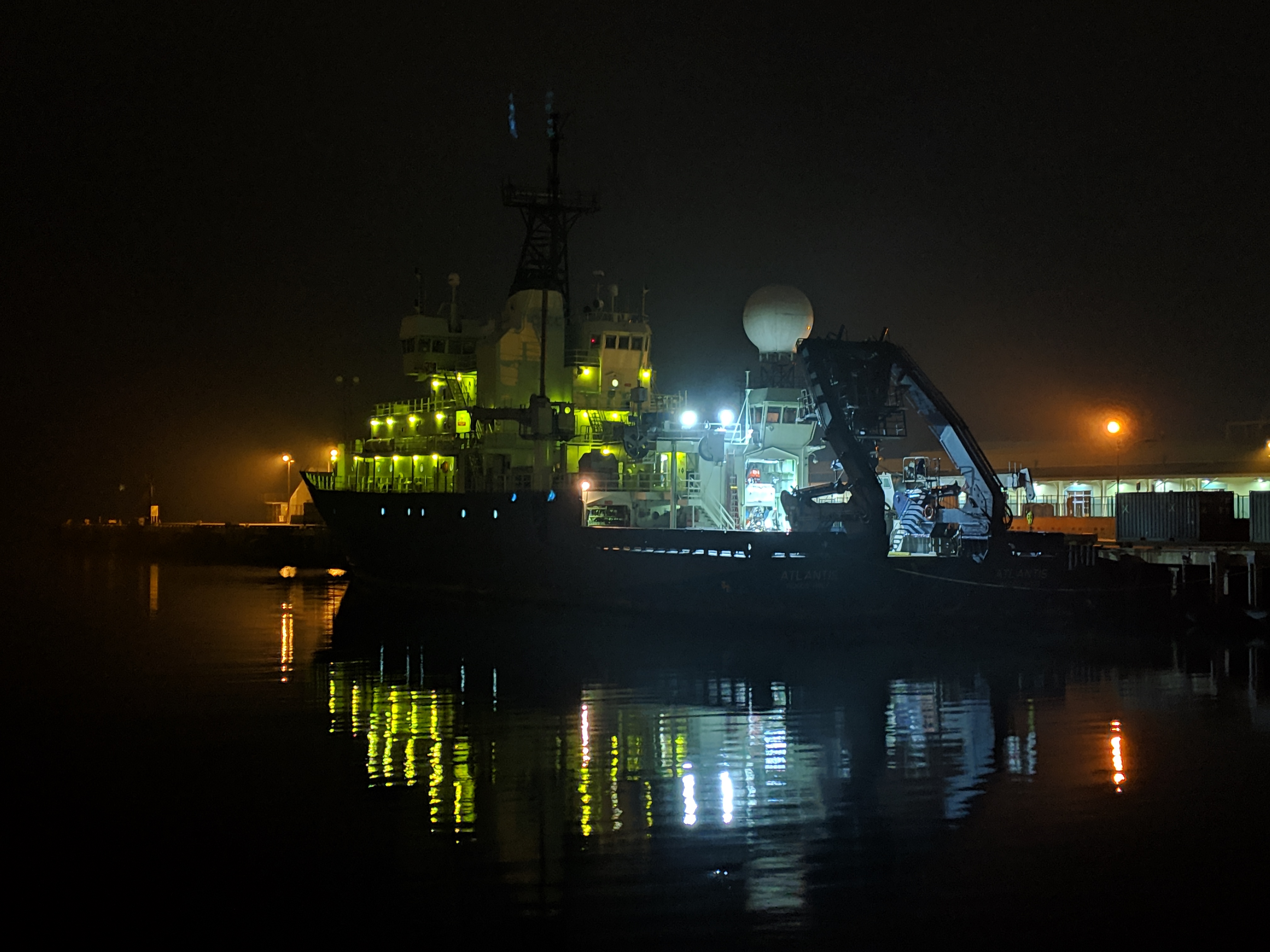 Carolyn took a reporter from the Boston Globe out to field to get a taste of a marine biologist's workday. Read the feature here.