People
This is a new lab at WHOI, and we are always interested in hearing from prospective students and postdocs. Ideal lab members are eager to develop their own projects under the umbrella of the lab's general research themes. We'd especially like to hear from folks with experience and expertise outside of a school setting - e.g. professional, military, or technical work before or after undergraduate study. If you're interested, please e-mail the PI at ctepolt@whoi.edu.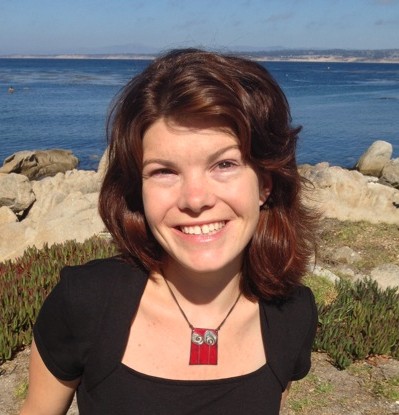 Carolyn Tepolt
PI, Assistant Scientist at WHOI

I study how marine species change and adapt in response to new or variable environments. I joined WHOI in 2017 after a postdoc at the Smithsonian Environmental Research Center and a PhD at Stanford's Hopkins Marine Station. Prior to discovering the excellence of crabs, I worked on endangered birds in New Zealand, tuberculosis susceptibility in humans, infectious disease testing in mice, and population genetics in invasive species. When not in the lab, I'm an avid confectioner, amateur food scientist, and long-distance backpacker (PCT Class of 2014).
Contact: ctepolt@whoi.edu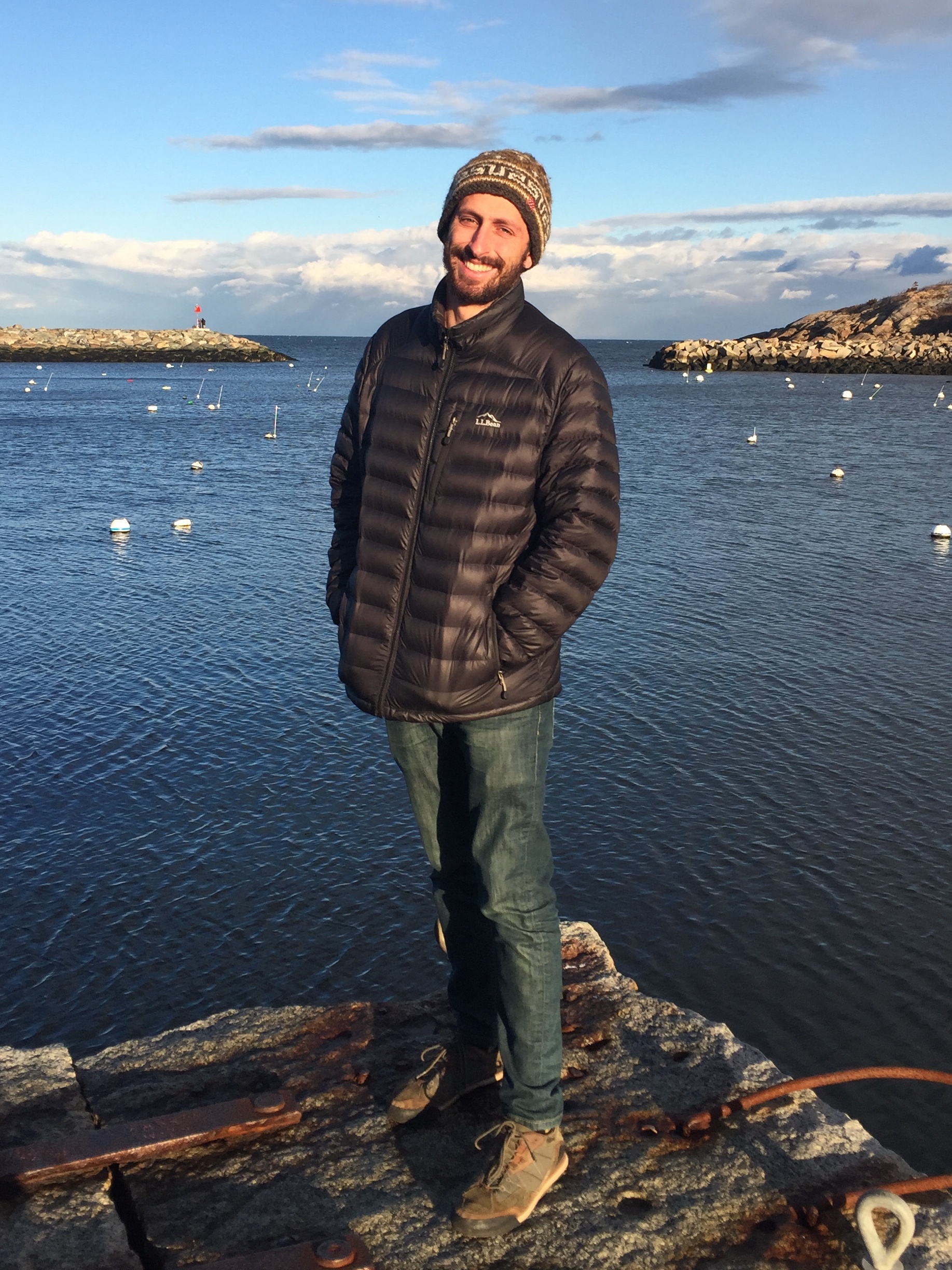 Zachary Tobias
PhD student: 2018 - present
I grew up in San Diego, California, and naturally I was always drawn to marine science. I got my bachelor's degree in biology at Lewis & Clark College in Portland, OR, and stayed on afterwards as a technician in a developmental neurobiology lab. Itching to get out into the field to address more ecological and evolutionary questions, I moved to Dunedin, New Zealand to pursue a master's degree at the University of Otago, where I studied the comparative phylogeography of two host-parasite systems. After coming back to the states, I worked in natural resources management and volunteered in a conservation genomics laboratory at Colorado State University before starting my PhD here at WHOI. I am interested in exploring the ecological, physiological, and molecular mechanisms underlying the process of adaptation in marine organisms. I am currently developing a project to examine rapid adaptation to cold temperatures in an invasive tunicate. When I'm not in the field, lab, or office, I enjoy surfing, hiking, cooking, and goofing around with my wife and dog!
Contact: ztobias@whoi.edu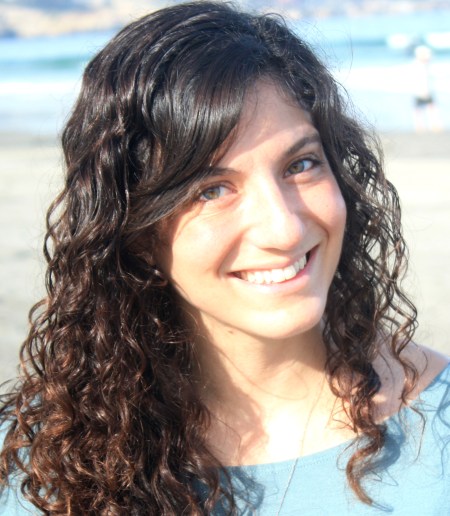 Amy Van Cise
Postdoctoral Scholar: 2018 - 2019

Amy is interested in understanding the effects of social behavior on the ecology and evolution of whale species by integrating data across multiple disciplines, including genomics, acoustics, and microbiomics.