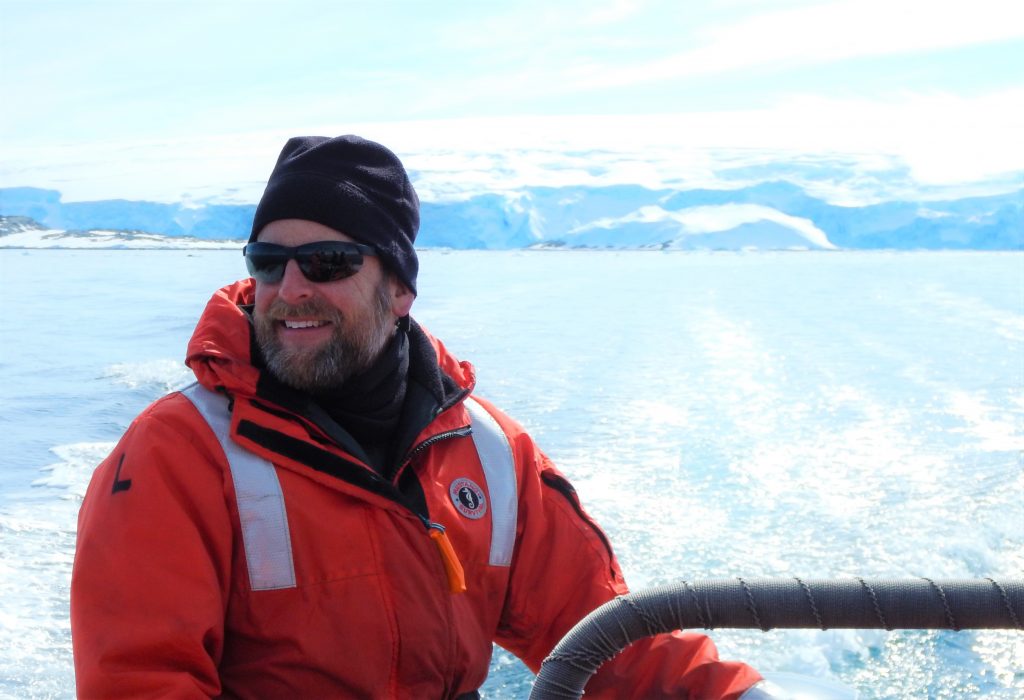 Senior Scientist
Marine Chemistry & Geochemistry
Contact Information:
Work: 508-289-2322
bvanmooy@whoi.edu
Building: Fye 117
Mailing Address:
266 Woods Hole Road, MS #04
Woods Hole Oceanographic Institution
Woods Hole, MA 02543
Education
Ph.D. University of Washington, Chemical Oceanography, 2003
M.S. University of Washington, Chemical Oceanography, 2000
B.A. Northwestern University, Chemistry and Geological Sciences, 1995
Research Interests
Biogeochemical cycling of carbon and phosphorus in the upper ocean by heterotrophic bacteria, phytoplankton, and zooplankton.
Microbial interactions on sinking particles and their effects on carbon export.
Lipids in plankton and the role of lipids in processes ranging from biochemical pathways to biogeochemical cycles.
Lipidomics method development
The North Pacific subtropical gyre, the Sargasso Sea, and the coastal waters of the West Antarctic Peninsula.