About Me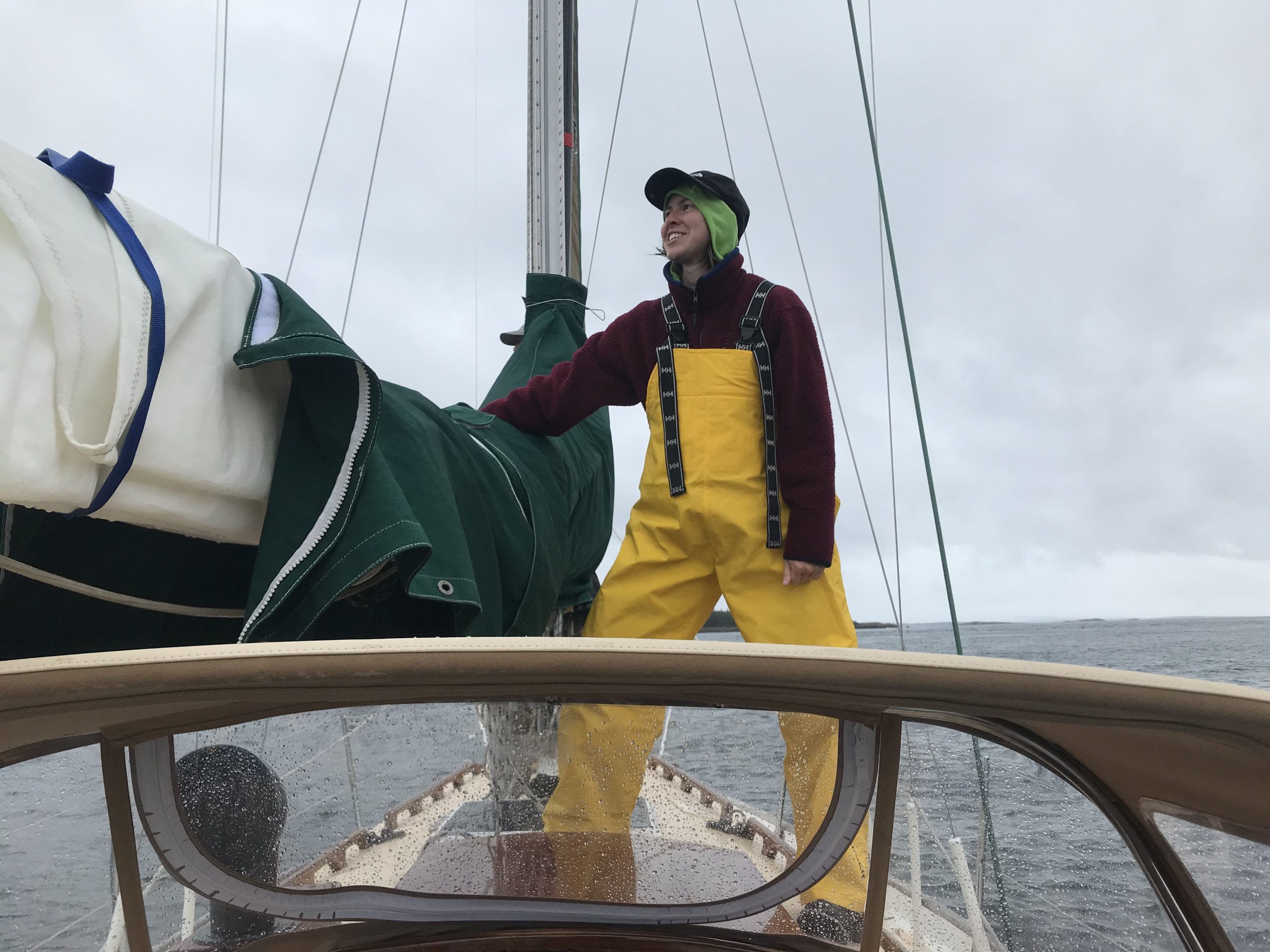 I grew up on an island, on an estuary that leads out into the ocean. The island is called Manhattan; the estuary is the Hudson River. My childhood memories are full of the unique wilderness of the urban environment. I remember catching glimpses of the river between skyscrapers and growing tomatoes in the local community garden. I remember that for several years, the view from my bedroom window was a mosquito-infested swamp that developed when the demolition of buildings on the next block revealed a small river hidden beneath the city street. A local community garden (Clinton Community Garden) provided my first contact with plants, birds, compost, and honeybees, all while the blaring of sirens and the more pleasant music of ice cream trucks sounded from the street. Programs on the Hudson River (Hudson River Parks, the River Project, the Village Community Boathouse, Battery Park City Parks) introduced me to aquatic ecosystems for the first time. Reflecting on these memories, I was and remain fascinated by the juxtaposition of the human-made cityscape alongside masked or forgotten natural phenomena: seahorses in the river, rosebushes climbing up chain-link fences along 11th Avenue, underground waterways that impeded construction projects for years. I wondered how many other changes we weren't seeing. In how many now invisible ways had we altered our material environment? How would we and the landscape around us be affected by these changes? How could we understand these chaotic changes in systematic way? How might the results impact our understanding of human and environmental health?
When I left New York for Bowdoin College, in Brunswick, Maine, I learned that there was a field of study that could help me answer these questions: environmental chemistry. Studying chemistry in college gave me the tools to investigate environmental changes from a molecular perspective. This type of understanding is so important because it helps us to evaluate the impacts of environmental disturbances on human and ecological health. At Bowdoin, I got to put my environmental chemistry education to use by working in Dr. Dharni Vasudevan's lab, which studies the interactions between emerging environmental contaminants and soils. At the same time, classes in oceanography and a SEA Semester program, which teaches students scientific research and sailing skills on a tall ship, led me to an interest in the marine environment.
At the same time that I was developing my research interests, I was also developing an interest in teaching, which I practiced in college as a peer writing tutor, then after college, when I worked as a full-time lab instructor teaching chemistry labs (general, organic, analytical) for the Bowdoin College Chemistry Department.
In 2019, I started a PhD program in chemical oceanography through the MIT-WHOI Joint Program in Woods Hole, MA, where I now research the chemical transformations that affect oil in the aftermath of a spill at sea. As a scientist, my research goal is to conduct good-quality research on the fate and effects of organic chemicals in the environment, in the interest of safeguarding human and environmental health. However, my role as a scientist goes beyond research alone. Inside and outside of the lab, I strive to share the principles of environmental chemistry with students and the general public.
When I'm not doing science, I love running outside, cooking good (preferably spicy) food, rereading books by my favorite authors (which range from Jane Austen to Ursula LeGuin to Gabriel García Márquez), and writing. I love reading and writing about how science can enhance our understanding of our natural and also our human world. Many of the blog posts on this site share musings that connect scientific concepts with art, literature, and everyday life.