Dr. James F. Price
Scientist Emeritus
Physical Oceanography Dept.
Contact Information:
Office: 508-289-2526
Email: jprice@whoi.edu
Mailing Address:
Clark Laboratory, MS # 21
Woods Hole Road
Woods Hole Oceanographic Institution
Woods Hole, MA 02543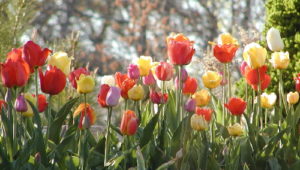 Degrees, Positions and Awards
B. A., 1970, Physics, University of Oklahoma, Norman OK.
Ph.D., 1976, Physical Oceanography, RSMAS, University of Miami, Miami FL.
Research Associate, University of Rhode Island, 1977--79.
Assistant Scientist, 1979--83, Woods Hole Oceanographic Institution.  Associate Scientist, 1983--94, awarded tenure, 1988, Senior Scientist, 1994.
Program Officer at the Office of Naval Research, 2002--2003.
Associate Dean,  Academic Programs Office, WHOI, 2006.  Retired,  Scientist Emeritus, 2010 to present.
Sverdrup Gold Medal, American Meteorological Society, 1994. Seward Johnson Education Chair in Physical Oceanography, 1994--2001. Fellow of the American Meteorological Society, 2003.