Florida red tide mitigation using clay dispersal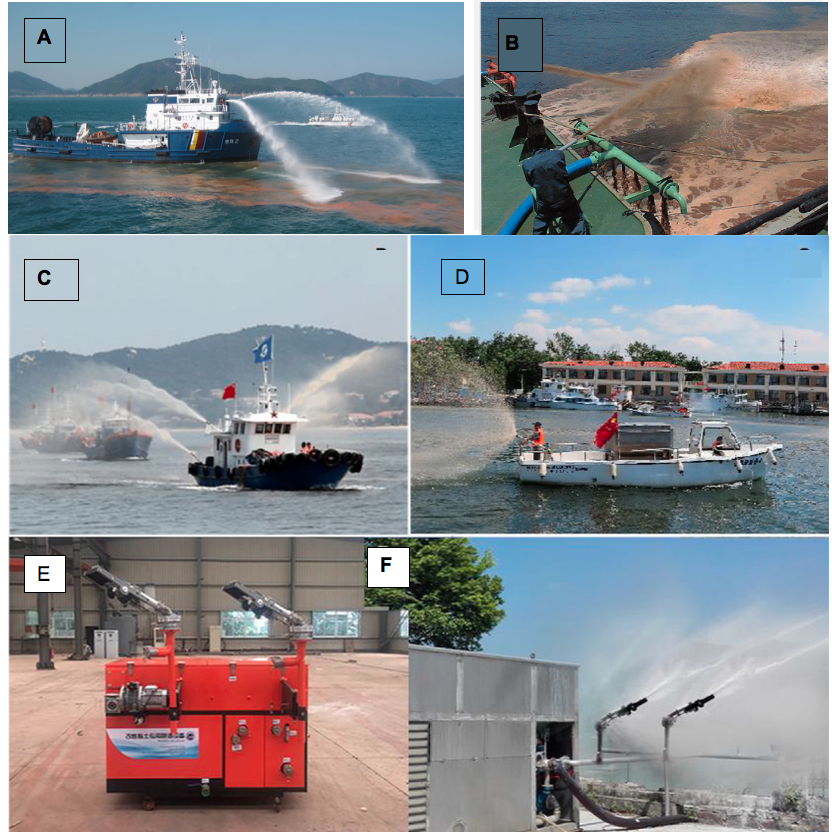 In 2018, as in many previous years, the West Coast of Florida has experienced large expanses of "red tide"— blooms of the toxic alga Karenia brevis. The past 11 months have brought millions of dead fish washing up on beaches, as well as hundreds of manatees, turtles, and other marine animals. As a result, many people are asking whether anything can be done to control or stop this harmful algal bloom (HAB). A new project, supported by the Florida Fish and Wildlife Commission, seeks to test a bloom control technology that has not yet been used in the United States, but that is used elsewhere in the world. The method involves a modified clay mineral that, when dispersed into the ocean surface, binds with red tide cells and the toxins they produce and carries them to the seafloor. This concept is new for many people, so the following list of questions and answers has been prepared to inform those who are interested in the goals and details of the project.
To submit additional questions about clay mitigation, please visit this form.