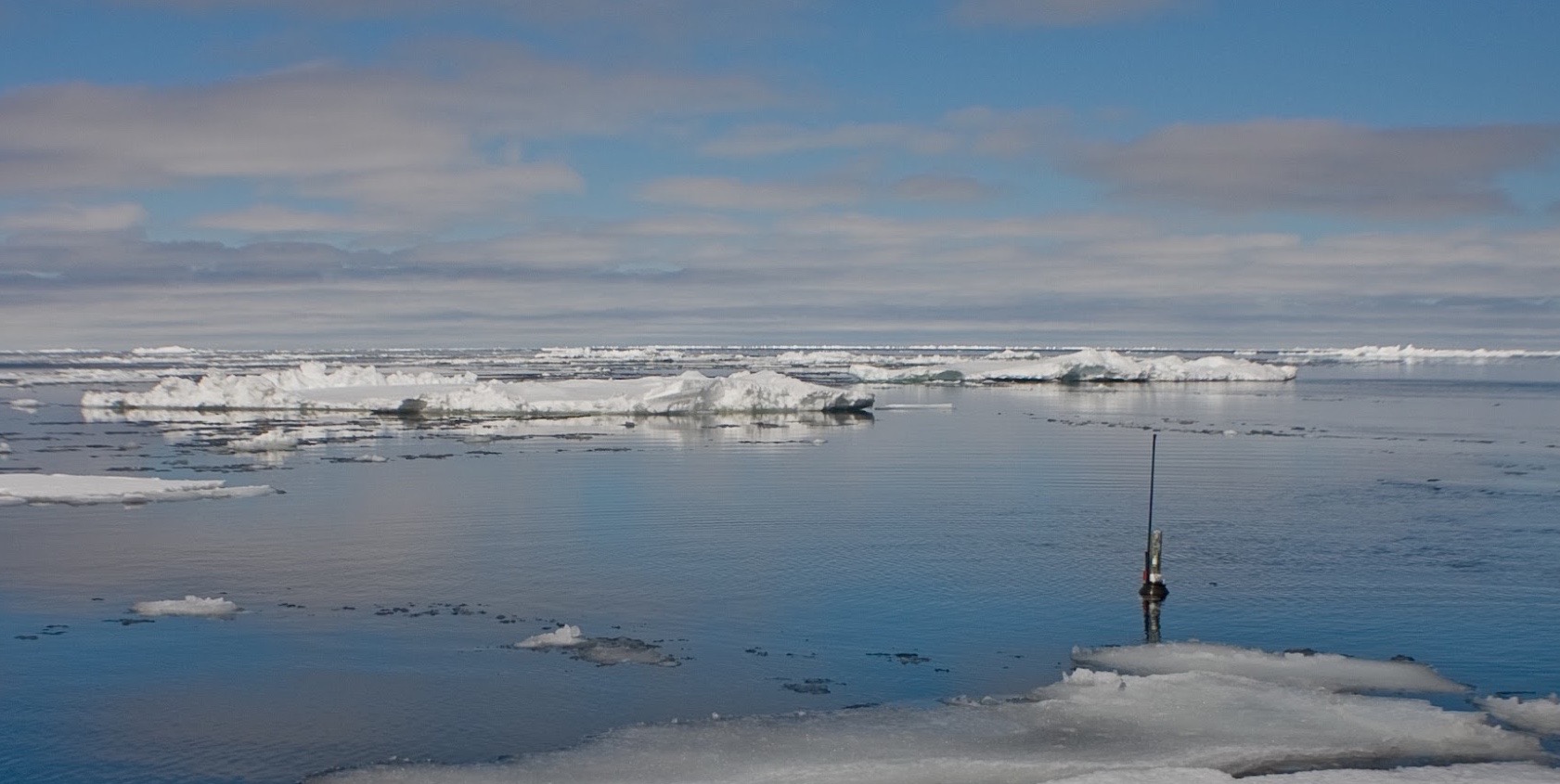 Observing a changing climate
Temperature and salinity data from Argo are crucial for revealing climate trends in the ocean.
Silent sentinels, exploring the global ocean
WHOI is part of an international collaboration, with the goal of tracking the large-scale physical state of the ocean in real time and freely sharing this information.

All Argo data are made freely available for use by scientists and the public. Find out how to download it.
Where is WHOI Argo now?