Research At NOSAMS
We are proud of what our clients have accomplished with the measurements we have provided. Please visit a searchable database of publications and other products that have resulted from measurements made by us for our clients.
NOSAMS is dedicated to providing the highest quality radiocarbon analyses to our clients in the most timely and cost effective manner. In order to do this, we are constantly researching ways to improve sample preparation and measurement procedures. We are also investigating new techniques and methods that may lead to new services for the ocean sciences community. Along the way, some of our staff have participated in some research projects you might find interesting.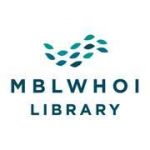 A searchable database (NOSAMS Research Library) of our clients' radiocarbon publications and research.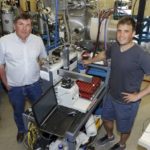 Investigating new methodologies and instrumentation to improve sample preparation and  measurements.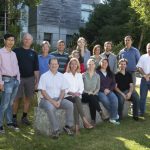 A summary of our staff along with some of their research interests and/or projects.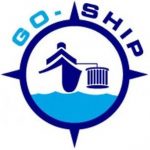 NOSAMS continues to participate in major research programs, such as CLIVAR and GEOTRACES.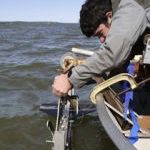 NOSAMS host post docs with different areas of study.  Check out what our past and present post docs are researching.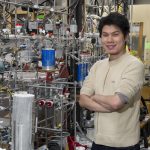 See what past and current graduate student interns have been researching at NOSAMS.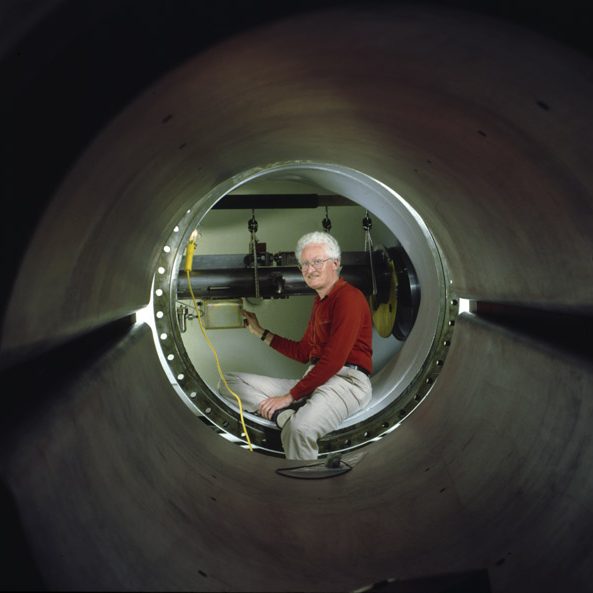 We offer opportunities to collaboratively develop new methods or approaches with our clients. The primary objective is to encourage the development of new techniques or research directions. Interested investigators should begin by sending a short description of their initiative to nosams-director@whoi.edu.  For more information visit the Research Initiatives page.