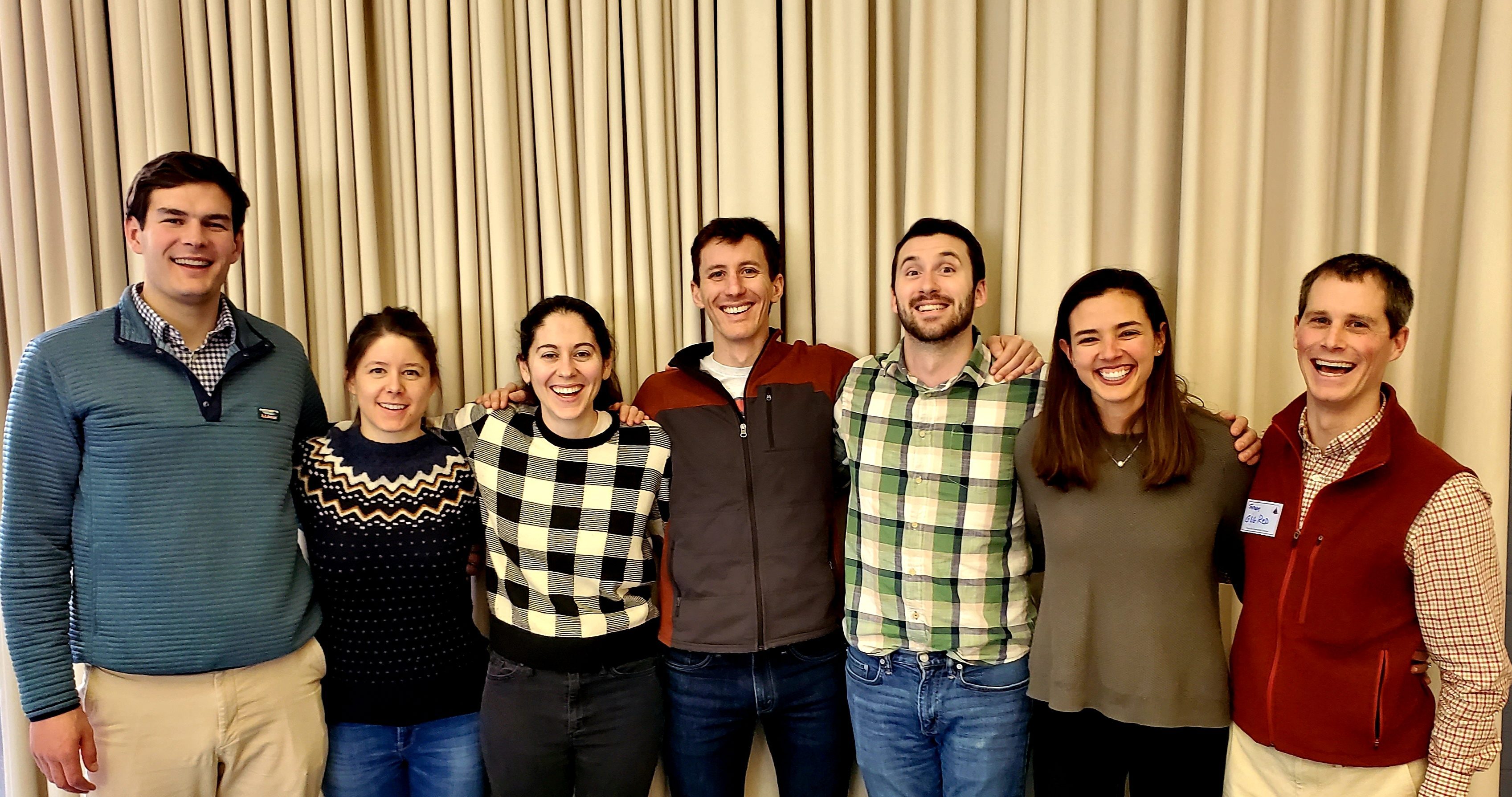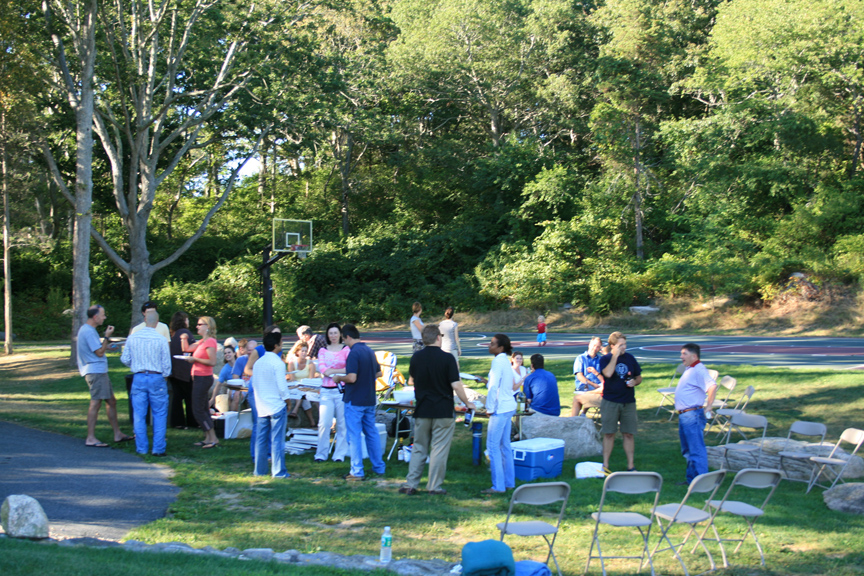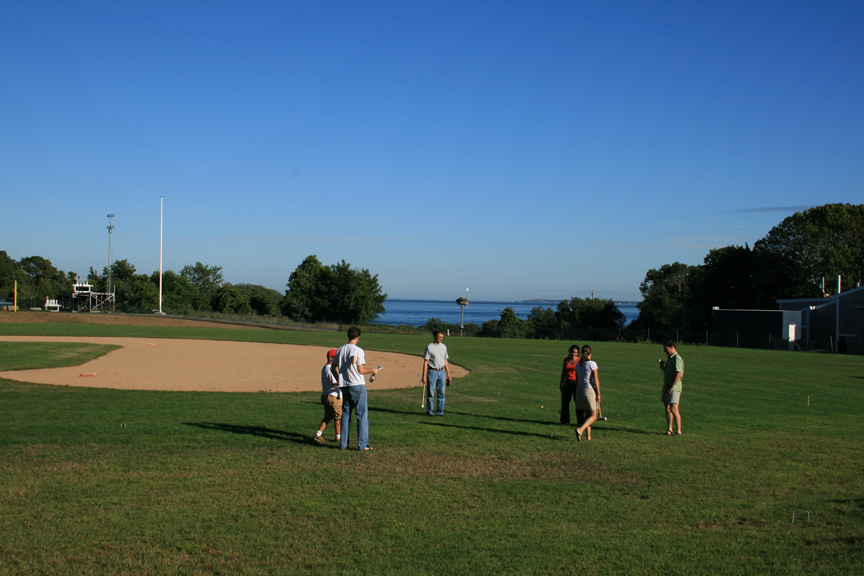 WHOI-PDA
The WHOI Postdoctoral Association (PDA) was established to formally represent the WHOI postdoc community and to assist you in issues concerning work and life around Woods Hole. The committee includes postdocs from every department, so we hope you feel that we always are close by for giving advice, connecting you to the rest of the WHOI organization, or bringing an issue to our attention. Don't hesitate to contact us either in person or through email at whoi-pda@whoi.edu!
Take a look at the information below and the links to other WHOI resources.  For assistance with visa issues international members may contact WHOI's Human Resources Office or International Committee.
Take a look at our Resources Page for information on housing, health insurance, and enjoying your time on Cape Cod!
We work with the Academic Programs Office in organizing a number of activities throughout the year so we hope to see you around!
Charge of WHOI-PDA
to provide advice about matters pertaining to the WHOI Postdoctoral Program, postdoctoral professional activities, and postdoctoral life at WHOI;
to represent the interests of the postdocs on different committees at WHOI;
to work with the Academic Program Office to organize activities and informational resources for postdocs;
to further participation in regional, national, and international activities or organizations related to postdoctoral interests
Postdoc Events Calendar
Want to subscribe to the postdoc events calendar? Click here to import events to your calendar program (iCal format).
I just arrived at WHOI
If you just started your postdoctoral appointment at the Woods Hole Oceanographic Institution you might want to consider to following advice to make the process of settling down a bit easier for you:
You should contact Janet Fields, the Postdoctoral Coordinator, if you have not yet done so.
If you want, you can contact the Post Doctoral Association (whoi-pda@whoi.edu) to set up a time to get together, to take a tour of Woods Hole, or to ask questions about getting settled down and oriented.
Last but not least you might want to consider to subscribe to the informal postdoc e-mail list. It is a low-traffic list that carries notices like movie and party announcements, car and yard sale information, requests for pet- and house-sitters, and notices of available cruise berths.