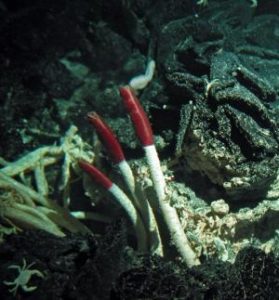 My work in deep-sea biodiversity addresses "species" and "habitats" (sub-goals of the biodiversity goal of the Ocean Health Index).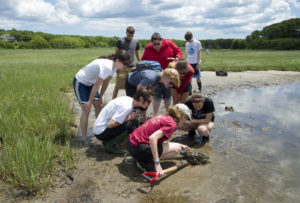 I serve as Information Manager for the Northeast U.S. Shelf Long-Term Ecological Research (NES-LTER) site.
I coordinate WHOI's Ocean Informatics Working Group and serve as WHOI's representative to the Earth Science Information Partners (ESIP).