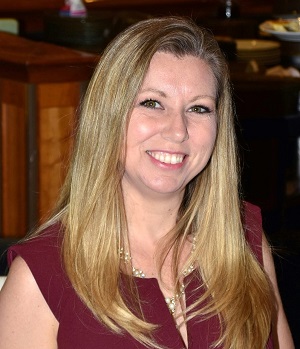 Senior Administrative Assistant II

Provides administrative support for Jason and Sentry teams, acts as DEI Internship coordinator for NDSF, provides support for department level reporting on federal contracts.
Contact: mbarboni@whoi.edu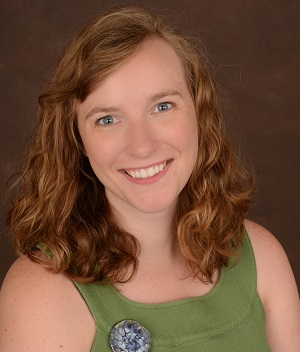 Senior Administrative Assistant II

Supports a range of scientific and technical staff, aiding in proposal preparation and project tracking mostly for grants. Heather has become well acquainted with the nuances of proposals and projects funded by ARPA-e and is knowledgeable in regards to all things cost share.
Contact: hmarin@whoi.edu