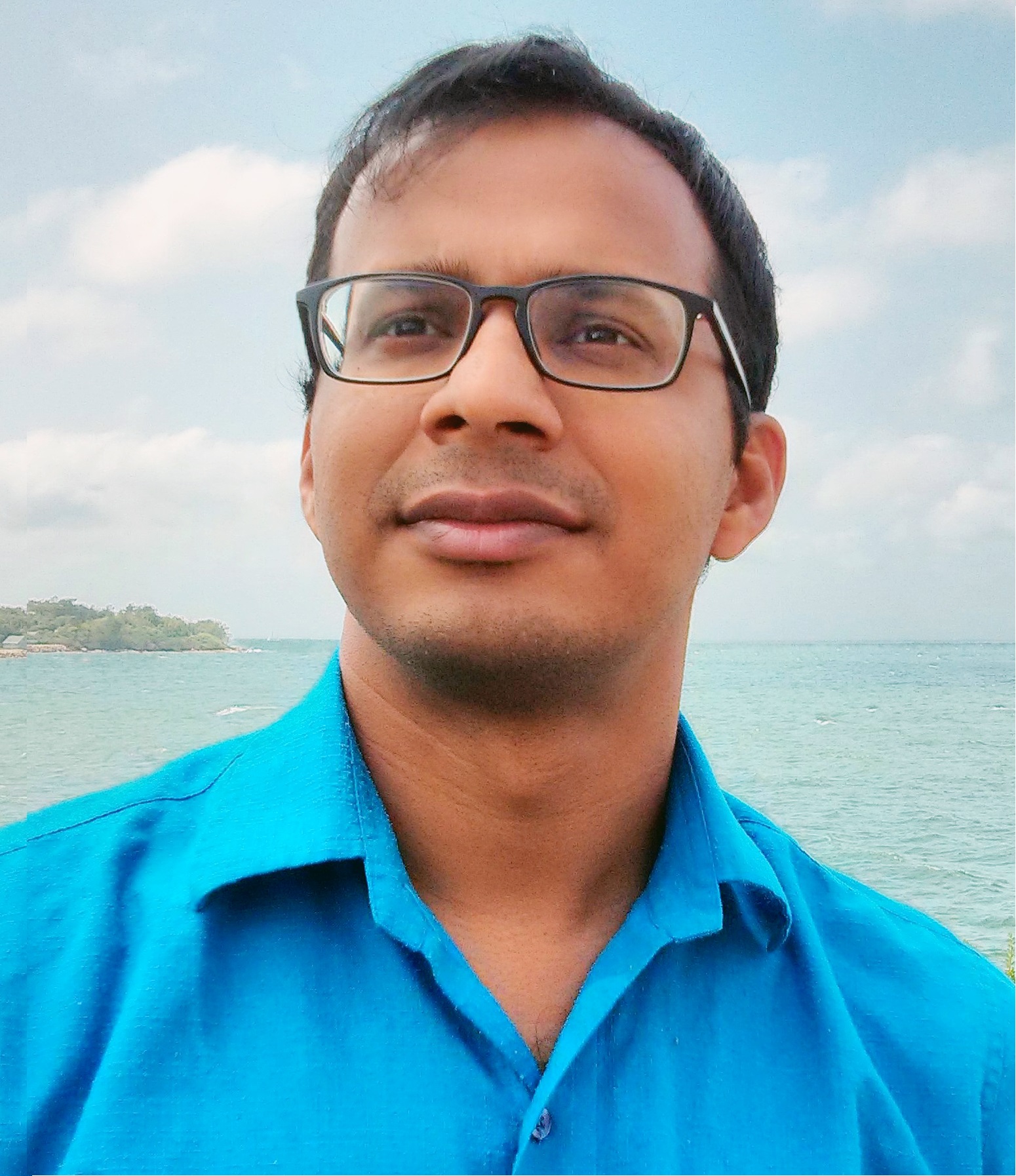 Associate Scientist
Research Interests: Adaptived sampling, marine robotics, computer vision, autonomous robotic exploration, semantic perception, Bayesian nonparametrics, deep learning, surprise detection, data summarization.

Website: http://warp.whoi.edu
Contact: ygirdhar@whoi.edu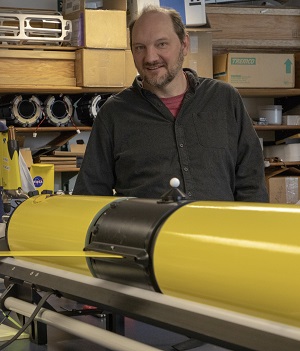 Associate Scientist
Research Interests: Sea ice and polar climate, autonomous vehicles under ice, sea ice thickness distribution (in situ and satellite), properties and processes, ice-ocean and ice-climate interactions, autonomous monitoring of sea ice processes.
Contact: tmaksym@whoi.edu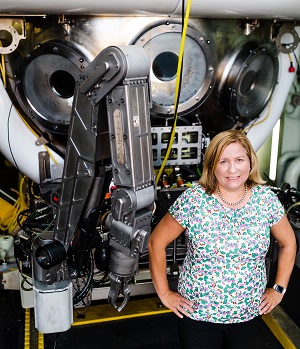 Associate Scientist
Research Interests: Development of in situ sensors for ocean chemistry and atmospheric science.
Contact: amichel@whoi.edu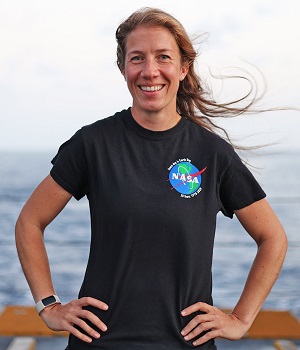 Assistant Scientist
Research Interests: Ice-ocean interactions, Antarctic coastal change, ice shelf rifting processes and iceberg calving, ocean worlds science and Earth analogues, Europa (moon of Jupiter) ridge and fracture formation, glacier change in the Americas, remote sensing methods, laser altimetry and topography change, polar oceanography and ecosystem change, planetary surface processes and water-rock interactions.
Contact: cwalker@whoi.edu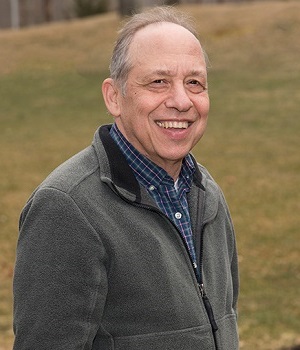 Senior Scientist
Research Interests: Robotics, applying principles of automation to remotely operated and autonomous underwater vehicles to add capability and ease of use; localization, navigation, and positioning, autonomous robots for exploration of the seafloor and the ocean's twilight zone.
Contact: dyoerger@whoi.edu