All
Endurance 16
Endurance 17
Endurance 18
Endurance 19
Irminger 10
Irminger 9
Pioneer 17
Pioneer 18
Pioneer 19
Pioneer MAB At-Sea Tests
Pioneer MAB Test Deployment
RCA VISIONS 22
RCA VISIONS 23
Station Papa 10
Station Papa 9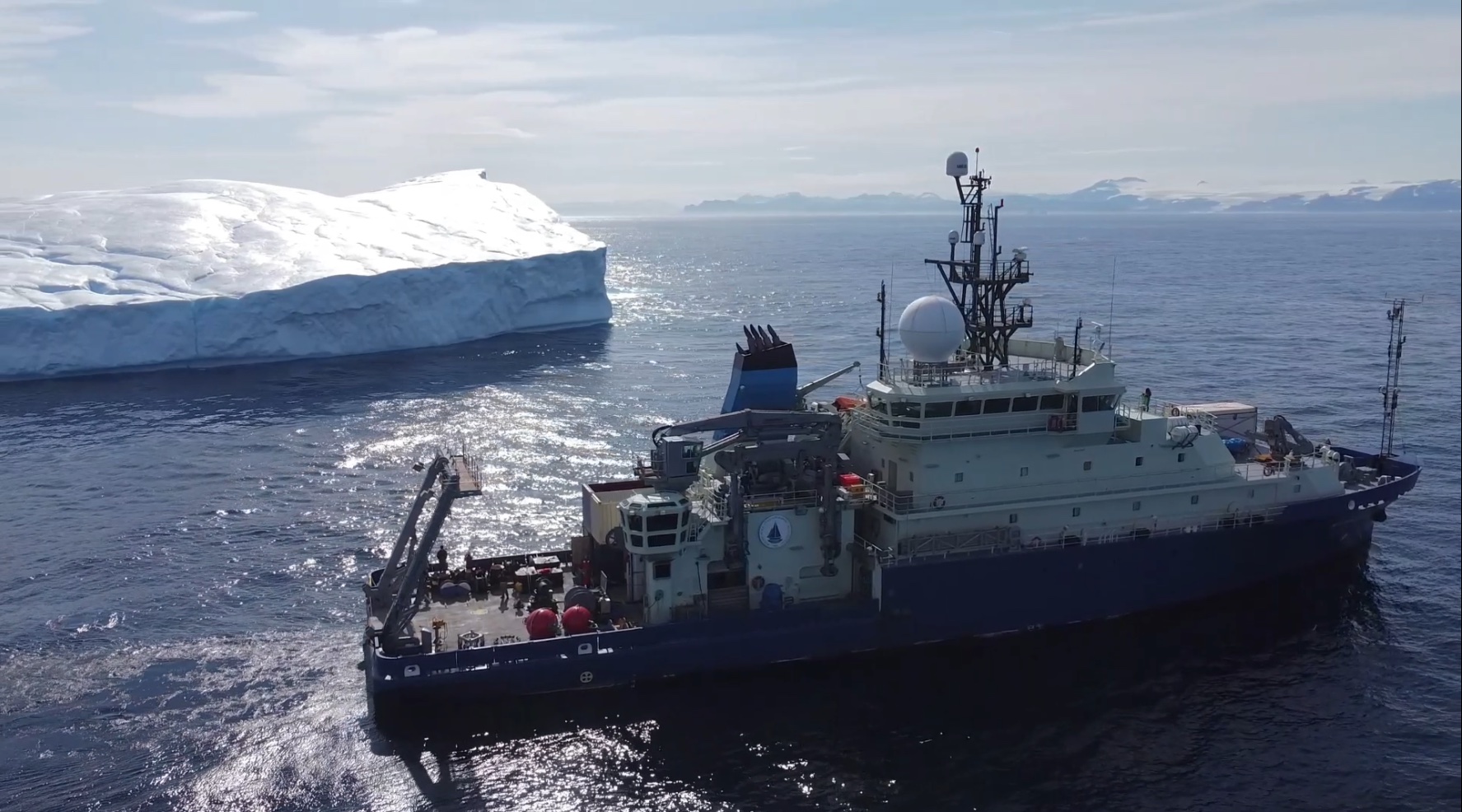 The R/V Neil Armstrong is a state-of-the-art oceangoing research vessel. The ship is 238 feet long, can sustain speeds of 10 knots, has a range of 11,500 nautical miles, and can remain at sea for up to 40 days. Named for the American hero whose "small step" provided humanity with a new perspective on our planet, this vessel carries on its namesake's legacy of exploration.