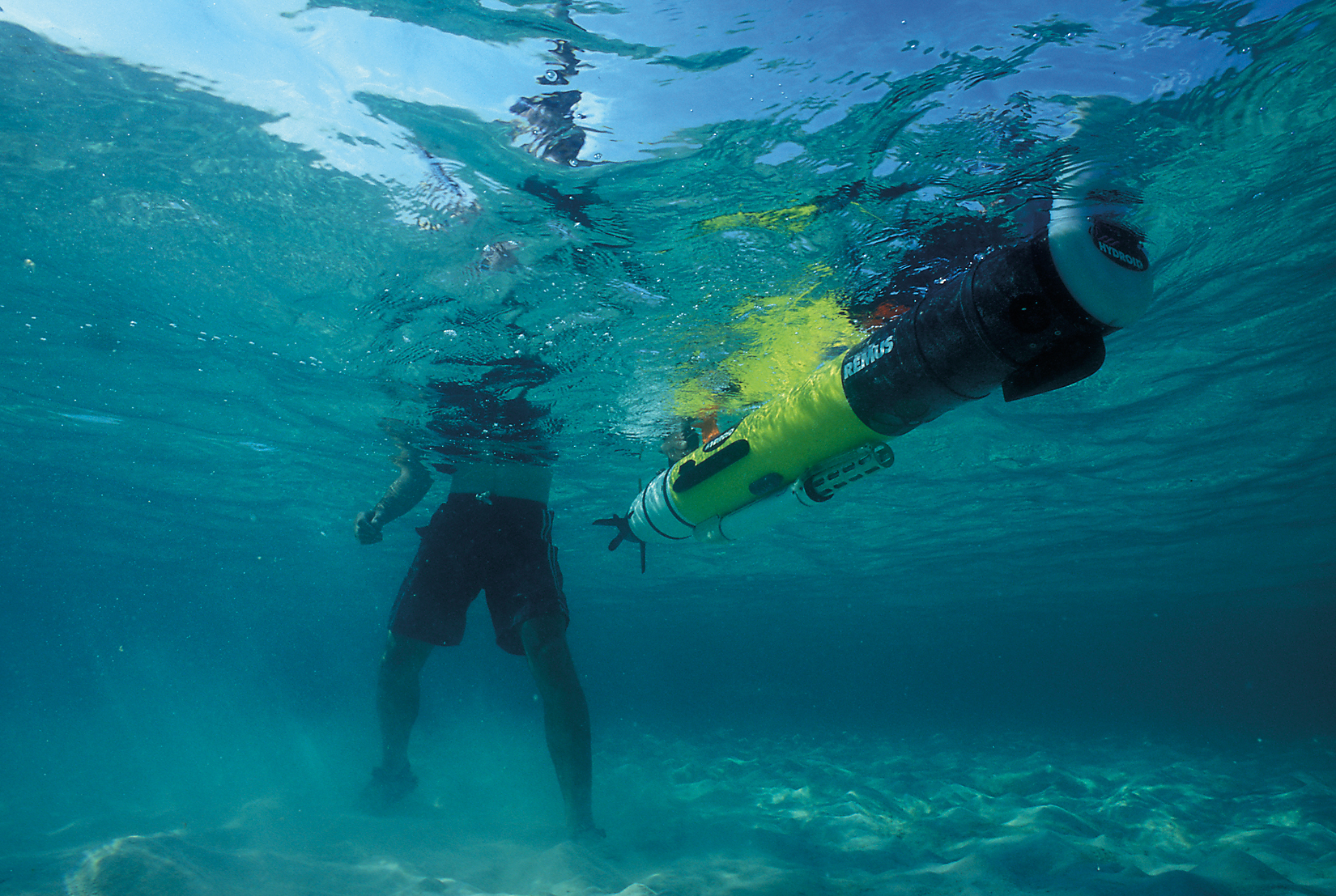 Who We Are
At the Oceanographic Systems Lab (OSL), a team of engineers, technicians and staff define Autonomous Underwater Vehicle (AUVs) concepts and build them into reality.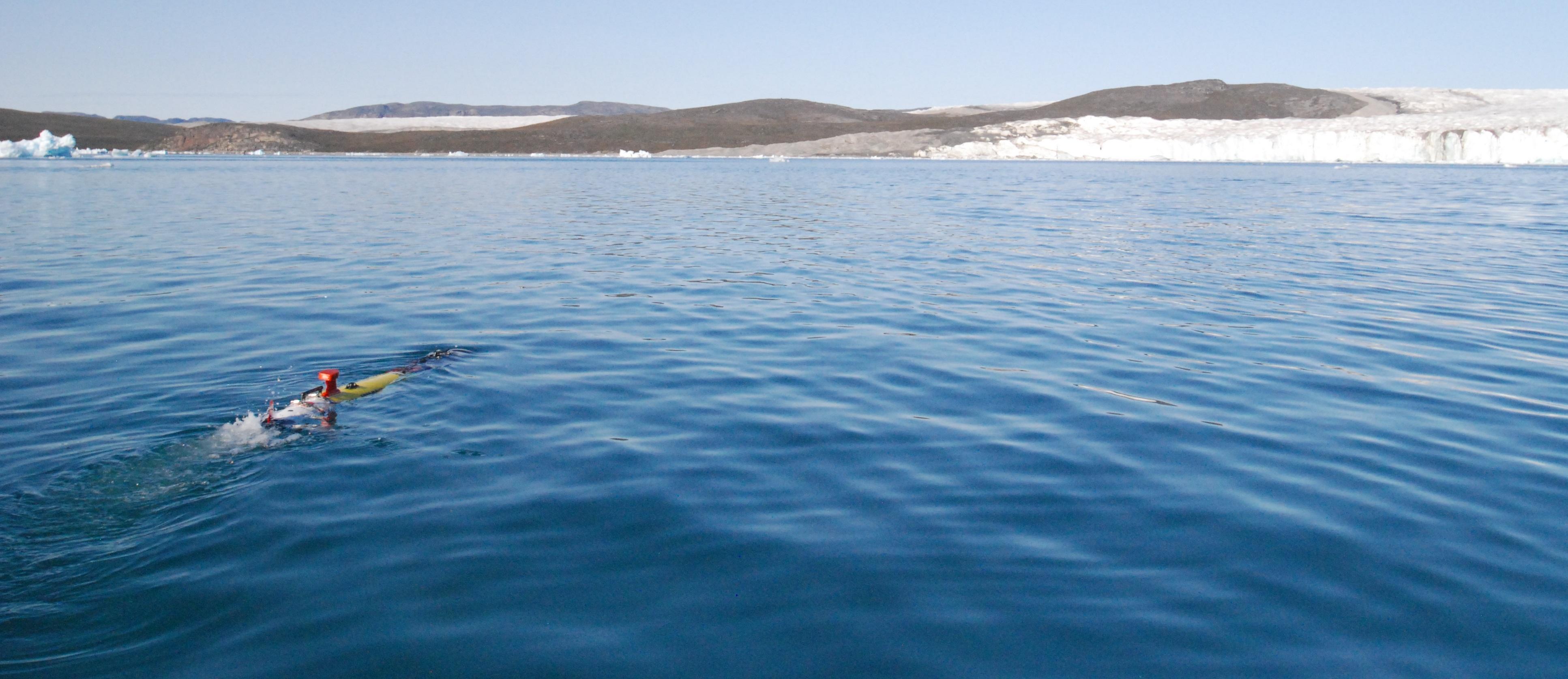 History of OSL
Just over a decade ago, OSL started off with a small 100 meter depth rated two person portable vehicle. Now our team designs larger more powerful vehicles designed to visit depths up to 6000 meters.
Mission of the Lab
Our mission is to provide the latest and most cutting edge technology for AUVs and their objectives relating to science and military applications.
Check out articles related to our lab featured in Oceanus Magazine, WHOI News Releases, and across the world
What We Do
The Oceanographic Systems Lab (OSL) is part of the Applied Ocean Physics & Engineering Department at WHOI. OSL is made up of a talented group of lab members, who make significant contributions to the growth of the marine robotics field by applying mechanical and electronic designs to create innovative autonomous underwater vehicles (AUVs). These remotely operated vehicles are able to have capabilities such as signal processing, underwater acoustics, embedded data acquisition, mapping systems and more digital electronics. The designs created by the lab are used to carry out a range of missions relating to scientific discoveries and defense.
REMUS Developers & Operators
Remote Environmental Monitoring UnitS (REMUS Vehicles), are low-cost autonomous underwater vehicles (AUVs) designed to operate with a laptop.


Our lab is composed of a team of engineers, technicians and staff that design and operate REMUS vehicles.
Since 2001, several models of REMUS have been built by Hydroid in nearby Pocasset, MA, where the AUVs are available for commercial use.