Permeable Reactive Barriers for Groundwater Remediation
Excessive nitrogen loading from septic systems has negatively impacted the water quality and ecology of Southeast New England watersheds. The major goal of this project is to validate and optimize a cost-effective method for remediating nitrogen-enriched groundwater before it enters marine waters. This will be accomplished through the installation of a pilot-scale Permeable Reactive Barrier (PRB) within the Great Pond watershed (Falmouth, MA); the PRB will consist of subsurface injection of a liquid carbon source to stimulate the bacterial conversion of nitrate to inert nitrogen gas. It is anticipated that this small-scale PRB alone will remove upwards of 530 kg N/year from entering Great Pond, equivalent to the annual N load to groundwater of 130 residences, and is an important part of the overall strategy for achieving compliance with state water quality regulations in this watershed. Our study will be combined with results from local ongoing PRB demonstration projects to produce an open source PRB engineering design manual that will enable wider-scale adoption of this unique solution to a major water quality threat across our region.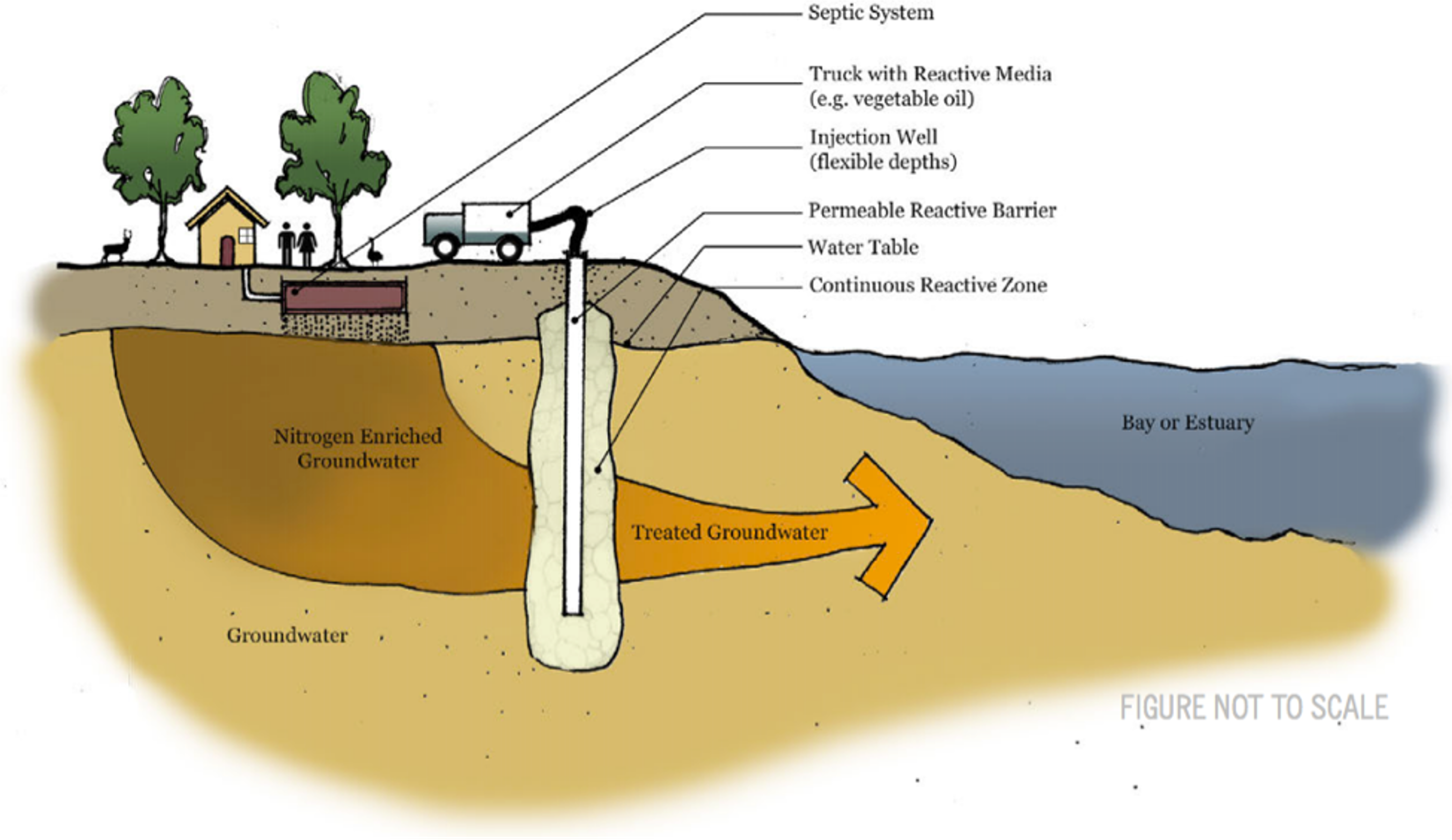 Funding Agency
This research is funded by the U.S. Environmental Protection Agency.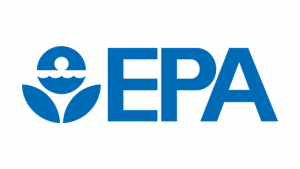 Partners/Collaborators
Kristen Rathjen (Science Wares) - Project Manager
Paul Henderson - Sampling and Laboratory analyses