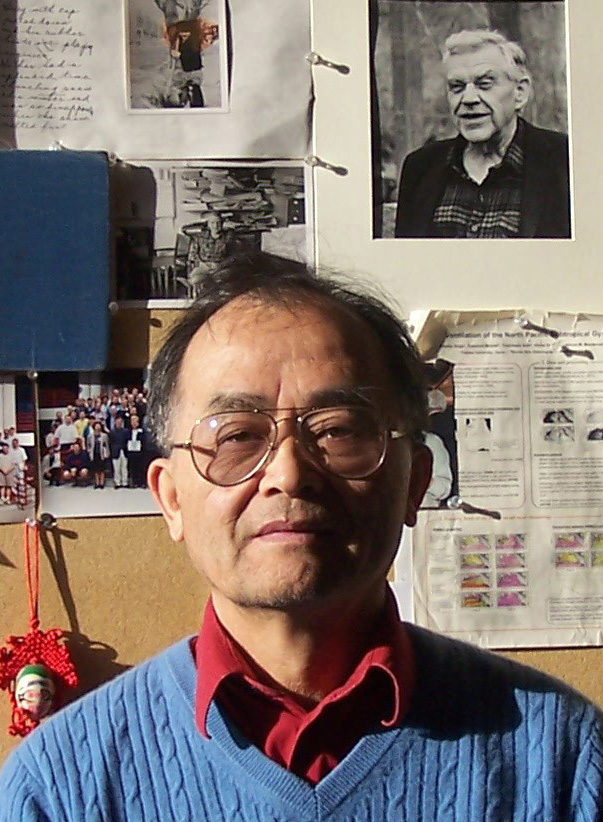 Dr. Rui Huang
Scientist Emeritus
Physical Oceanography
Contact Information:
Work: +1 508-289-2532
rhuang@whoi.edu
Building: Clark302A
Mailing Address:
266 Woods Hole Road, MS #21
Woods Hole Oceanographic Institution
Woods Hole, MA 02543
Research Interests
Theoretical and numerical study of oceanic general circulation, especially thermocline and thermohaline circulation and their links to climate dynamics.
Publications
You can download a single copy for your own study
Please send your questions or comments to: rhuang@whoi.edu
Read moreRead Less
Essay
These are my own short stories and personal reflection (in Chinese)
Education
Ph.D. MIT/WHOI Joint Program, 1984, Physical Oceanography
B.S. University of Science and Technology, China, 1965, Fluid Mechanics
Books
Ocean Circulation, Wind-driven and Thermohaline processes
The Chinese eddition, including corrections for typos will be published April, 2012, by High Education press of China
Heaving, Stretching and Spicing Modes, Climate Variability in the Ocean
Sommel's Autobiography
Family circle
This is a place where I collect my rule of the famous Chinese Majong game. There exist at least several hundreds of rule over the whole world. Over many years I have studied the potential combinations and roughly the probability of these combinations. Ideally, the score should be inversely proportional to these probability. I welcome suggestions and criticism.
Please send your questions or comments
1) Majong rule in Chinese (Last updated 7/12/2010) (pdf)
2) Majong rule in English (Last updated 7/12/2010) (pdf)